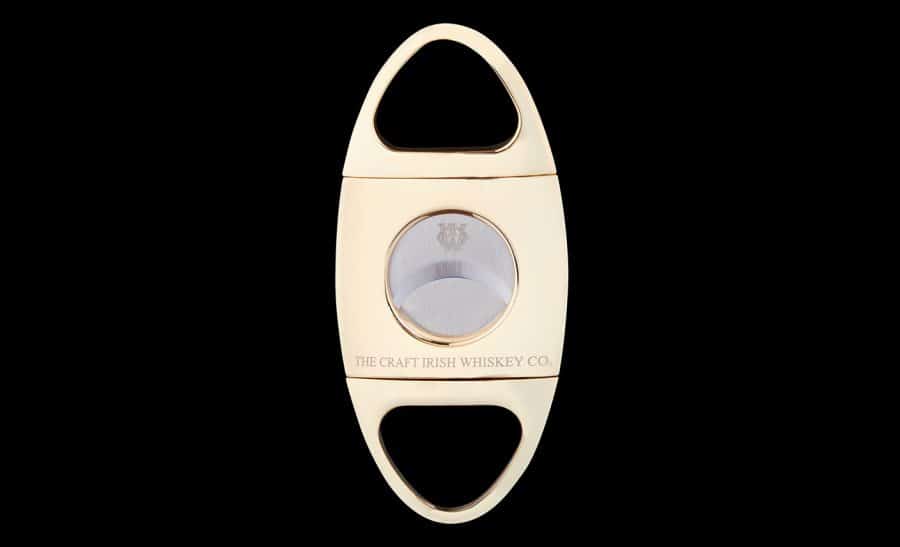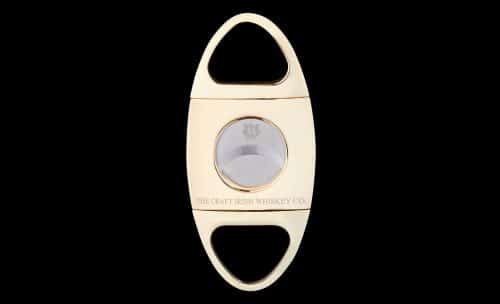 A POLISHED PERFORMANCE
Often found together in a perfect symbiosis, cigars and whiskey make ideal companions. Our sleek cigar cutter brings the design flair and attention to detail of The Craft Irish Whiskey Co. to the world of cigars.
Oval in shape, the design allows for a precision cut of the cigar, enhancing the experience just as our whiskey accessories enhance the experience of the whiskey. Engraved with The Craft Irish Whiskey Co. logo on the blade itself, and the name on the handle, they make the perfect gift for the whiskey aficionado and connoisseur of luxury.
Coming Soon
Register Your Interest Now