The Perfect Serve Gift Box
---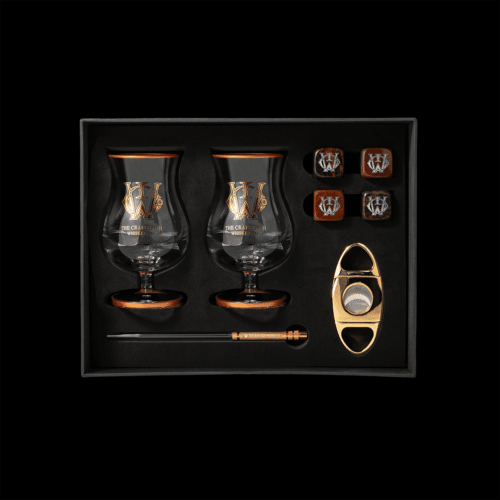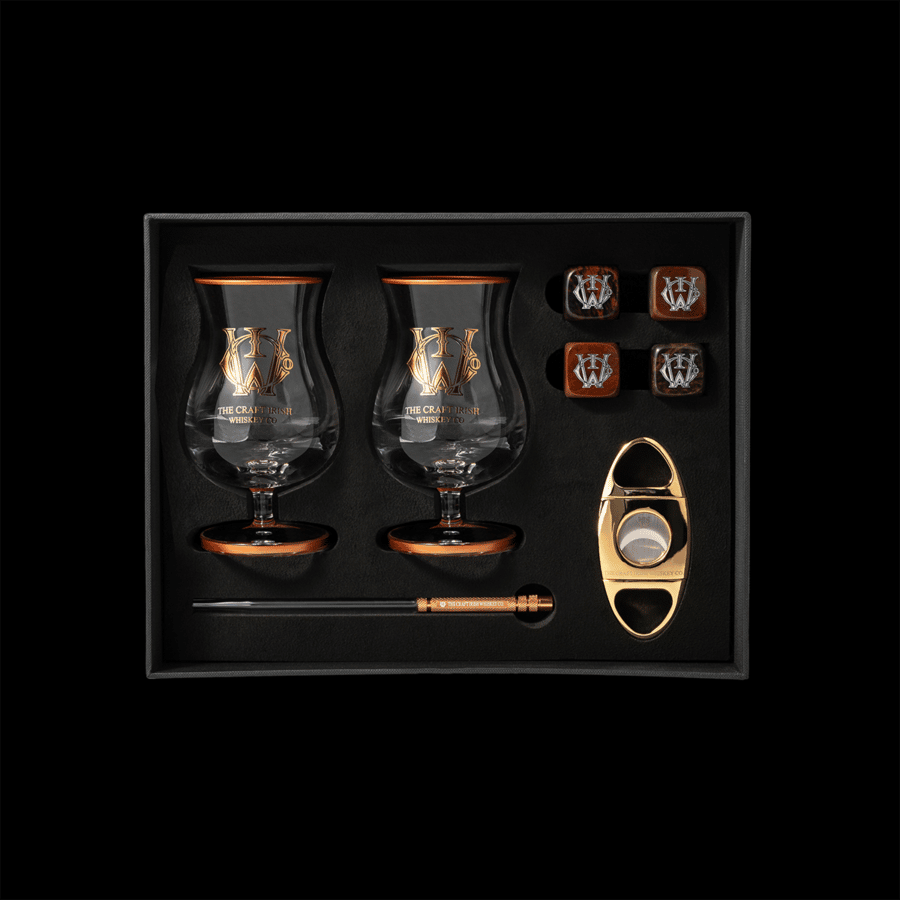 THE PERFECT SERVE GIFT BOX
Whiskey is made to be shared, and this gift box includes everything you would need to create the perfect serve to enjoy with a fellow whiskey connoisseur.
From our scientifically crafted Finn glass, to our obsidian whiskey stones, to the pipette which delivers the optimum amount of water to open up the whiskey without diluting the flavour, each component is designed to enhance the whiskey tasting experience to new levels.
AVAILABLE EXCLUSIVELY IN STORE AT SELFRIDGES.