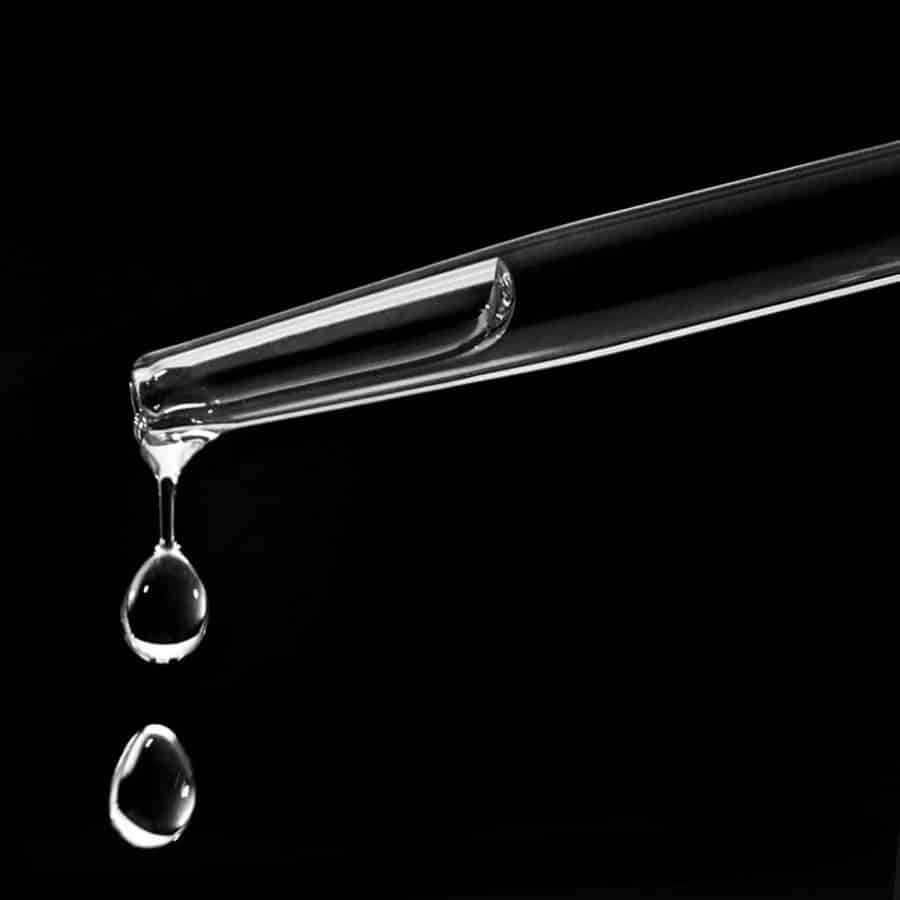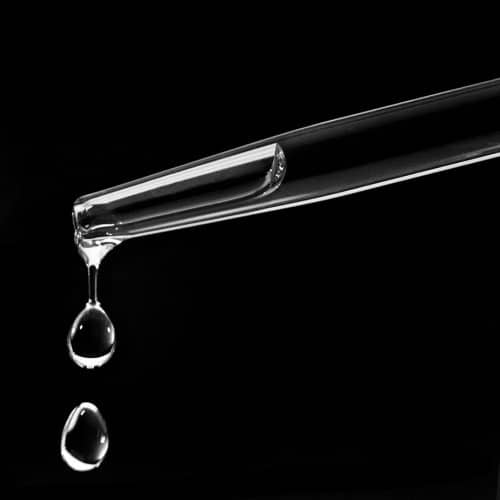 PRECISELY ENGINEERED. ELEGANTLY SOPHISTICATED.
Our water pipettes are the result of years of research and development. While adding water to whiskey is nothing new, our studies have allowed us to determine the perfect amount to open up the molecules and phenolic compounds that give whiskey its flavour. These molecules and compounds – the guaiacol, eugenol and vanillin – are trapped by micelles, spherical shapes that lock themselves around the flavour compounds. Adding a precise amount of water breaks open those micelles, releasing the full spectrum of flavour.
Coming Soon
Register Your Interest Now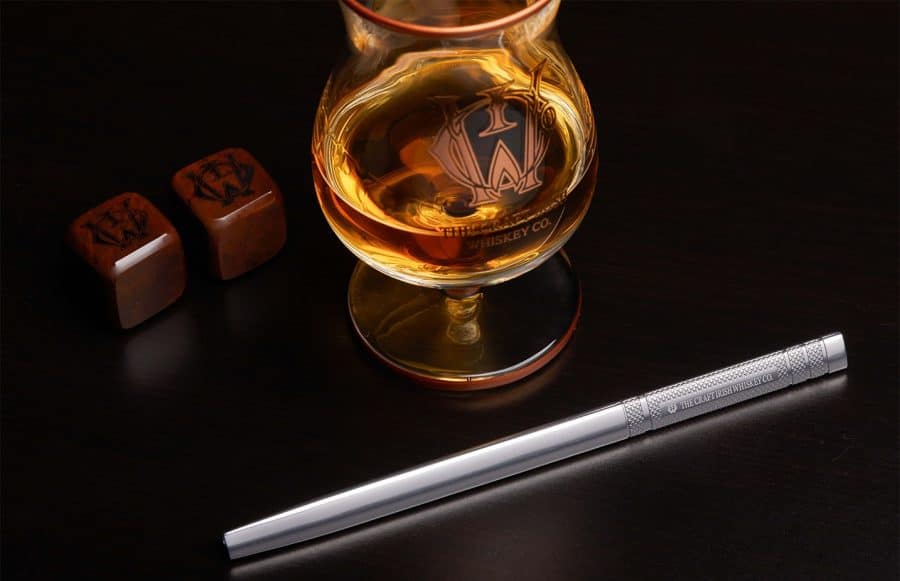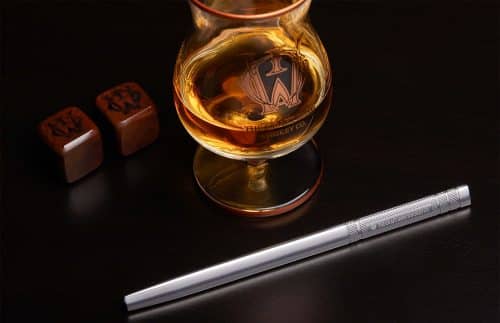 THE PRECISION PIPETTE
Designed for the true whiskey connoisseur and aficionado, the Precision Pipette is crafted from glass and metal and can be ordered in gold, silver and copper. The knurled profile of the metal handle allows the pipette to sit securely in the hand, offering the user the confidence to deliver just the right quantity of water.
Over a year and a half of research and development was dedicated solely to determining the precise amount of water that would break open the micelles, without lowering the ABV. Two measurements on the glass denote the perfect quantity of water for a 25ml and 50ml serving of whiskey, a carefully considered detail that elevates the whiskey experience to a new high.
---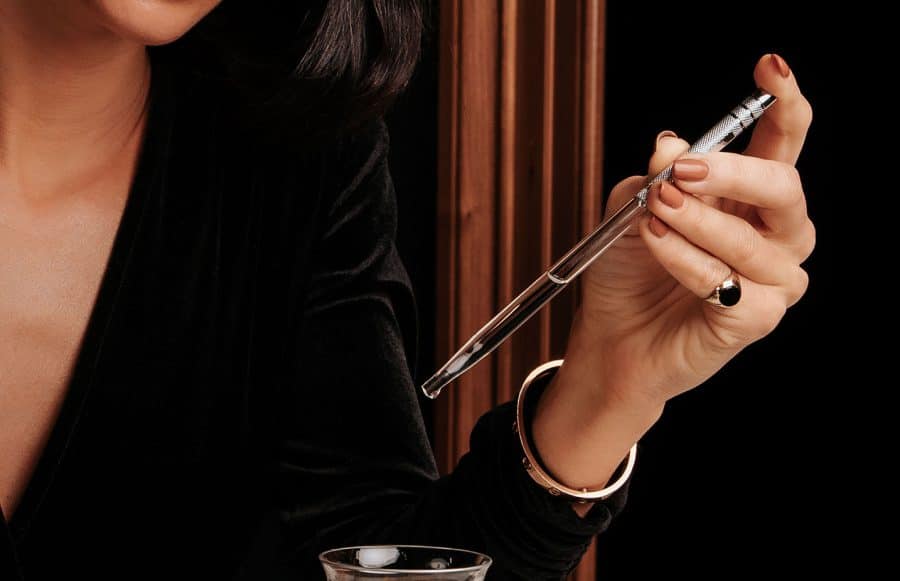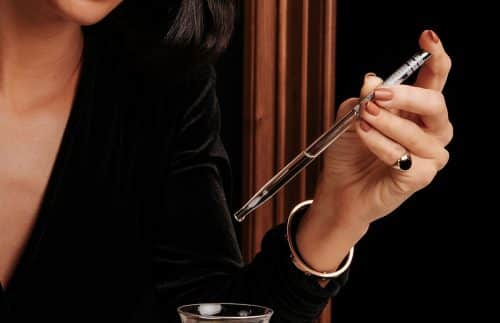 THE LUXURY PIPETTE
With a sleek, rotary profile, the Luxury Pipette is crafted from either gold, silver or copper for a luxurious, contemporary appearance. The brushed metal offers a refined elegance, while the knurled profile of the handle delivers on practicality. This artistic statement piece is the ultimate accessory for the whiskey connoisseur, combining style, visual grandeur and functionality.
---