Reborn
BEFORE WHISKEY WAS ANYTHING ELSE, IT WAS IRISH.
For 700 years, Irish distillers perfected the whiskey maker's art. Irish flavour, strength and character defined its excellence. But in a tumultuous 20th century of wars, embargos and struggles, the Golden Age of Irish whiskeys was gone.
We are Traditionalists. Disruptors and Craftsmen. Our obsessive pursuit of perfection leads us to question convention. By combining the historic art of craft whiskey making with 21st century science, we elevate and perfect.
We respect. We reinvent. We redefine.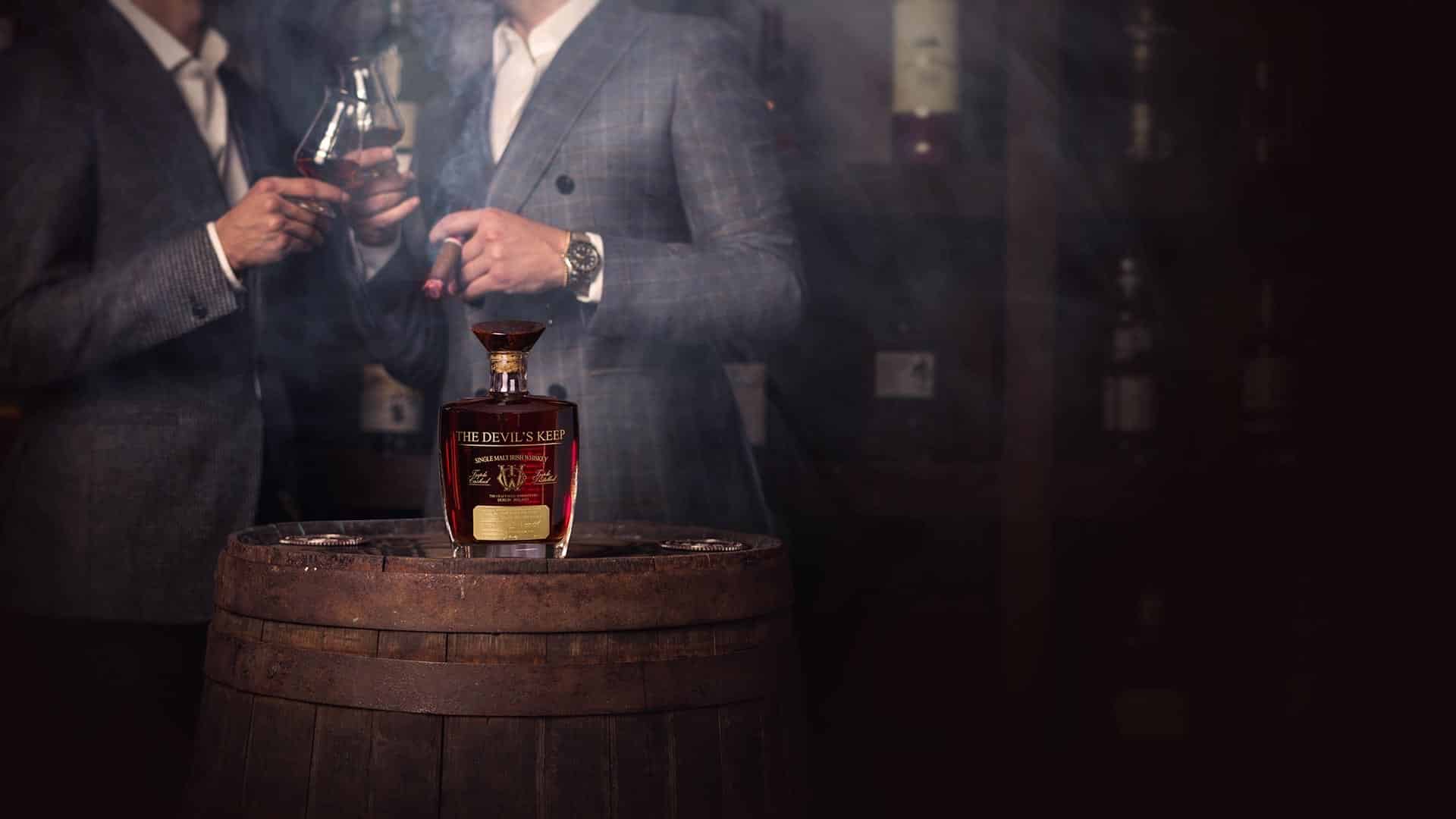 Respect
WHISKEY IS TRADITION. IT PERMEATES OUR CRAFT.
We honour the history of Irish whiskey and the Dublin masters who took artisan whiskey making to its zenith. Made only from the purest Irish spring water and finest barley. On pot stills by the most skilled craftsmen. Luxury Irish whiskey that is always pure, never blended.
From the whiskey to the glass, our craftsmanship flows through every moment.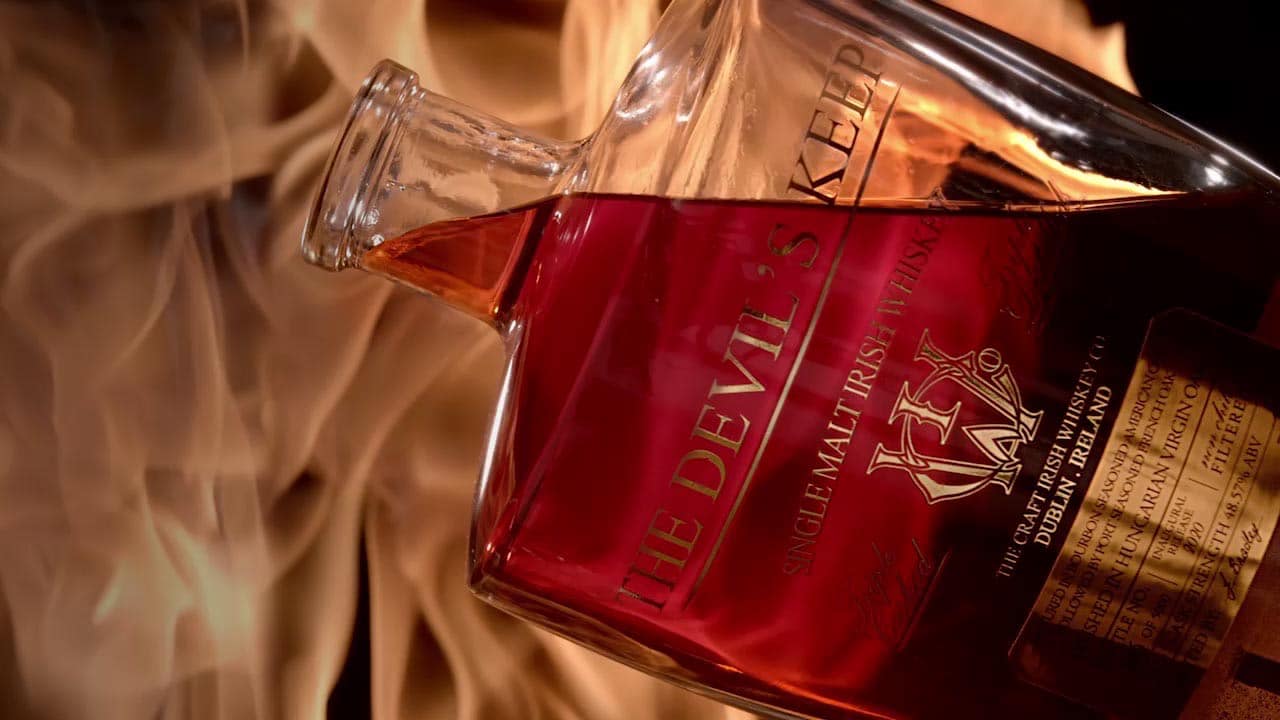 Reinvent
WE ARE THE CONTRADICTION. ARCH TRADITIONALISTS WITH THE DRIVE TO DISRUPT.
Contemporary horizons allow us to see further than the Dublin whiskey masters of old. Where their vision and history of Irish whiskey ends, our innovation and future begins.
We see that age is a number, whiskey isn't. Regular tasting and a skilled appreciation for barrel craft and flavour allow us to craft a tailored journey for each whiskey. The whiskey is bottled at the point of perfection, with no reliance on an age statement to belie its quality.
We see that water added before maturation or before finishing — not after — absorbs deeper and more complex flavours from the toasted staves of oak casks. The caramelisation of the barrel's sweet sugars, captures the rich vanilla and maple profile to full effect.
We intensify, others dilute. We see what whiskey can be.