The Best Irish Whiskeys for St Patrick's Day
---
Journal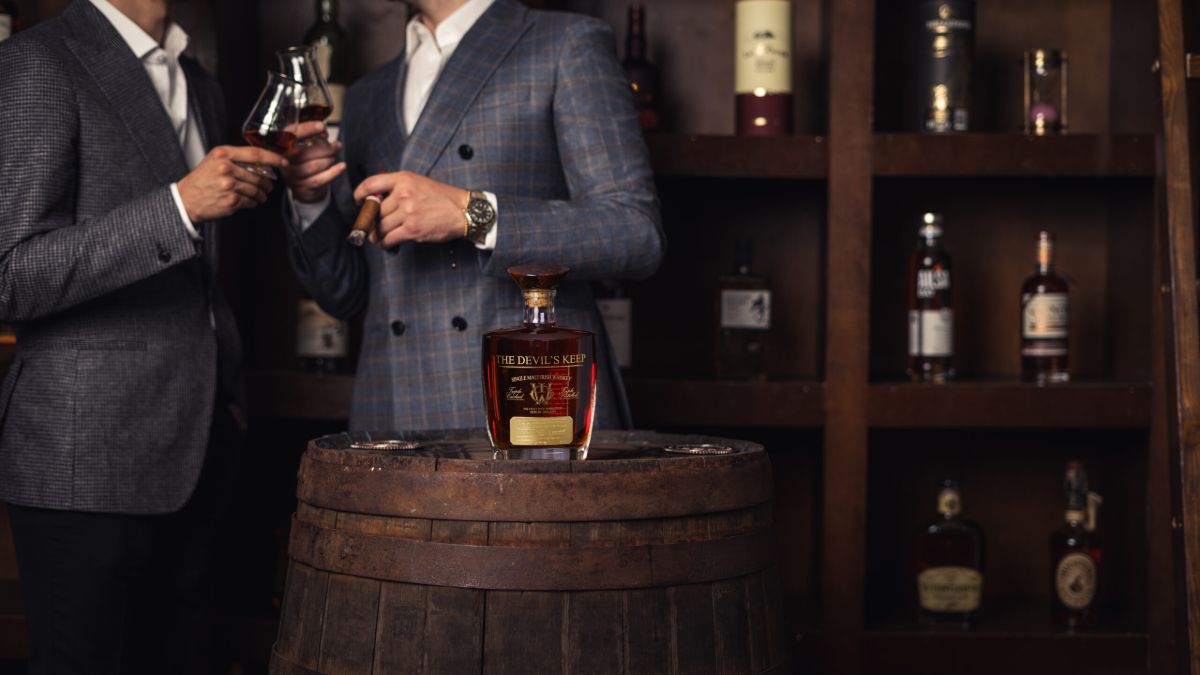 The rare and luxurious bottles of Irish whiskey created by The Craft Irish Whiskey Co. have recently been saluted as one of 'The Best Irish Whiskeys' by The Telegraph in the run-up to St Patrick's Day. Sister company Whiskey & Wealth Club, also founded by whiskey connoisseur, established entrepreneur and our founder Jay Bradley, is praised as being a prestigious luxury investment opportunity, leading the way in the booming industry of luxury Irish whiskey.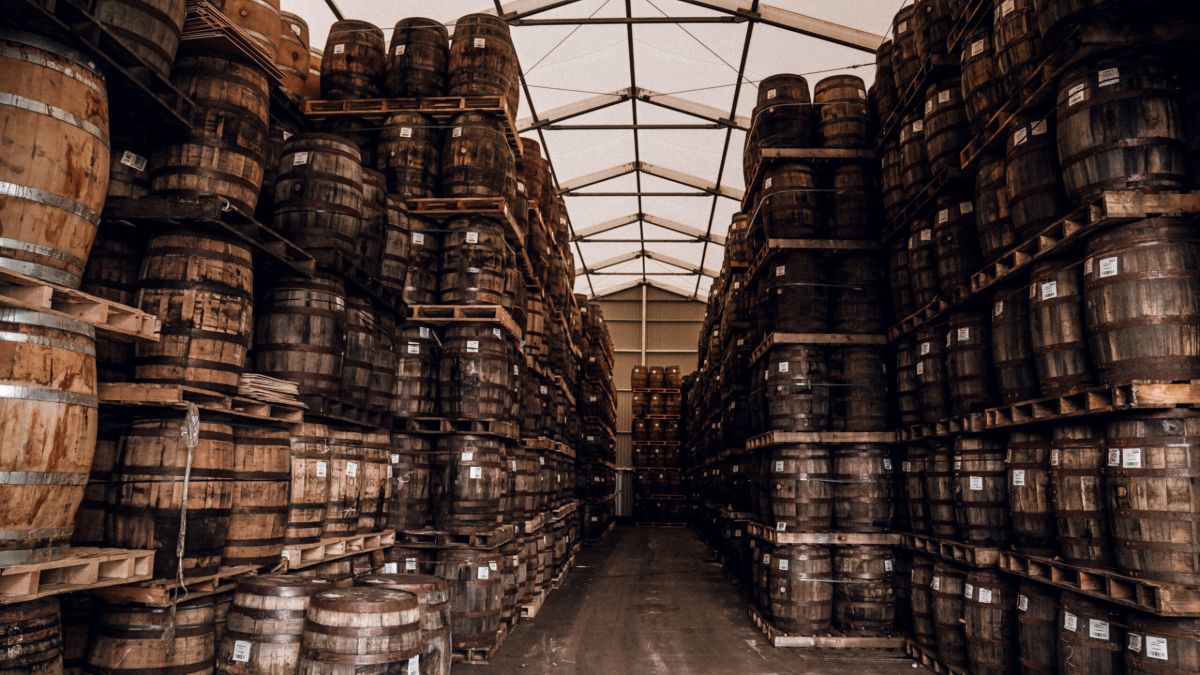 According to The Telegraph, the company is successfully bridging a gap between Irish whiskey fans and Irish distilleries by providing an exclusive and intriguing investment opportunity in the world of Irish whiskey, now becoming a rare and highly sought-after commodity. Investment in Irish whiskey is evidently a prosperous and rewarding market, with 'an estimated 300% global sales growth in 10 years, and The Knight Frank Luxury Investment Index has placed whiskey as a worthy investment, second only to art.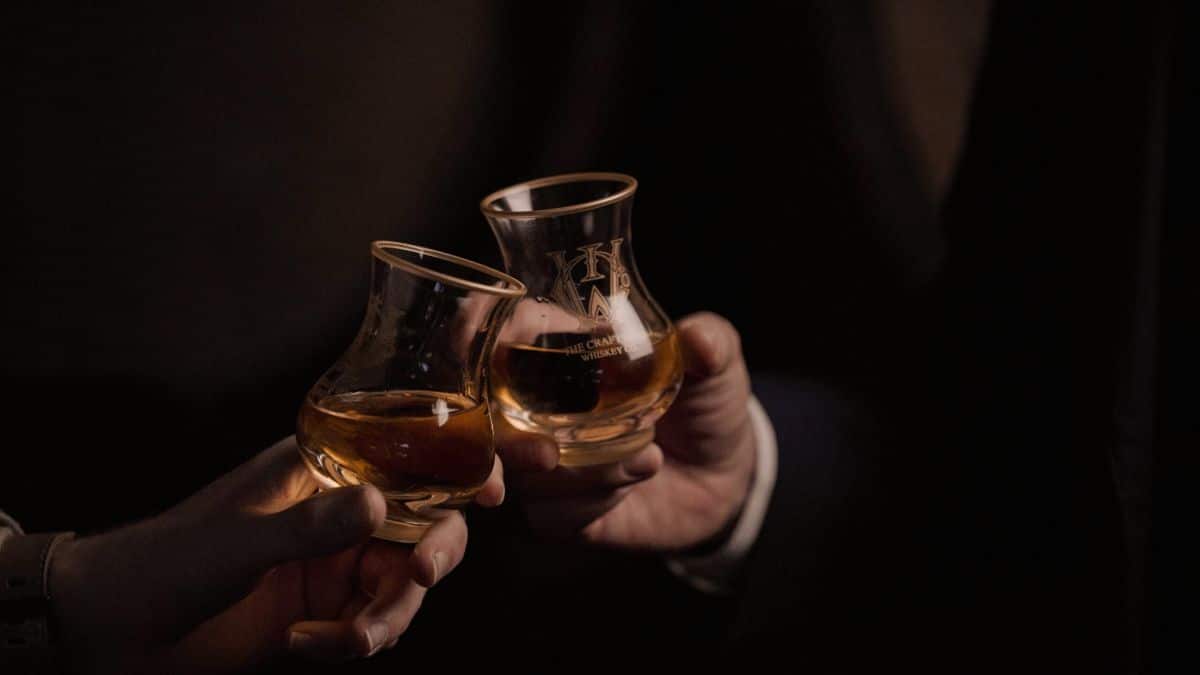 Jay and others who have had the privilege of tasting the fruits of both The Craft Irish Whiskey Co. and Whiskey & Wealth Club may argue that this iconic and extraordinary whiskey should be regarded as art, due to both the extensive luxurious craftsmanship in the whiskey packaging, which has recently been awarded one of the most prestigious design awards in the world, and the rarity and extraordinary quality of the whiskey itself.
Read More