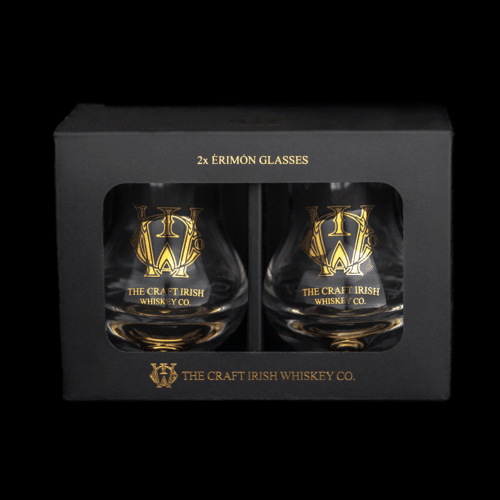 SCIENTIFICALLY DESIGNED, ARTISTICALLY CRAFTED
€130
Introducing The Érimón, the revolutionary tasting glass conceived to facilitate the extraordinary nosing and flavour profiles of the whiskeys we make. 18 months of scientific research and passion were poured into the design of The Érimón, which erases ethanol's essence, giving way to the smoothness, richness, depth and aromas associated with the world's finest whiskeys.
Order Now
---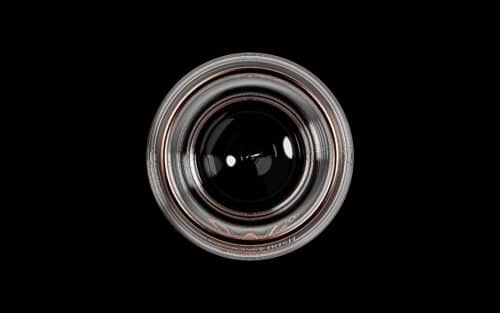 CLEVERLY CONCEIVED
Specially designed to diminish vapour interference, our soda-lime glass is durable, consistently thick throughout for a uniform drinking experience, and resistant to sudden changes in temperature. Our aim is to provide you with an optical glass that allows you to appreciate the colour and clarity of the premium whiskey you're enjoying.
---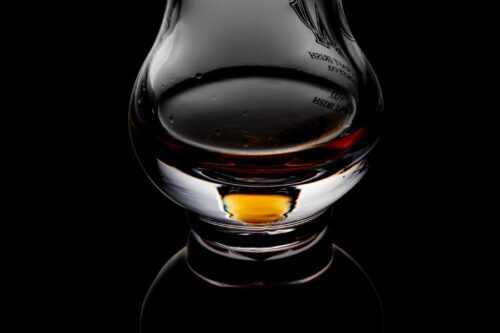 BY INTELLIGENT DESIGN
Elegant, collectable, and comfortable to hold, The Érimón's chicane design concentrates the whiskey's aromas into a wider release, maximising its impact on your senses. Bulb-shaped to reduce warming, its narrower points also slow down the melting of ice and reduce dilution, maintaining the whiskey's integrity and taste.
ORDER NOW
---