The Obsidian Whiskey Stones
---
FORGED FROM FIRE TO COOL WITHOUT DILUTION
€120
While many prefer to enjoy their whiskey cold, adding ice can have a detrimental effect on the flavour and experience of the whiskey, diluting the rich, deep notes. The Craft Irish Whiskey Co. has created the ultimate whiskey stone to combat this.
ADD TO BASKET
---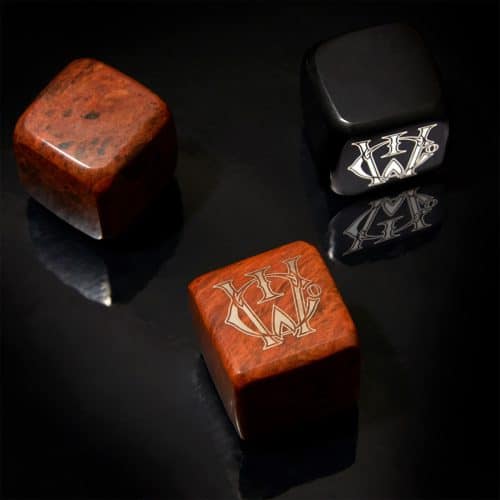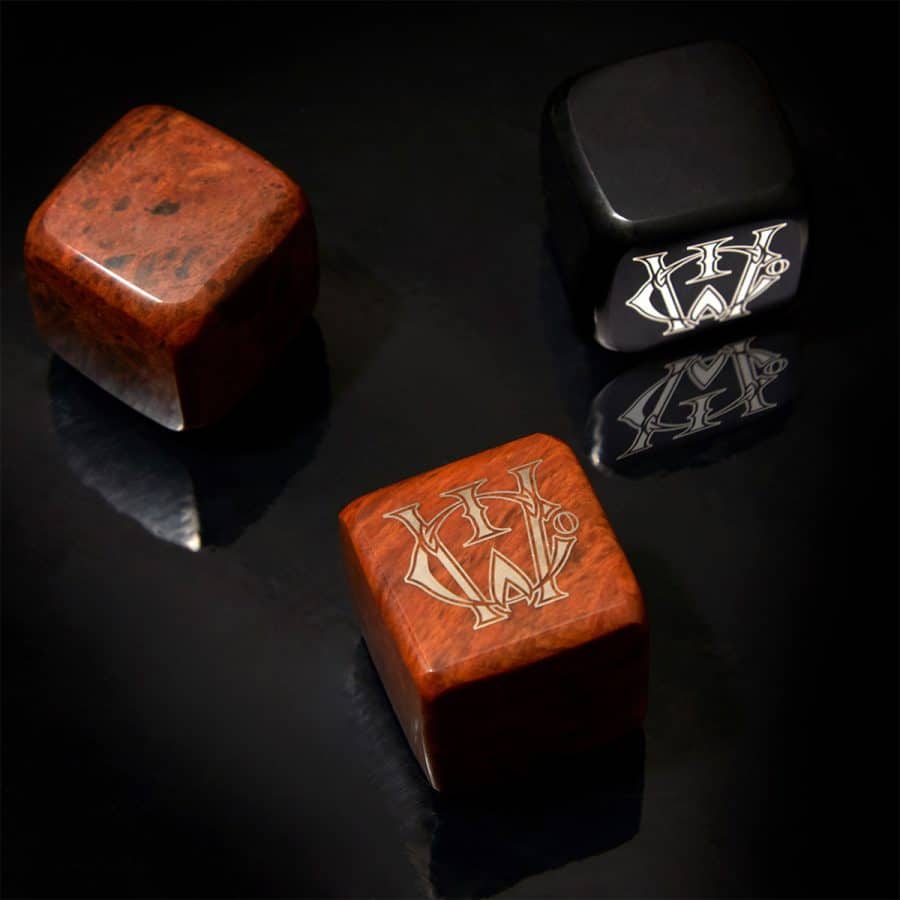 PUREST OBSIDIAN: WHISKEY STONES REDEFINED
Pure Obsidian emerged as the ultimate cooling choice through extensive research. Unlike porous materials, it leaves whiskey's essence untouched, even in the freezer.
In true Craft Irish Whiskey Co. style, our journey didn't stop there. We sourced the purest Obsidian from Armenia's peaks, epitomising relentless perfection through over a year of research.
---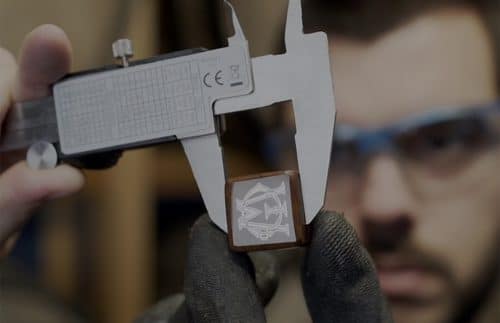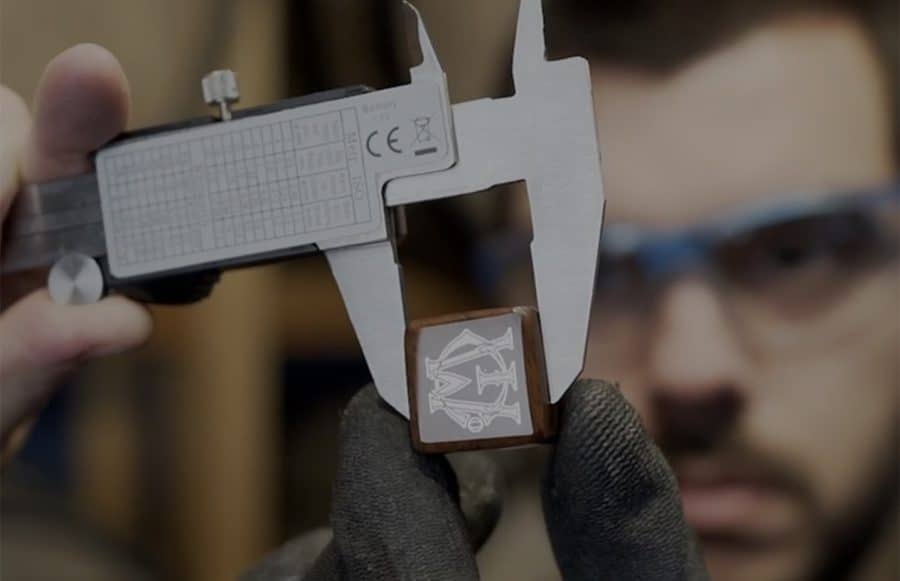 ULTIMATE TOUCH: OBSIDIAN WHISKEY STONES
Our Obsidian stones are meticulously polished, elevating their unique chilling power. With extended cold retention, they outlast other materials, maintaining your drink's chill and taste.
Paired with a coated suede pouch, our stones chill seamlessly in the freezer. From freezer to glass, these semi-precious stones deliver flawless cooling, optimising whiskey's temperature and flavour vibrancy.
---