The Perfect Serve Whiskey Experience Box
---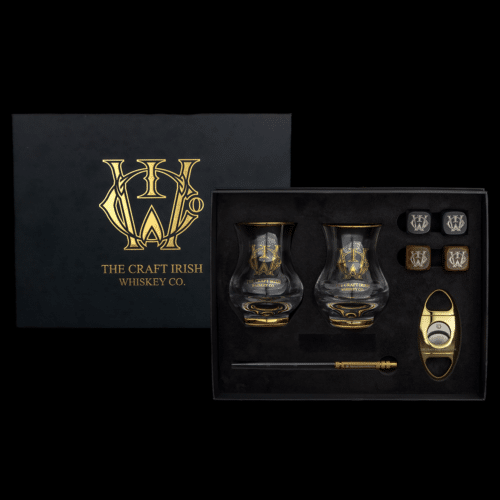 THE PERFECT SERVE WHISKEY EXPERIENCE BOX
€220
Whiskey is made to be shared, and this gift box includes everything you would need to create the perfect serve to enjoy with a fellow whiskey connoisseur.
From our scientifically crafted Érimón Glass to our obsidian whiskey stones to the pipette, which delivers the optimum amount of water to open up the whiskey without diluting the flavour, each component is designed to enhance the whiskey-tasting experience to new levels.
ORDER NOW
---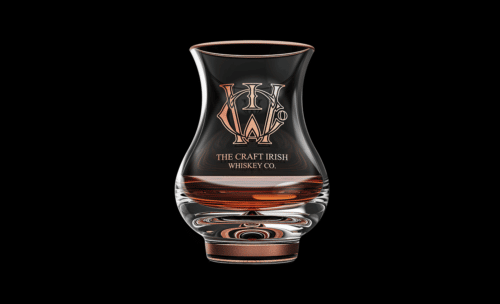 The Érimón Glass
Elevate your whiskey experience with our luxury glass, crafted for enthusiasts and connoisseurs. Designed to enhance nosing and tasting, it perfectly complements the exceptional flavours of our whiskeys. Our exclusive Érimón Glasses are also available for individual set purchase. Click the button below to get yours today.
SHOP The Érimón Glass Set
---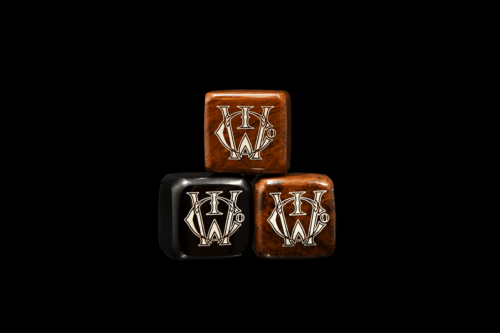 The Whiskey Stones
Crafted from semi-precious obsidian, sourced from the foothills of Armenian mountains to cool without dilution. These premium Whiskey Stones are perfect for elevating your whiskey experience. You can also purchase a set of 9 and enhance your sipping pleasure. Click the button below to buy yours.
SHOP THE OBSIDIAN WHISKEY STONES
---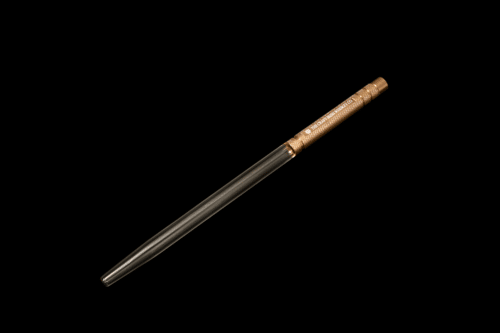 The Pipette
Expertly crafted to deliver the optimum droplet of water, opening up the flavours and aromas of the whiskey.
---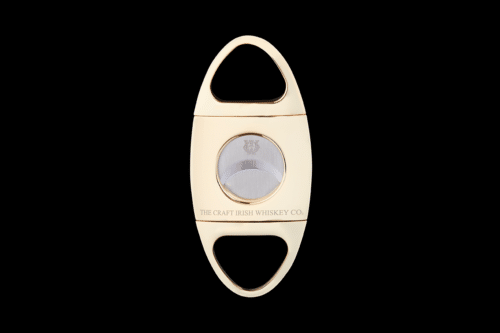 The Cigar Cutter
A must for the cigar connoisseur; combining engineering and sophisticated design to deliver a precision cut for the finest cigars to accompany the finest whiskey.
---