The Wonders of Whiskey | Fabergé Partnership | The Craft Irish Whiskey Co.
---
Journal
Fabergé | A Partnership of a Lifetime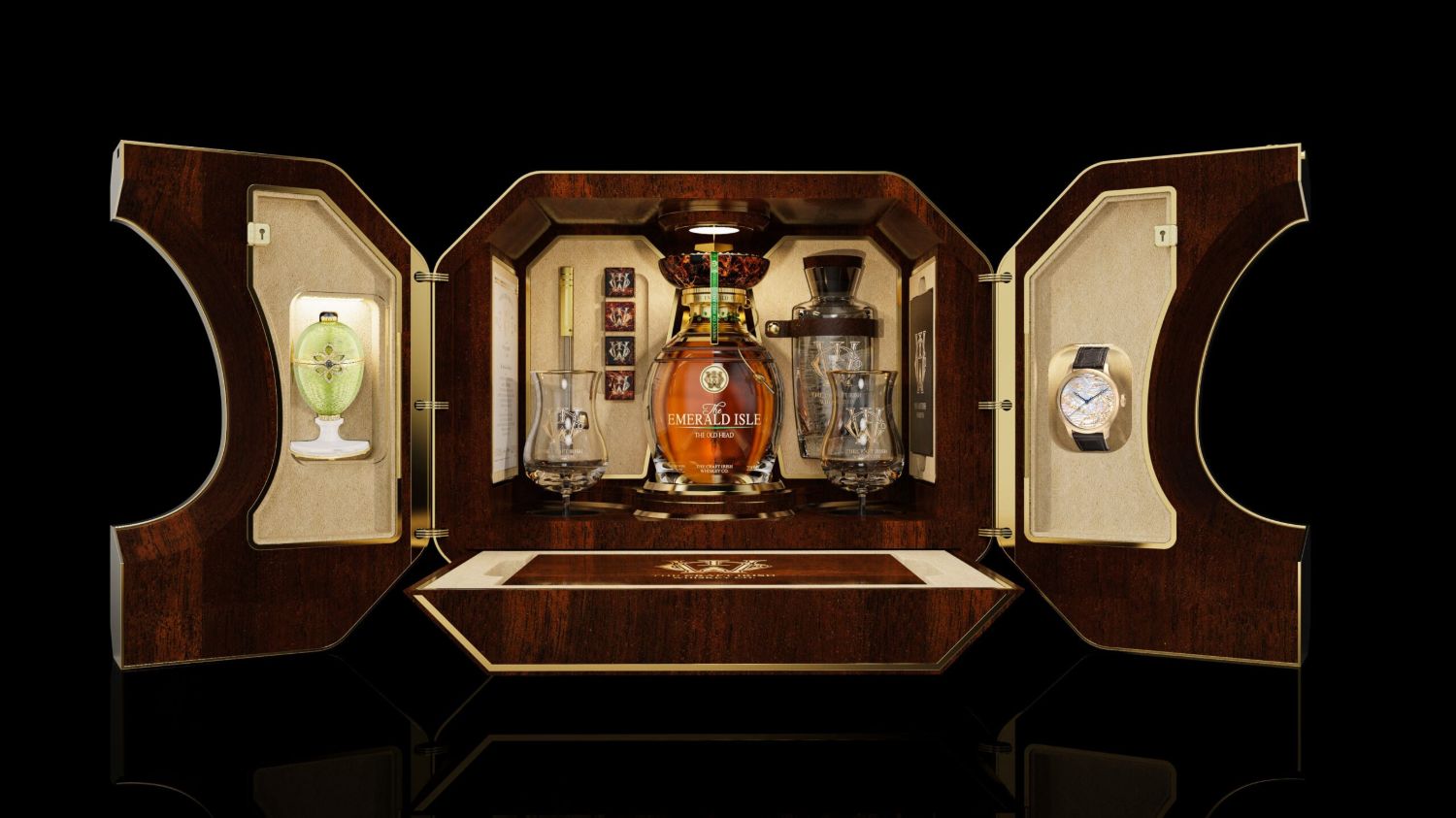 A partnership with iconic artist-jeweller seven-piece custom-made whiskey set which celebrates the 'Seven Wonders of Ireland'.
We are so excited to announce that we have partnered with Fabergé to release 'The Emerald Isle Collection': a seven-piece, custom-made whiskey collection which celebrates the seven wonders of Ireland. With each of the seven bottles of ultra-rare, 30-year-old, triple distilled Irish whiskey, comes a bespoke Fabergé Celtic Egg with a unique surprise hidden within, and an elegant 18k rose gold bespoke Altruist watch.
This partnership sees the release of an extraordinarily rare Celtic whiskey collectible worthy of being the most valuable whiskey of all time. Years in the making, we're so proud to partner with Fabergé and to materialise our love of extraordinarily rare whiskey in these seven legacy bottles.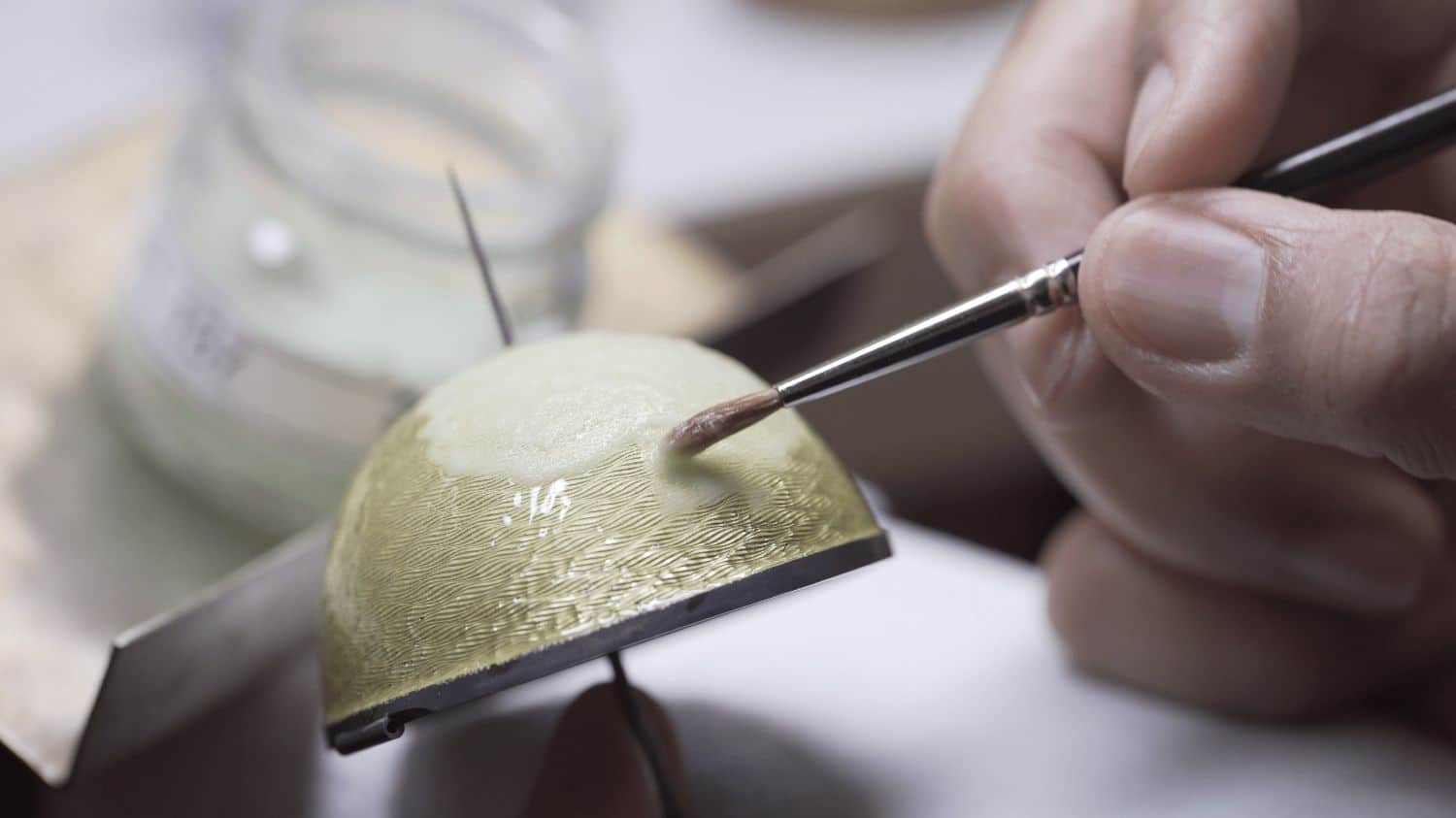 The innovative collaboration forged between The Craft Irish Whiskey Co. and Fabergé fuses together an exceptional and distinctive single malt triple distilled whiskey with the heritage and mythology from the legendary artist-jewellery. These two brands share the same vision of creating timeless beauty and a lasting legacy, loyal to heritage while also embracing new methods.
The Emerald Isle Collection, is a uniquely time-defying celebration of the luxury, colour and boldness of an ultra-rare whiskey.
Presented in a dark walnut experience box, each set features two bottles of ultra-rare, 30-year-old, triple distilled Irish whiskey, accompanied by two unique and exclusive creations from Fabergé – the first-of-its-kind Celtic Egg objet and a bespoke Altruist timepiece. Each collection also includes a humidor with two ultra-rare Cohiba Siglo VI Grand Reserva cigars, a gold-plated cigar cutter, gold-plated water pipette, pure obsidian whiskey stones, a hip flask with a sample of the Emerald Isle whiskey – which is the rarest Irish whiskey in existence – and a carafe filled with Irish spring water from the same region as where the whiskey was made.
Read More