The Emerald Isle: A Rare Whiskey Collection | The Craft Irish Whiskey Co.
---
Journal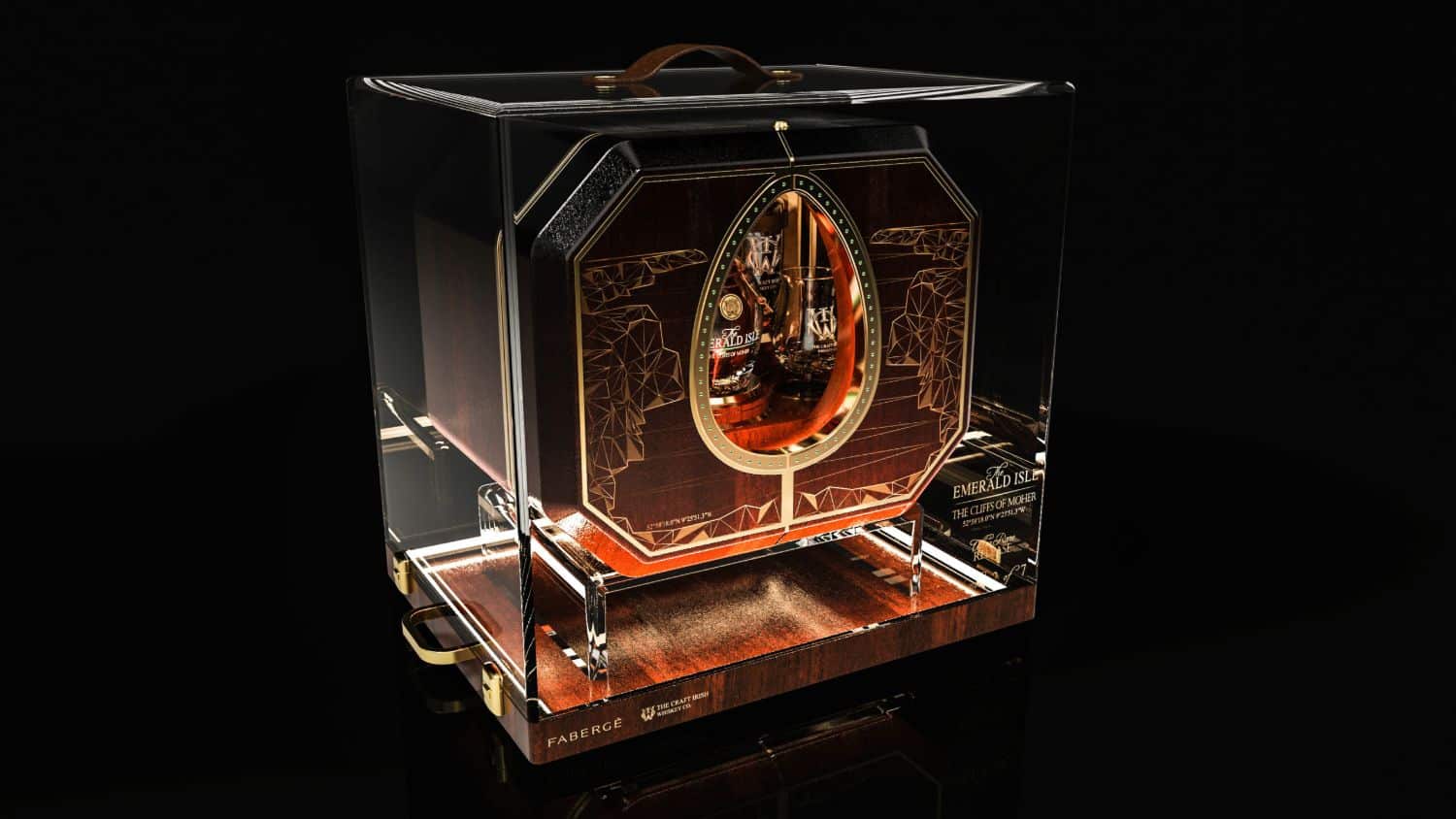 In time for St Patrick's Day The Craft Irish Whiskey Co., in collaboration with Fabergé, has released 'The Emerald Isle' Collection. This is a seven-piece, custom-made, extraordinary whiskey set, presented in a dark walnut experience box, within which sits two bottles of ultra-rare, 30-year-old, triple distilled rare Irish whiskey. Keeping the whiskey company are two bespoke Fabergé pieces: a Celtic Egg and a bespoke Altruist timepiece. Several other luxurious items are also found within the set, including two ultra-rare Cohiba Siglo VI Gran Reserva cigars, obsidian whiskey stones, and a gold-plated water pipette.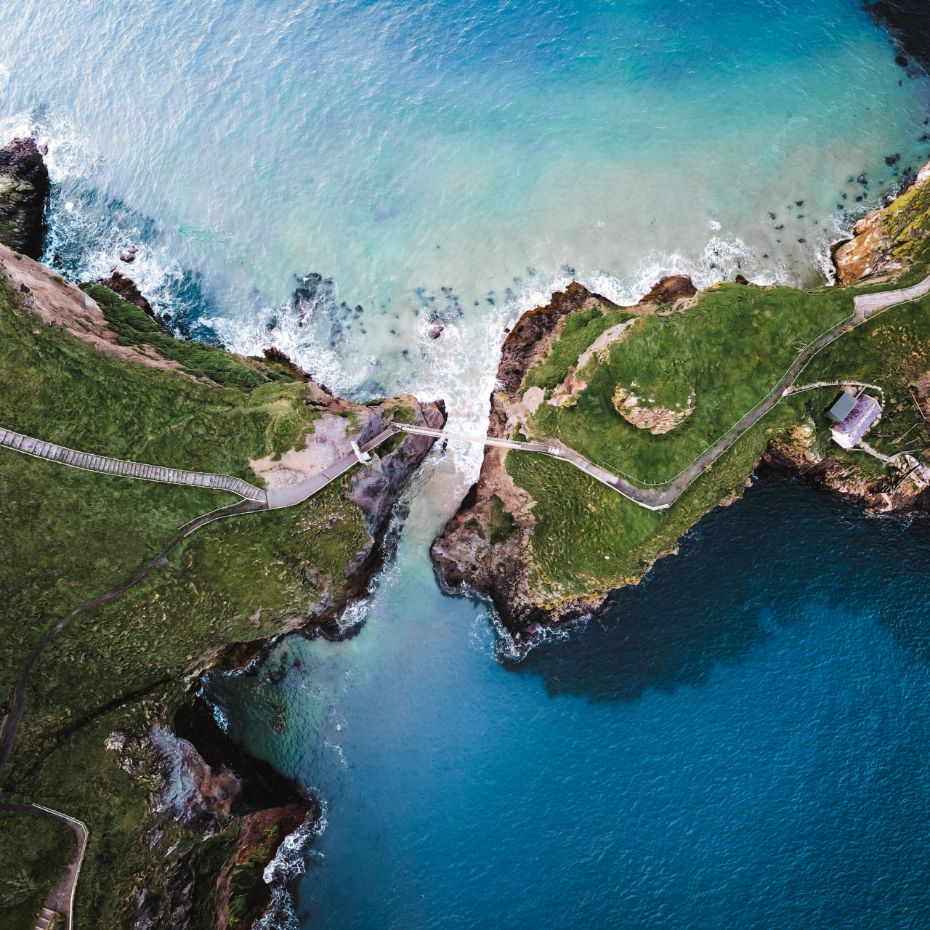 Significantly, 100% of the proceeds from the sale of the first bottle will be donated to charity, 50% to the Correa Family Foundation and the remaining 50 percent going to the buyer's charity of choice. This collection combines the unique heritage of Fabergé with the identity of Irish tradition and mythology resulting in what can only be described as extraordinary bottles from which a legacy will be born.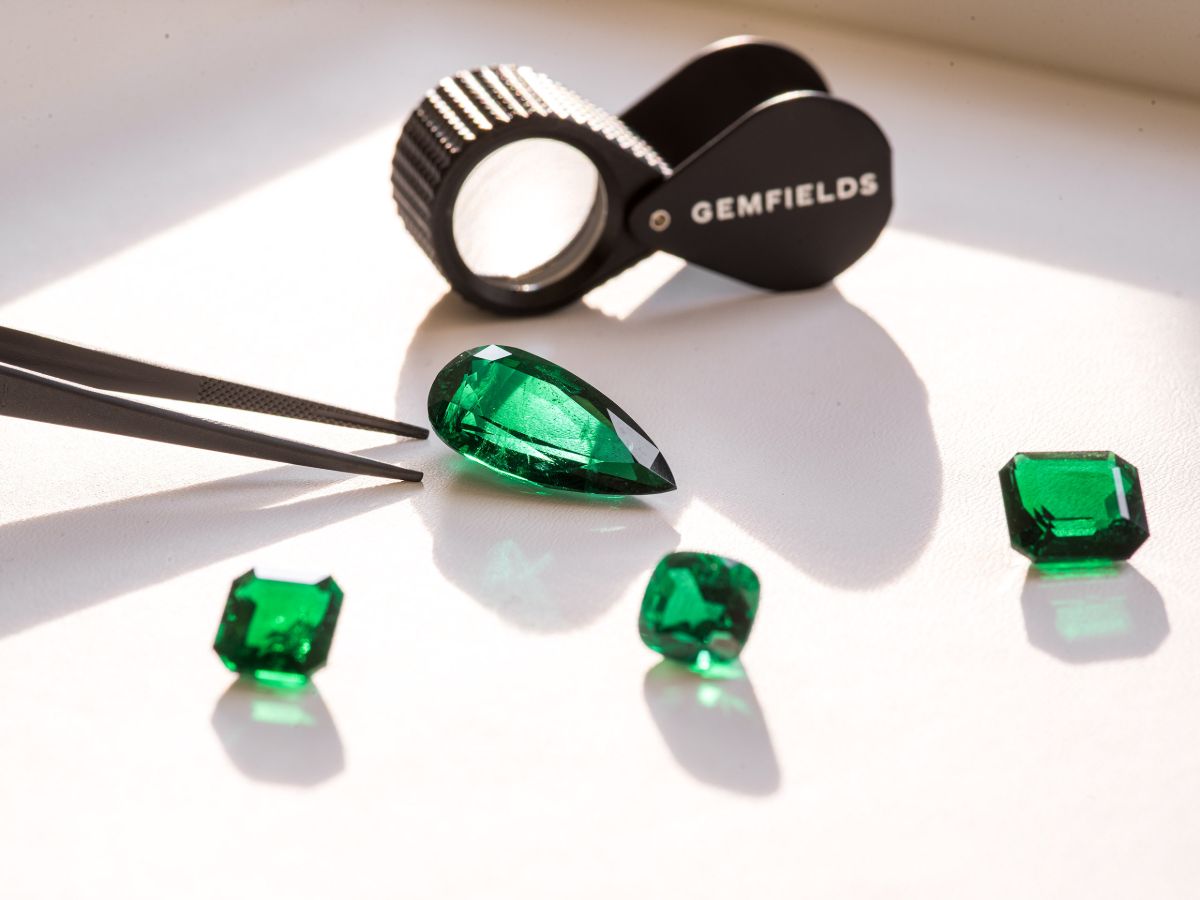 Read More