Jay Bradley: Whiskey As An Investment | The Craft Irish Whiskey Co.
---
Journal
Jay Bradley – 'As a whiskey lover, the decision to toast or to invest is not an easy one. So I choose both.'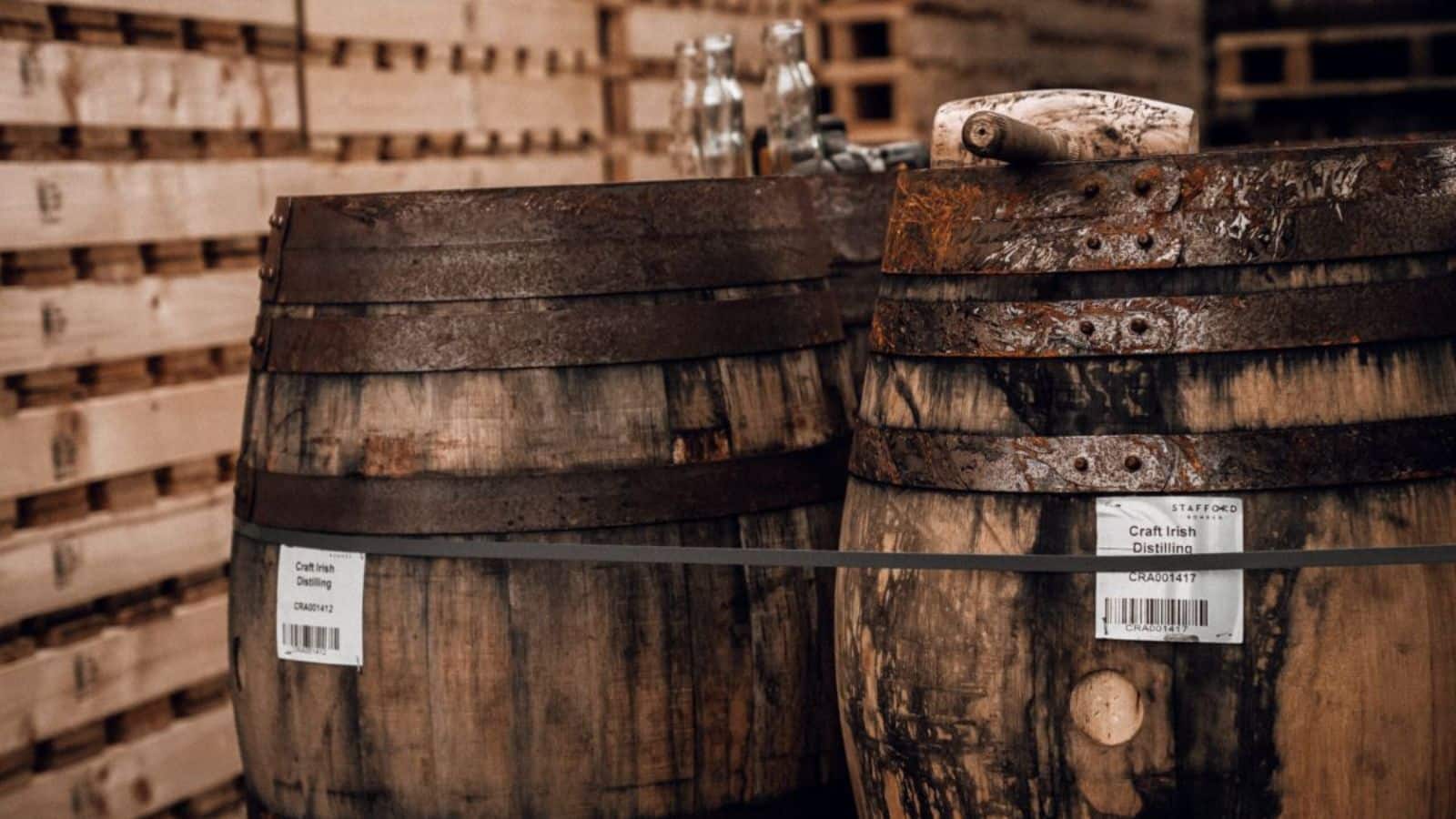 To understand why you should invest in Irish whiskey through either Whiskey and Wealth Club or The Craft Irish Whiskey Co., read this article written by Jay Bradley, entrepreneur and whiskey expert. Jay expertly relays the turbulent tale of Irish whiskey and details its explosive growth and renaissance. When looking at investment in whiskey, Jay presents two options; casks and ultra-rare bottles.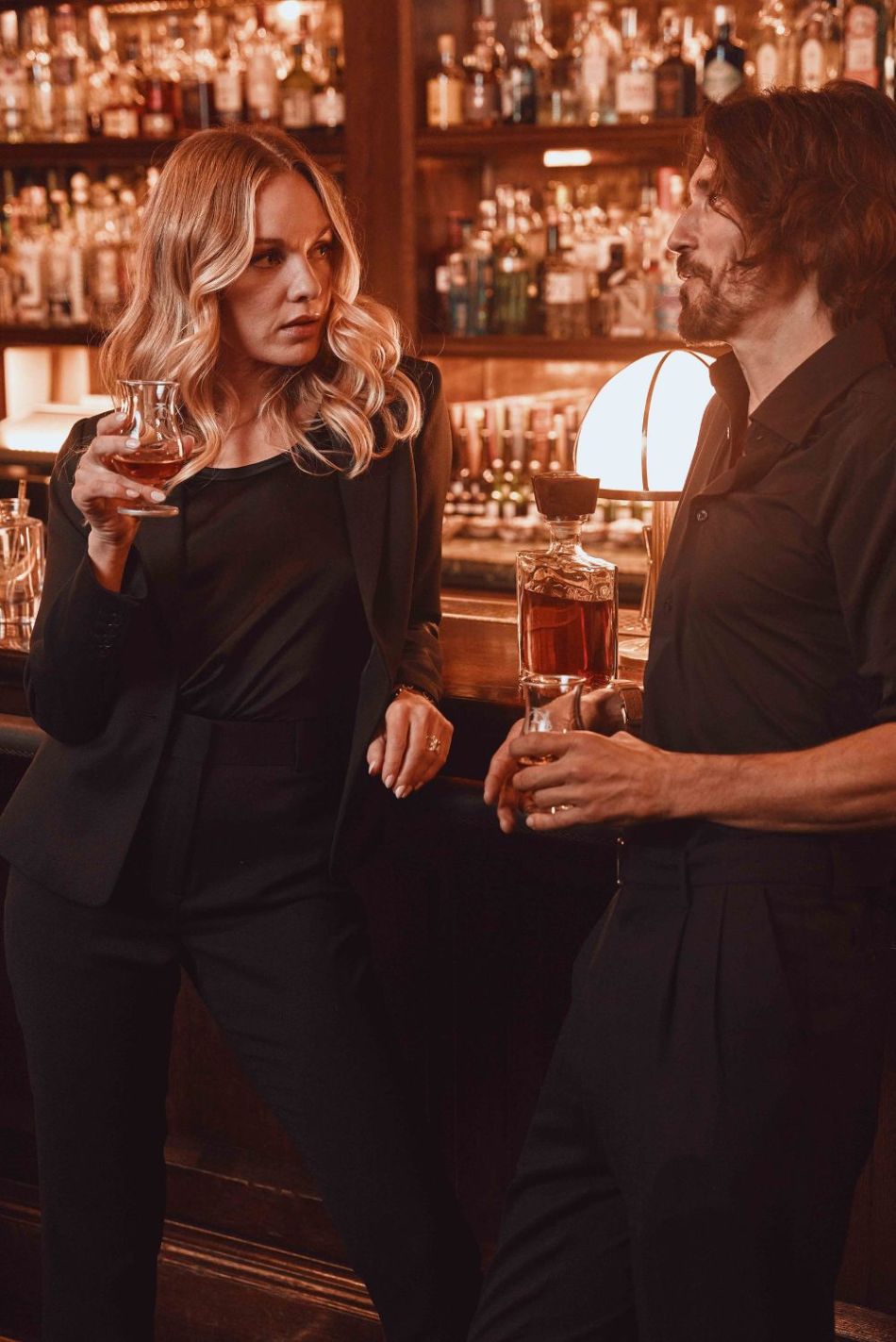 If casks are your investment of choice, Whiskey & Wealth Club is the place to go, with a team of experts calculating which casks have the best growth potentials. If ultra-rare, luxurious and iconic whiskey bottles are more enticing, look no further than The Craft Irish Whiskey Co. Or, if like Jay, you can't decide between toasting and investing, choose both.
Read More