Unveiling The Devil's Keep 2023 Edition – Irish Whiskey's Crown Jewel
The Devil's Keep 2023 Edition is the ultimate whiskey experience, an ultra-rare masterpiece limited to only 333 bottles. Revolutionise your whiskey collection.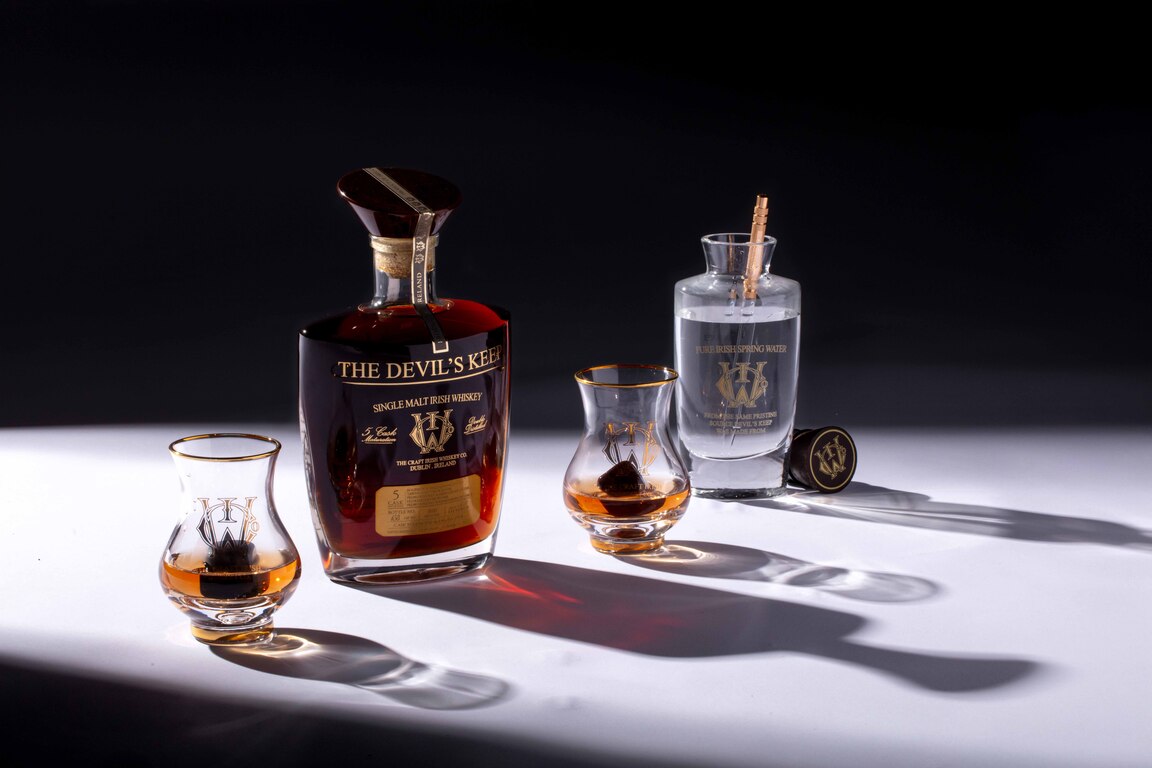 The Taoscán: Redefining Whiskey Complexity
A harmonious fusion of Virgin Chestnut and Tawny Port casks elevates this single malt to unparalleled levels of flavour.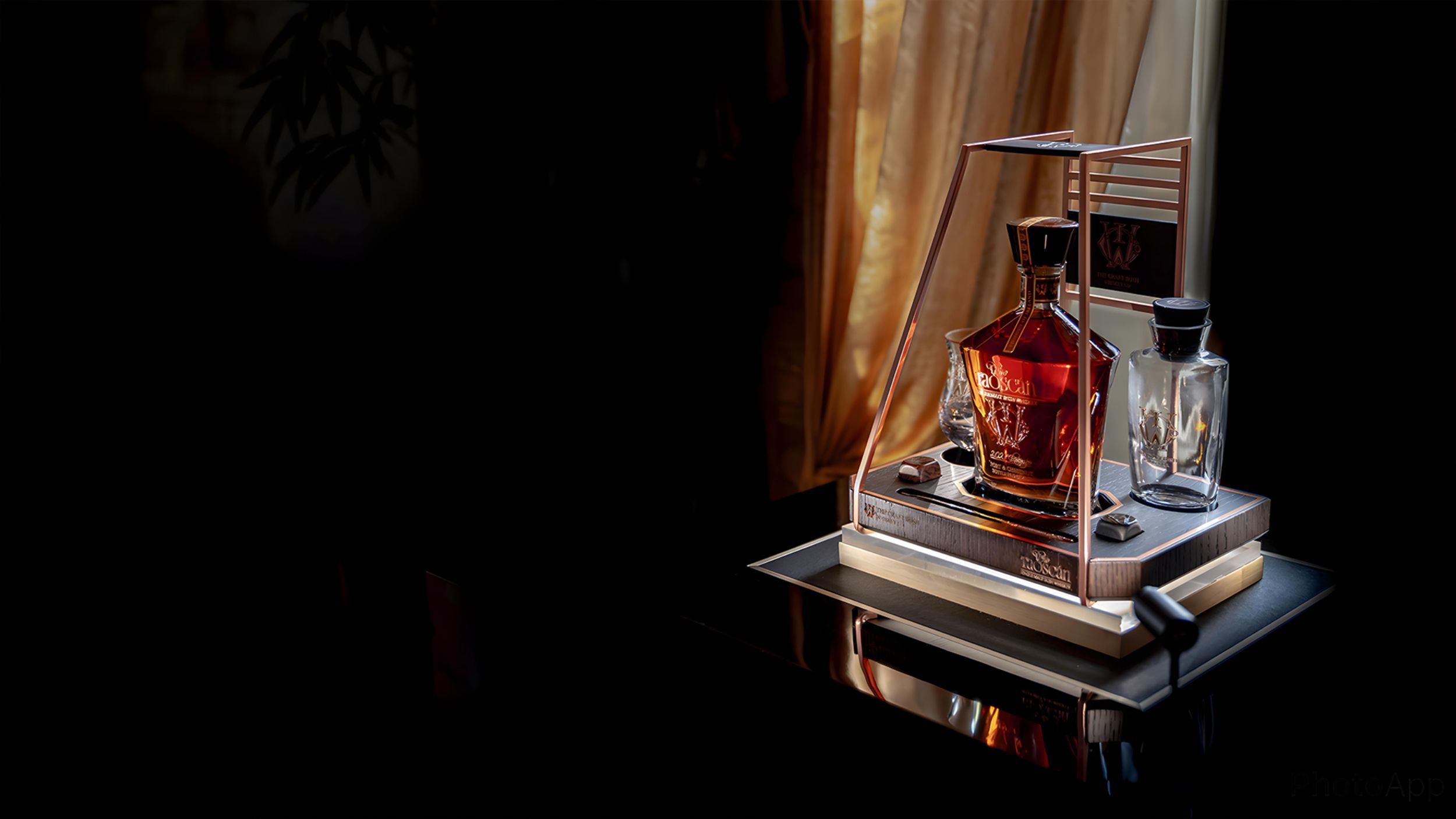 Rise To The Occasion With The Érimón
The world's greatest whiskey demands the world's finest glassware. Discover The Érimón – the multi-award-winning glass to elevate your whiskey experience.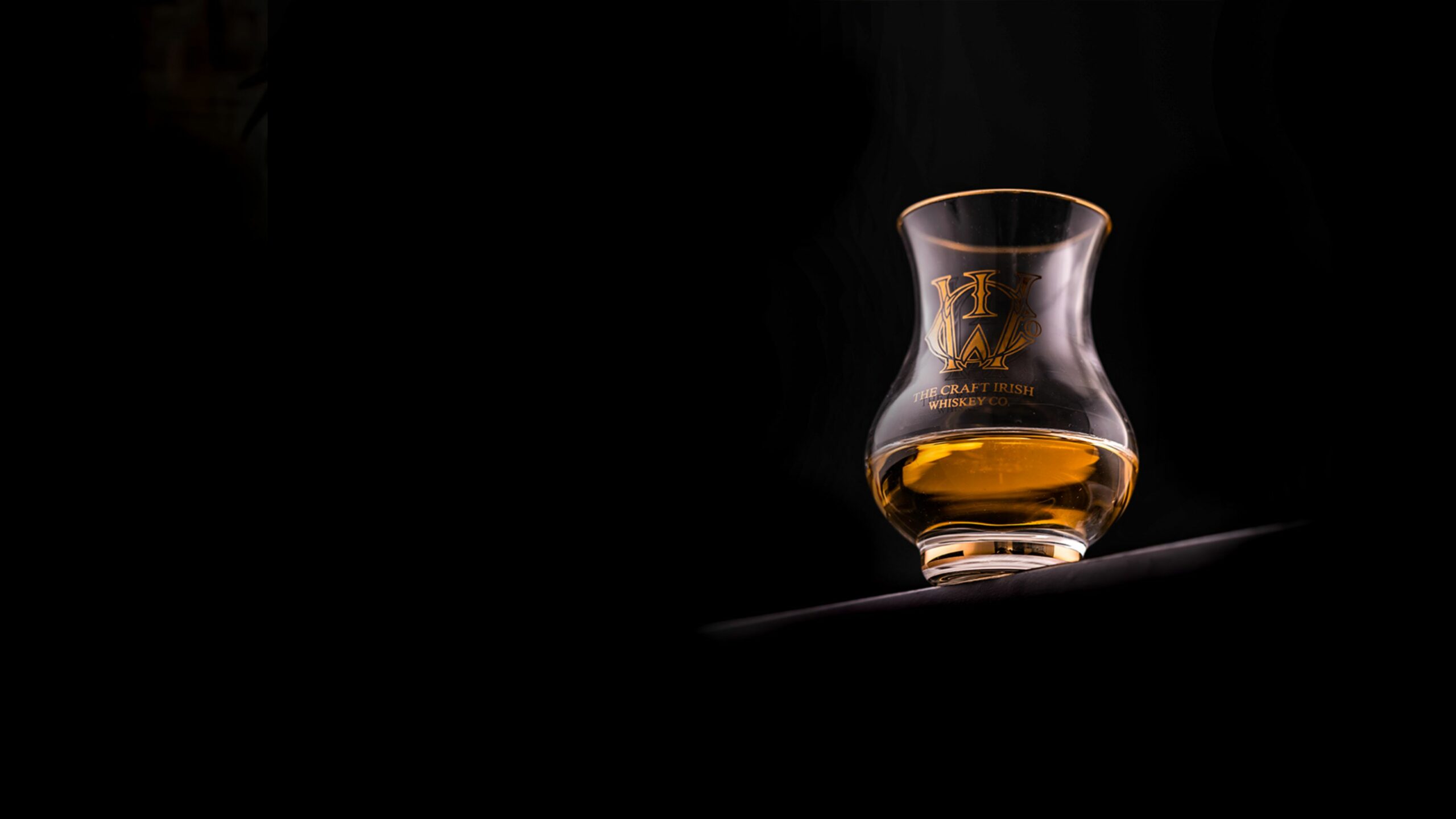 The Emerald Isle: An Ultra-Rare Irish Treasure
Explore The Emerald Isle Collection, the oldest and rarest triple distilled whiskey on Earth, encompassing the world's first Fabergé Celtic Egg. Seven, and only seven, exist. Accept nothing but the best.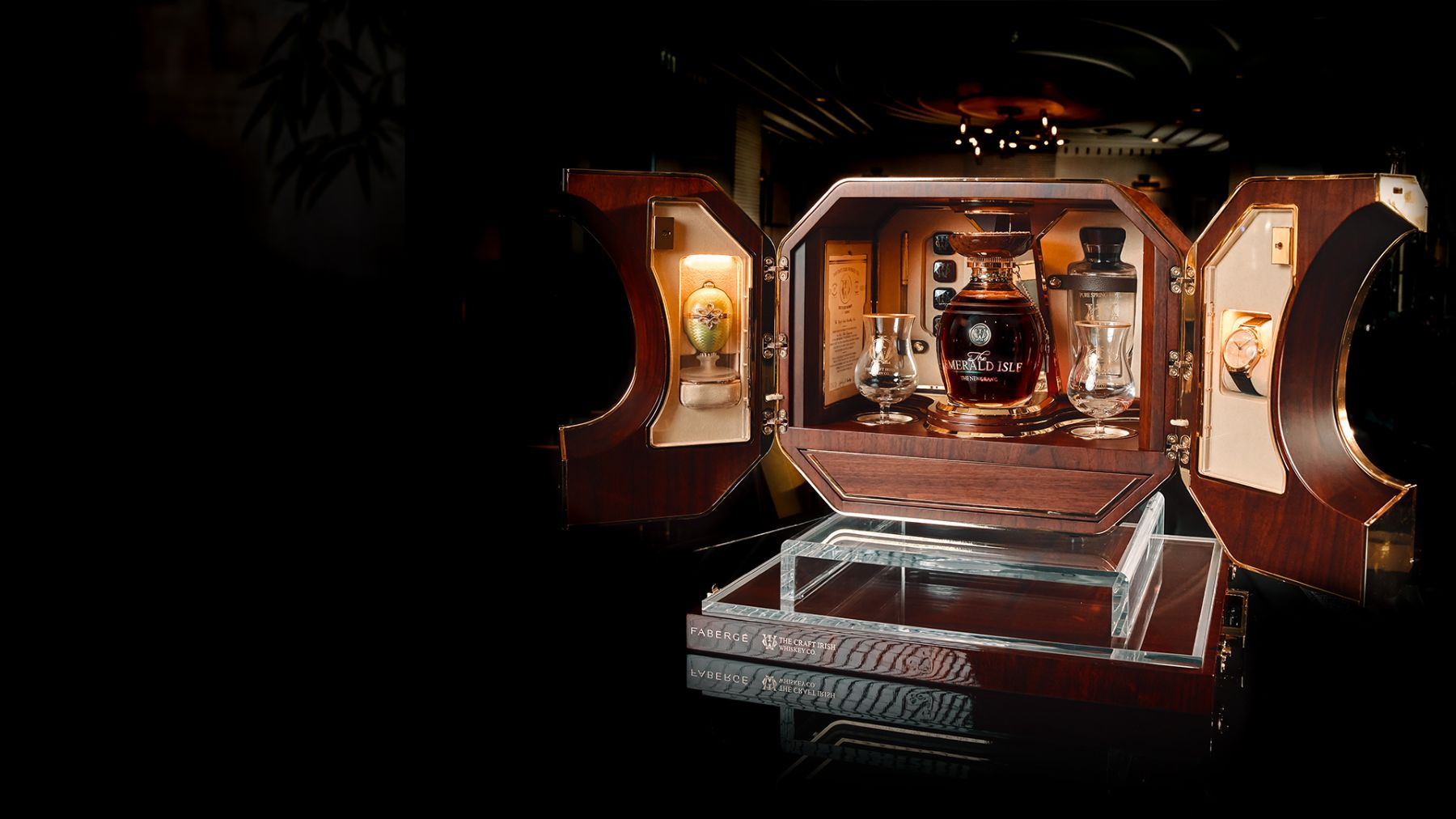 Discover the Art of Whiskey Excellence
From Ireland's past to 21st-century science, our unforgettable tale continues. Discover our single-malt treasures and learn about our mission.
A story in every sip. An Irish legacy reborn. We innovate, push boundaries, unlock new flavours and reimagine science to create the ultimate rare whiskeys.
Timeless, deep and full of character, the whiskeys in our collection are crafted to perfection. No expense is spared. Every detail matters. Enter into the heart of true whiskey craftsmanship.
Our Whiskeys
Award-winning and record-breaking; these single malts have redefined Irish whiskey for a global audience of connoisseurs.
Our Accessories
Honouring the exquisite flavour profiles of our carefully crafted single malts, these accessories create an unrivalled whiskey experience.
Discover The Craft Of Our Luxury Irish Whiskey