Explore our Luxury Irish Whiskeys
Ultra-rare luxury Irish whiskey of distinction. Exquisitely handcrafted accessories. From the rarest whiskey in existence to the world's Best Irish Single Malt, these are whiskeys of refinement; exclusive and unsurpassed.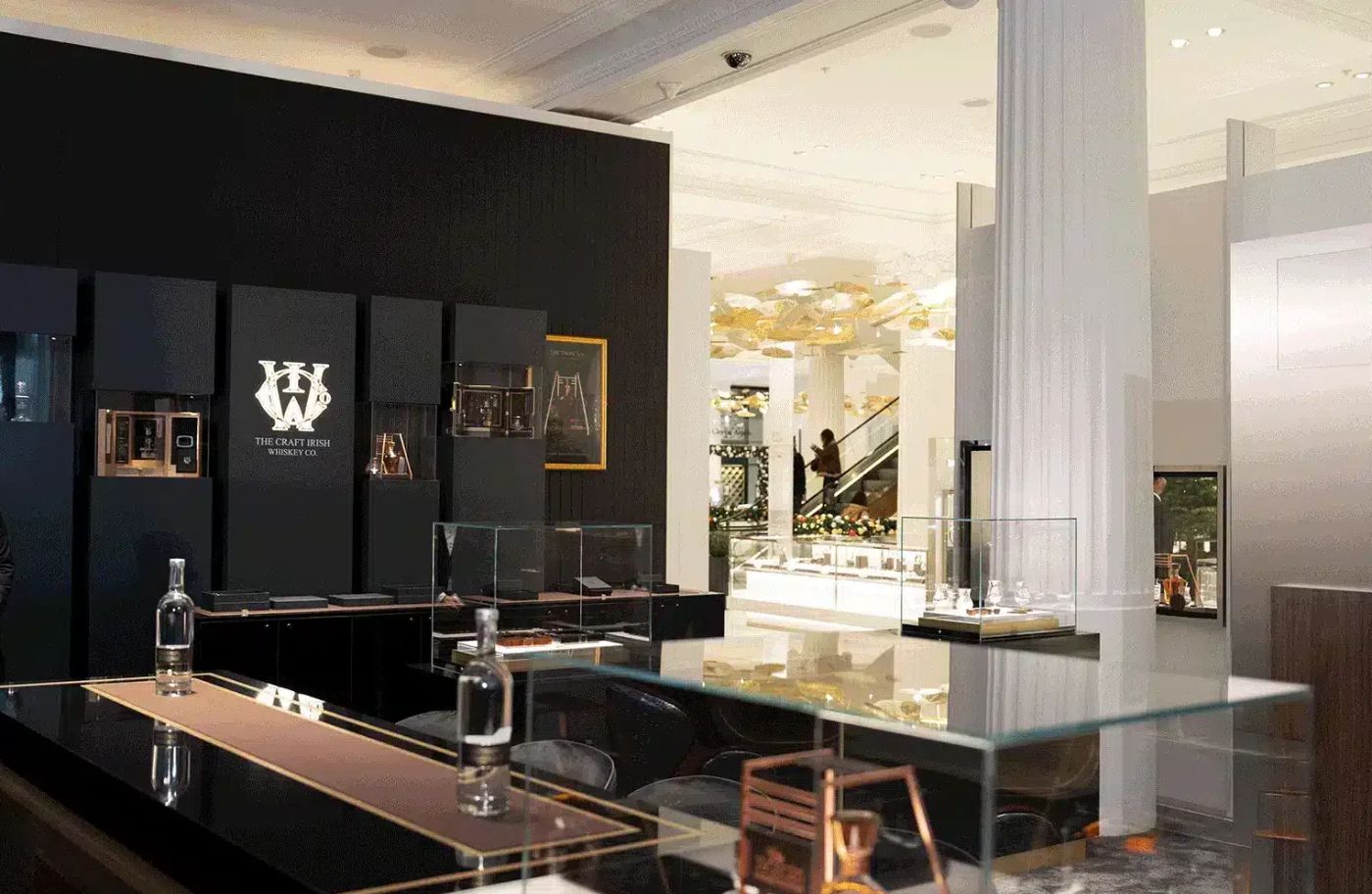 Luxury Irish single malts crafted with a respect for Ireland's rich whiskey history, but elevated with 21st century science.
An innovative approach to an age-old art. From maturation to the drinking experience, this is Irish whiskey that defies the status quo.
Skilfully crafted with an eye for the finer details. No expense is spared and no corners cut in the pursuit of whiskey perfection.
Our Whiskeys
Award-winning and record-breaking; these single malts have redefined Irish whiskey for a global audience of connoisseurs.
Our Accessories
Honouring the exquisite flavour profiles of our carefully crafted single malts, these accessories create an unrivalled whiskey experience.
Discover The Craft Of Our Luxury Irish Whiskey
AWARDS
From the World's Best Irish Single Malt to the world's most expensive whiskey; our mission to restore Irish whiskey to its rightful place as a global leader has reminded the world of the beauty, complexity and rich depth to be found in a glass of Celtic whiskey. Our award-winning handcrafted whiskeys and their accompaniments have won accolades across taste, design and packaging, and have judges united in praise.