Our Collectable Whisky Set With Fabergé | The Craft Irish Whiskey Co.
---
Journal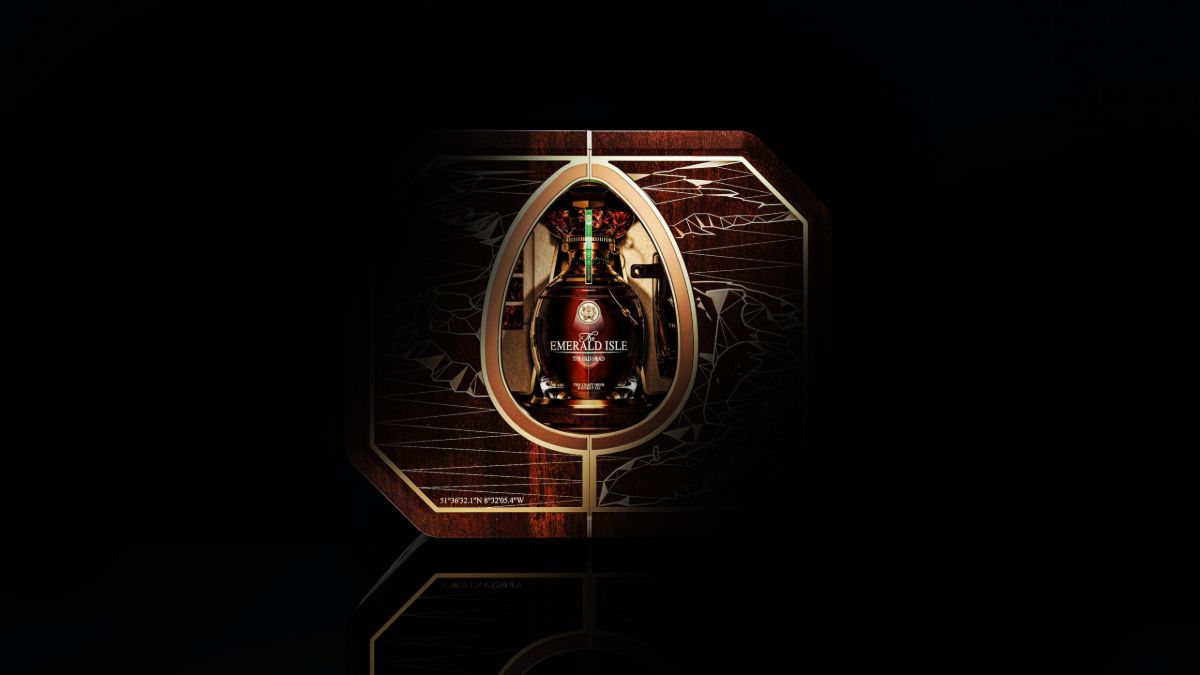 Elite Traveler has praised The Craft Irish Whiskey Co. for donating the proceeds of the most expensive whiskey ever sold to charity. Jay Bradley, the founder of both The Craft Irish Whiskey Co. and sister company Whiskey and Wealth Club, donated the generous amount to the Correa Family Foundation, a charity close to both the hearts of the Bradley family and Fabergé. Collectable whiskey has been redefined by the extraordinary Emerald Isle Collection, a partnership with Fabergé, which contains two bottles of the rarest Irish whiskey in existence.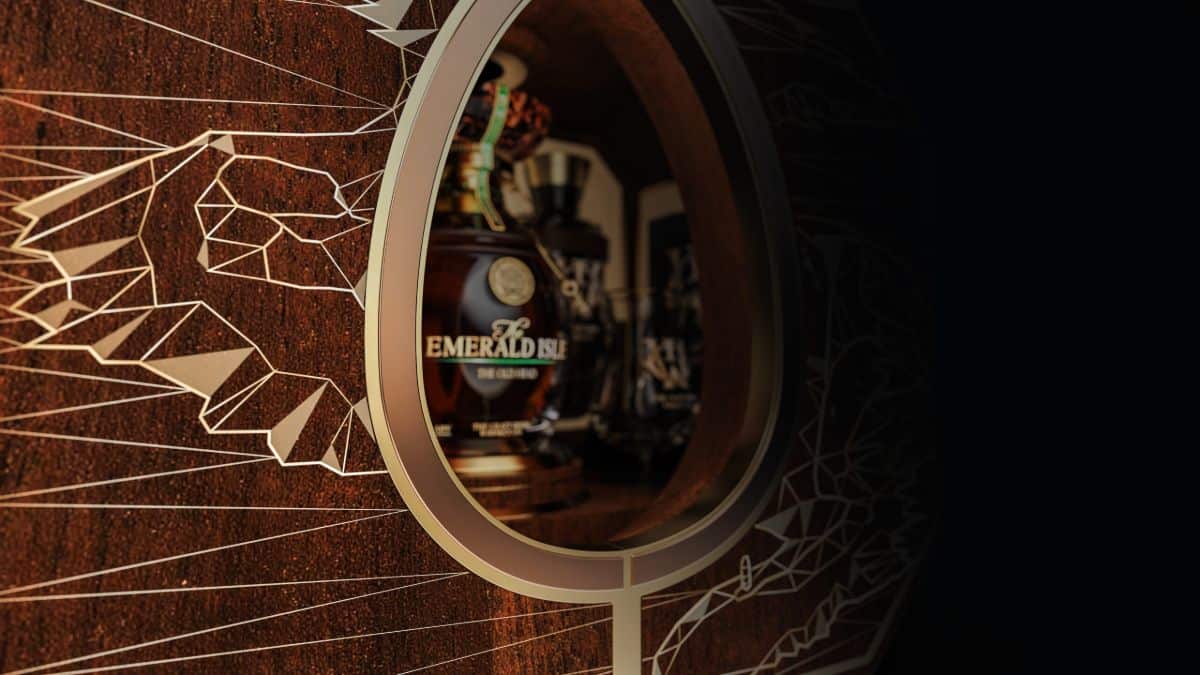 This is the second record-breaking release from The Craft Irish Whiskey Co., the first being the companies inaugural release, 'The Devil's Keep', which broke records for the most expensive debut whiskey ever released. 'The Emerald Isle', a collection dedicated to celebrating the 'Seven Wonders of Ireland', features not only the rarest Irish whiskey, but two bespoke pieces from Fabergé; a Celtic Egg crafted from 18k yellow gold, containing an uncut, responsibly-sourced Zambian emerald, and an Altruist timepiece.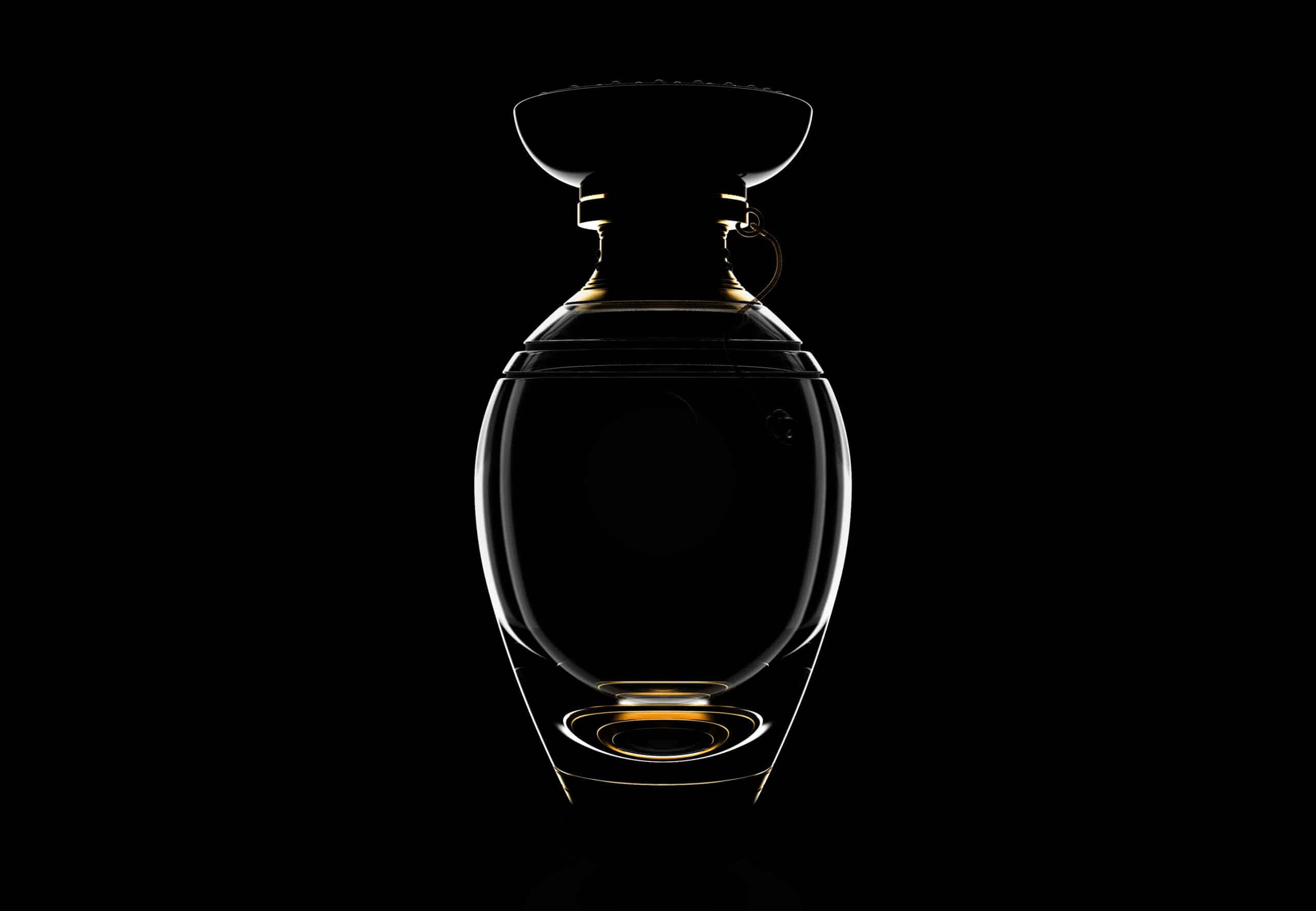 Read More