Inside The Emerald Isle: Luxury Whiskey Set | The Craft Irish Whiskey Co
---
Journal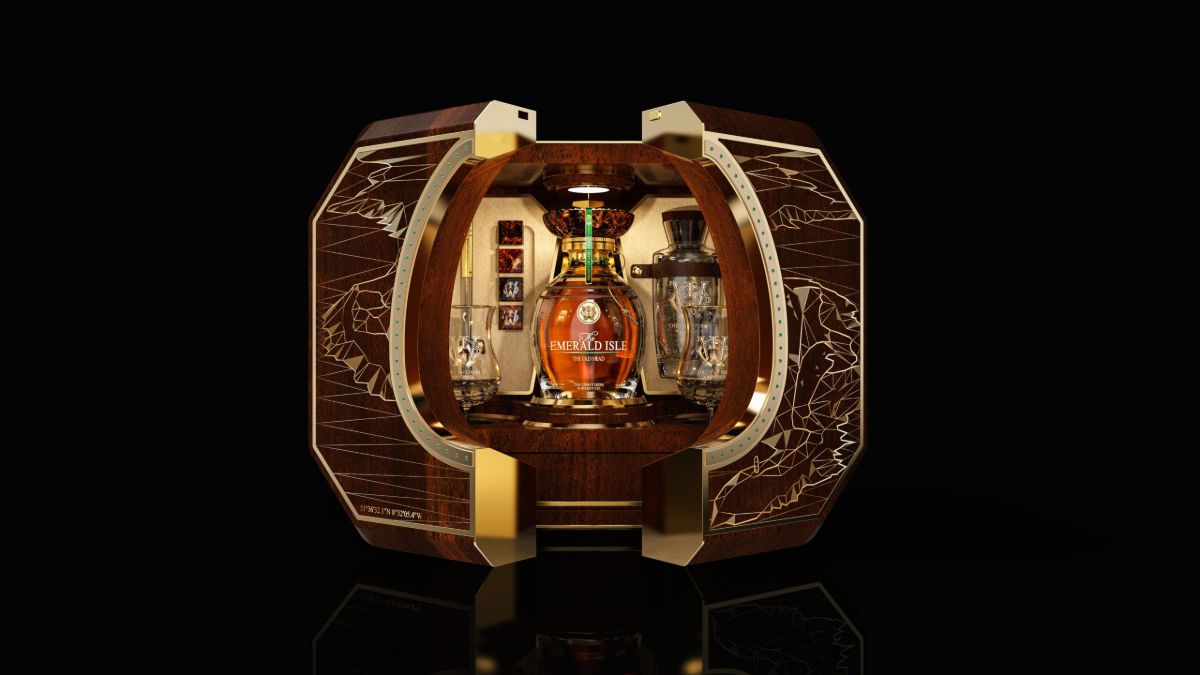 'The Emerald Isle' is an extraordinary and unique seven-piece whiskey set celebrating the 'Seven Wonders of Ireland', created in partnership with The Craft Irish Whiskey Co. and Fabergé. The $2 million price tag will buy you two bottles of ultra-rare, 30-year-old, triple distilled Irish whiskey, the rarest single malt Irish whiskey in existence, accompanied by a one-of-a-kind Fabergé 18k yellow gold Celtic Egg and bespoke Altruist 18k rose gold timepiece. Flavour notes include chocolate fudge, maple syrup, ripe banana, and afternotes of creamy meringue and vanilla cigar smoke.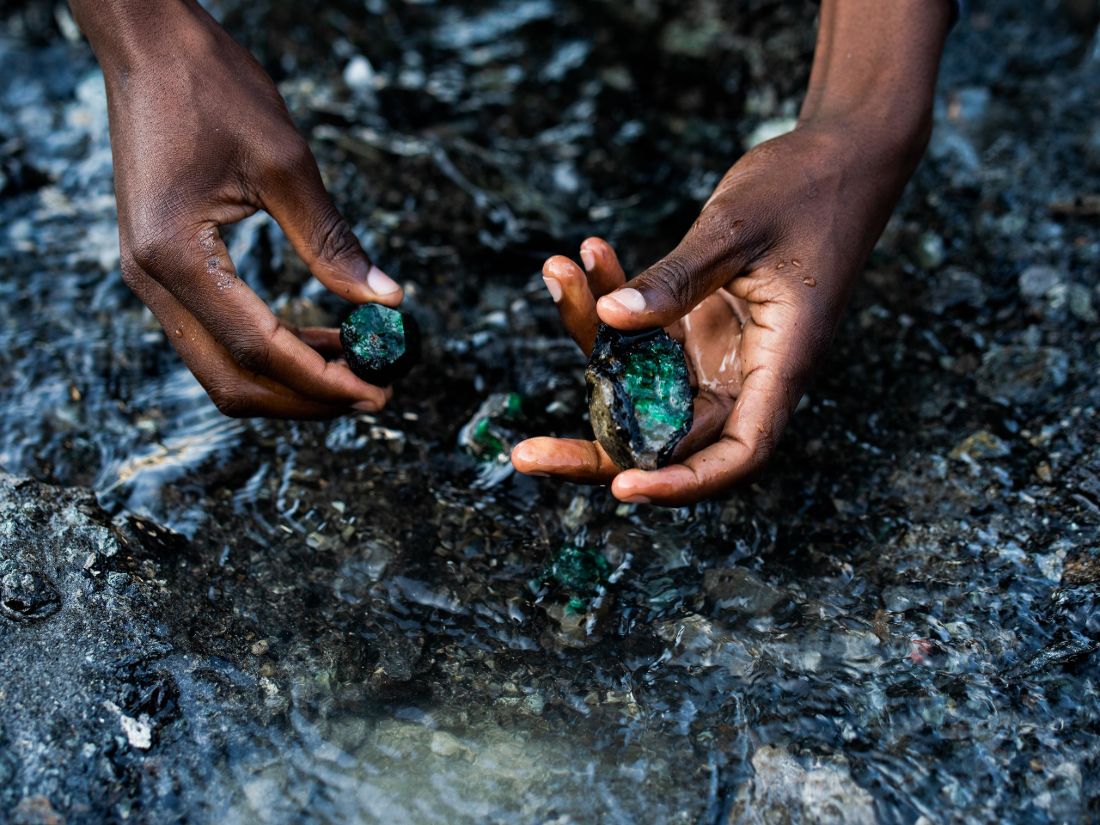 Each bespoke set is stored in an experience box inspired by the shape of an Emerald, featuring illustrations of one of the seven 'Wonders' of Ireland, while an uncut Zambian emerald sits inside the Fabergé egg. Additionally, inside the set you will find two ultra-rare Cohiba Siglo VI Gran Reserva cigars, a gold plated cigar cutter, gold plated water pipette, whiskey stones, a hip flask with a sample of the Emerald Isle Whiskey, and a carafe filled with Irish spring water from the region where the whiskey was made.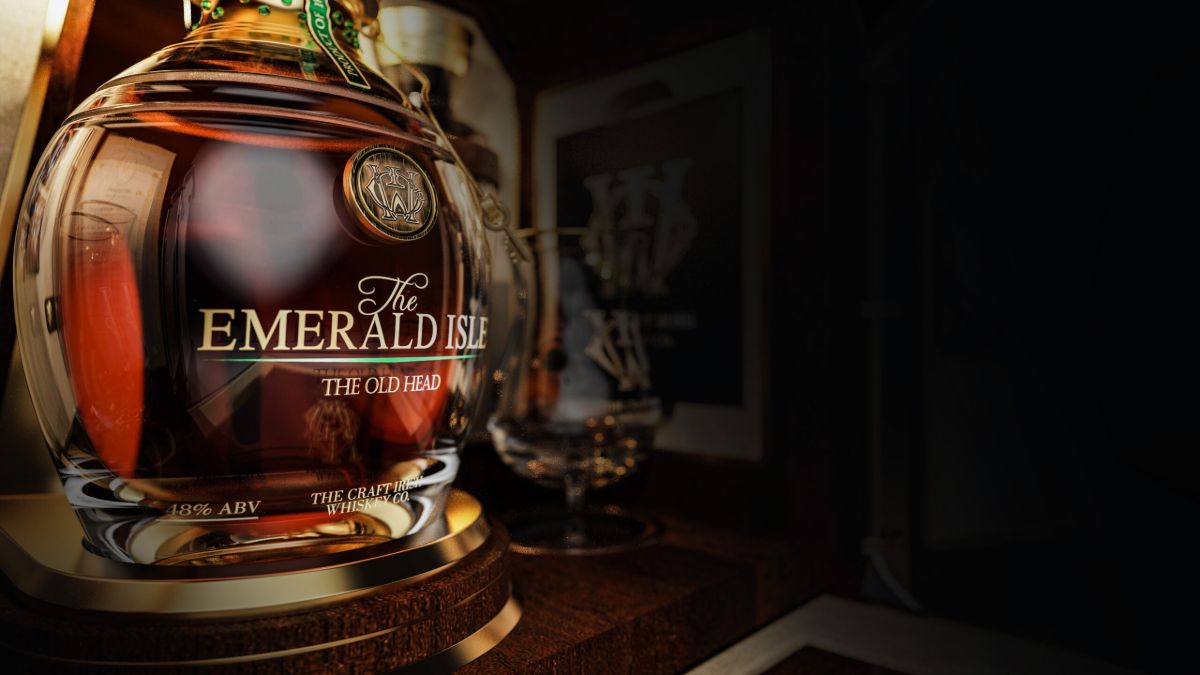 This collection is another milestone highlighting Irish whiskey as the best in the world, breaking the world record for the most expensive whiskey ever sold. Even more impressively, the entire proceedings of the sale have been donated by The Craft Irish Whiskey Co. to the Correa Family Foundation, a charity close to founder and entrepreneur Jay Bradley's heart, since his daughter's illness.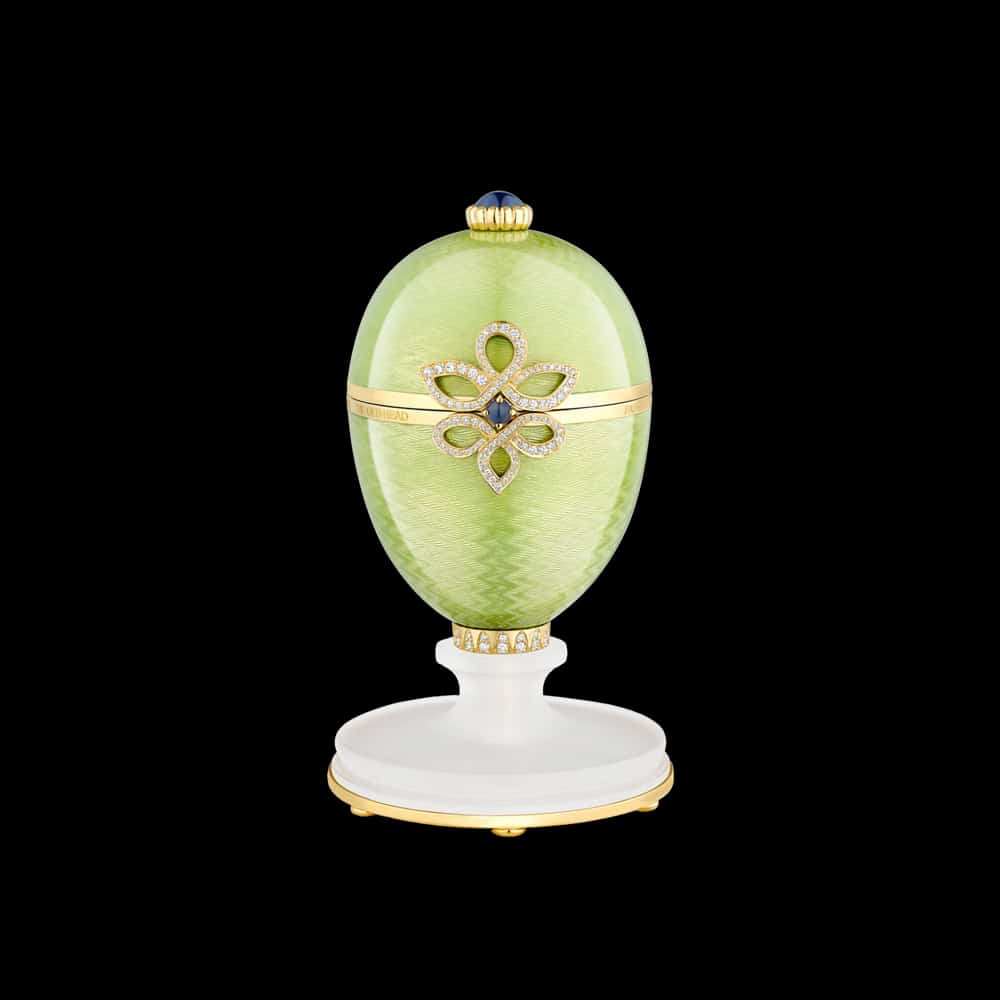 Read More