The Rise In Whiskey Value In The Last 10 Years | The Craft Irish Whiskey Co.
---
Journal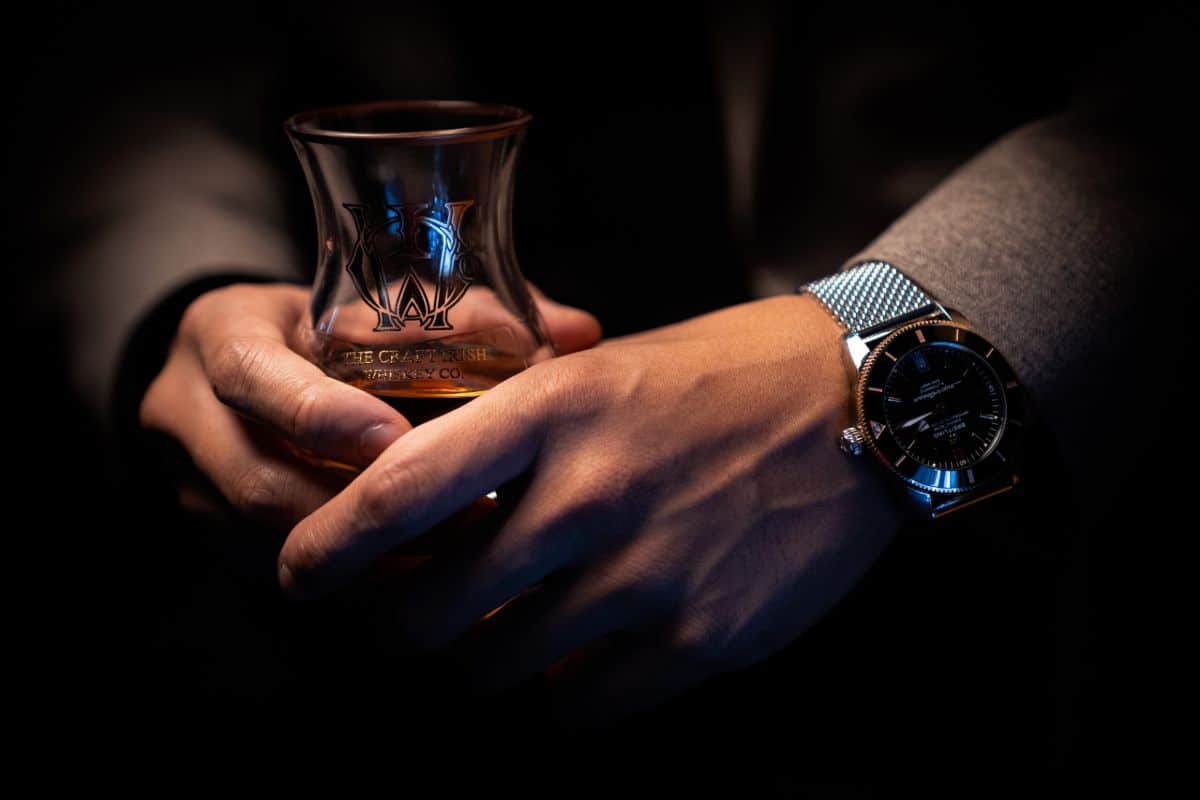 Jay Bradley, entrepreneur, whiskey expert, and founder of both Whiskey and Wealth Club and The Craft Irish Whiskey Co., has found that four out of 10 investors are looking for alternative investments to secure their wealth safely amongst the risk and chaos born out of the pandemic. Assets that aren't dependent on financial markets have increased in value due to the highly sensitive nature of the markets.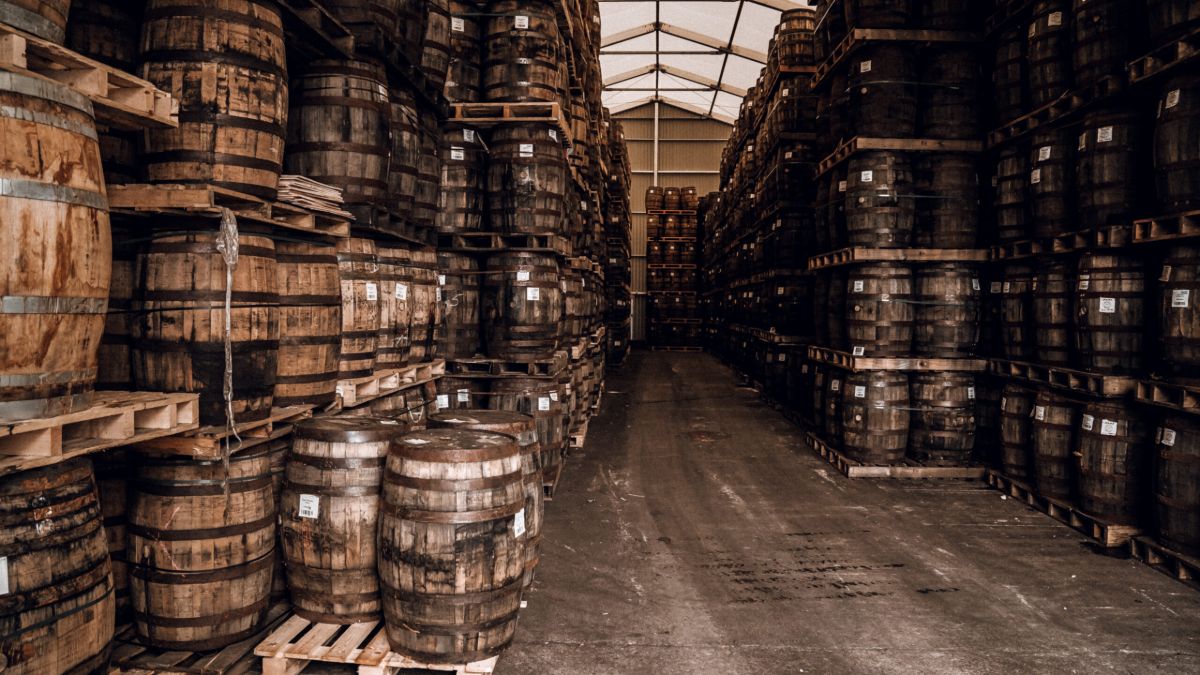 Whiskey is one such alternative investment that investors are turning towards in order to spread risk. Whiskey cask investment and investment in whiskey bottles is on the up; to learn more about the process of investment, read this article written by Jay, explaining the extraordinary mission of the two companies.
Read More