Scott Sciberras: Best Whiskey Investment 2021 | The Craft Irish Whiskey Co.
---
Journal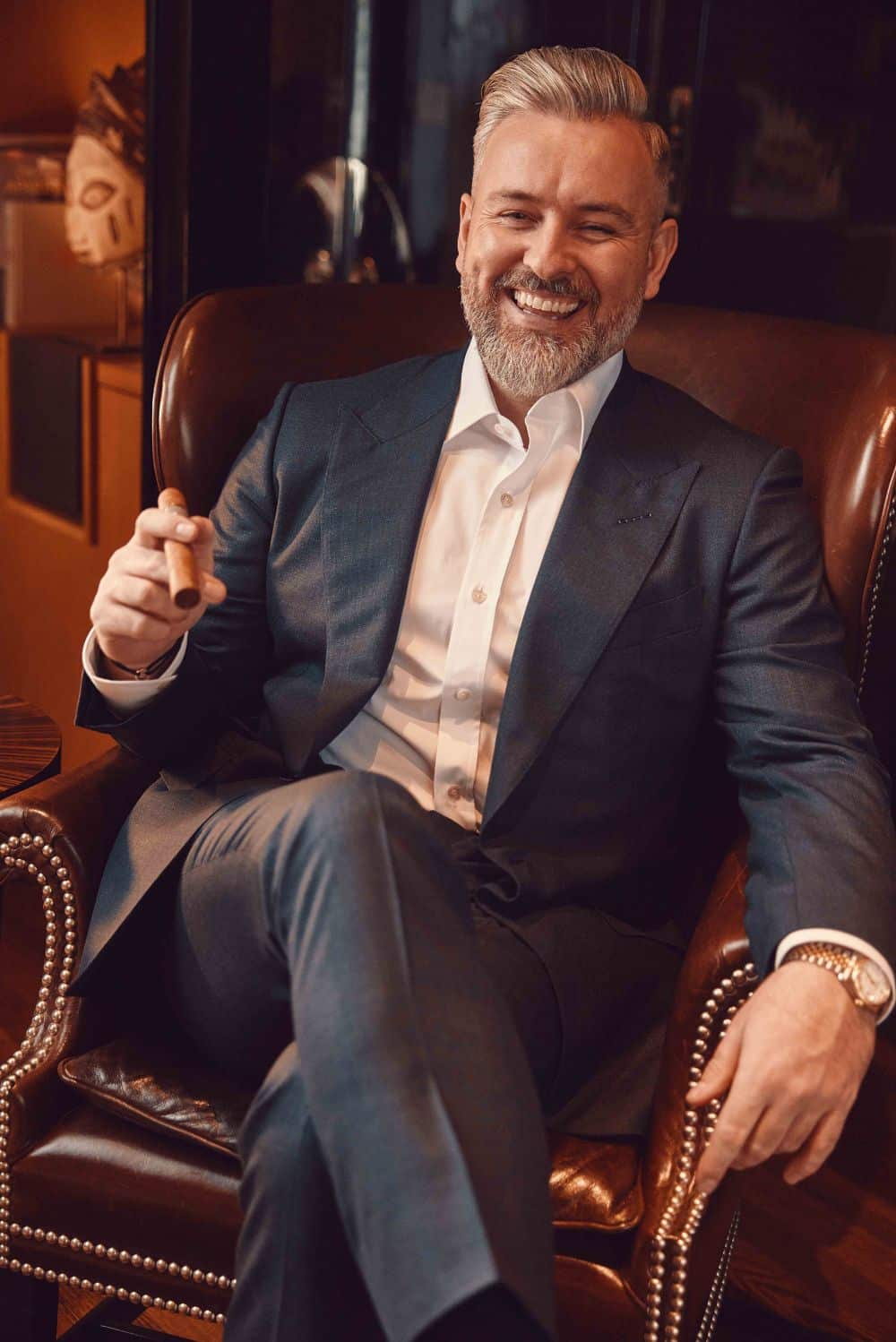 Scott Sciberras, co-founder and chief executive of cask whiskey investment company Whiskey & Wealth Club, explains in this article why investment in whiskey is a safer investment than that of Bitcoin and other cryptos. If you are looking for fast returns, perhaps Bitcoin investment is for you. However, whiskey investment can offer something extraordinary that cryptos cannot. Having proven itself to be a strong and successful investment, the benefits of investing in Irish whiskey are endless.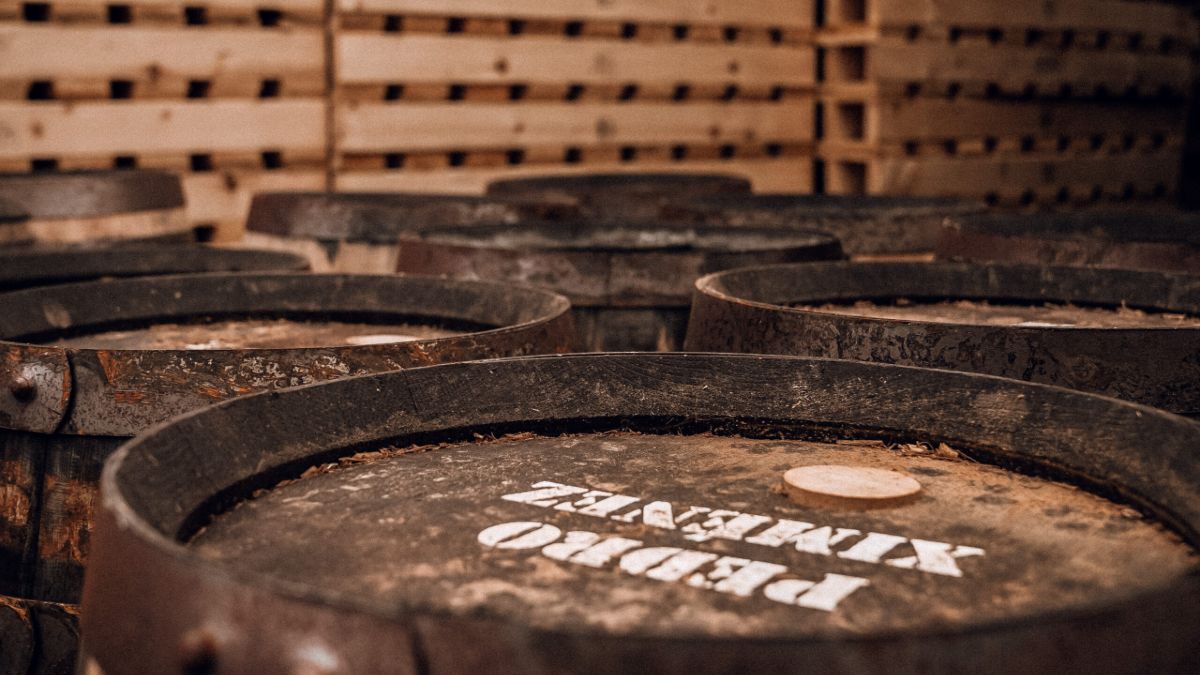 If the idea of being involved in the world of ultra-rare, luxury, and iconic Irish whiskey excites you, look no further than The Craft Irish Whiskey Co. Limited releases of luxury whiskey bottles individually chosen by entrepreneur and whiskey connoisseur Jay Bradley have launched with extraordinary success. The first release, 'The Devil's Keep', broke world whiskey records when it became the most expensive inaugural release of all time, while the second release, 'The Emerald Isle' Collection, created in partnership with Fabergé, became the most expensive whiskey ever sold. So while investing in Irish whiskey is far safer, it is also so much more.
It is both a science and an art with an extensive history and rewarding returns. This opportunity to combine a love of whiskey with investment has been an extraordinary success with clients.
Read More