The Oldest Irish Whiskey Triple Distilled | The Craft Irish Whiskey Co.
---
Journal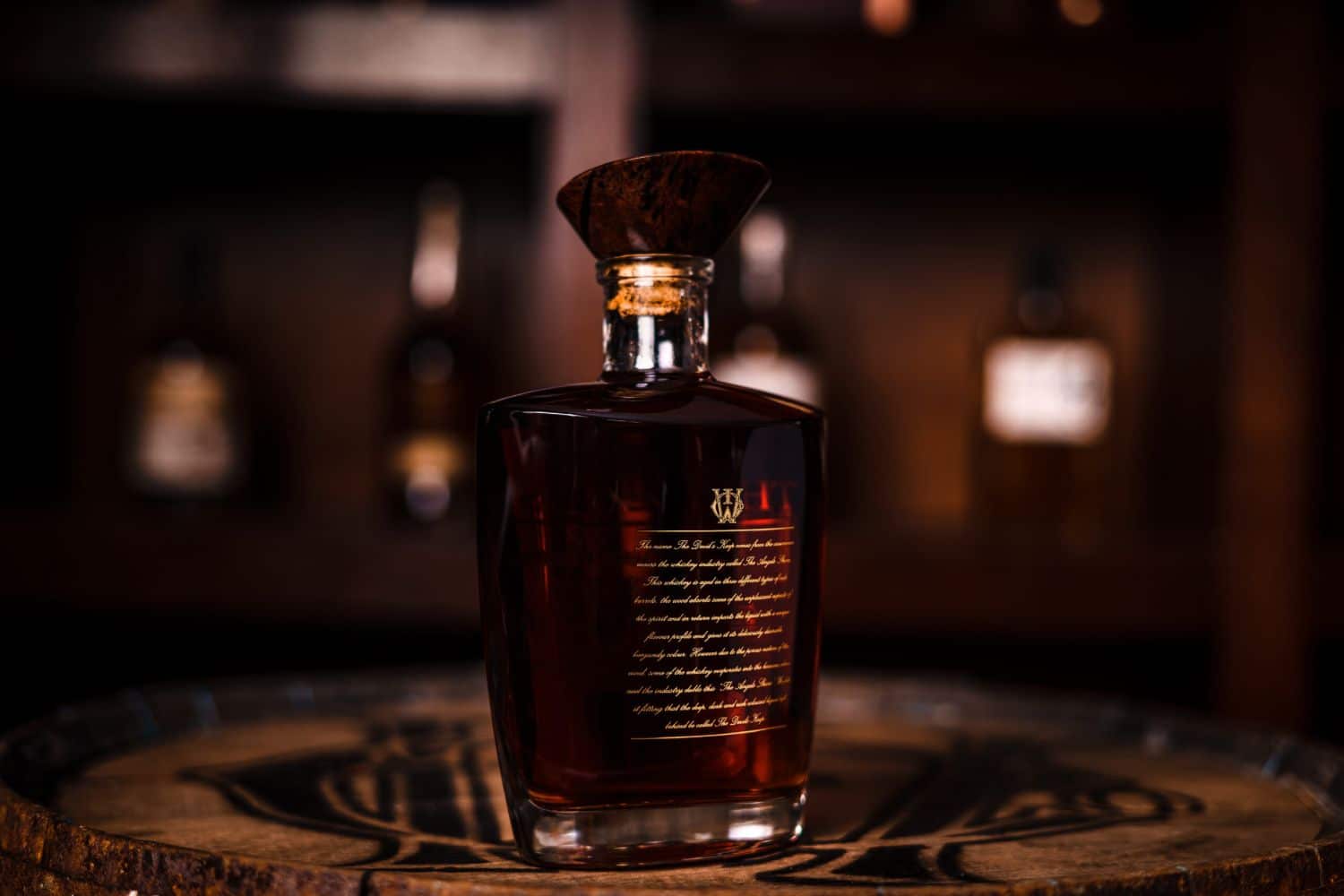 £46,000 is the price that the first bottle of The Craft Irish Whiskey Co.'s inaugural release, 'The Devil's Keep', sold for at auction in November 2020, a figure that has broken historical records as the most expensive inaugural whiskey release. The explanation as to why this whiskey is so special can be seen in its history; starting its journey in County Antrim, the 48% ABV whiskey is moved to American oak casks, formerly used to hold bourbon, creating flavour notes of caramel and smokey oak leaves, before being transferred to rare French oak barrels, originally used to contain Tawny Port.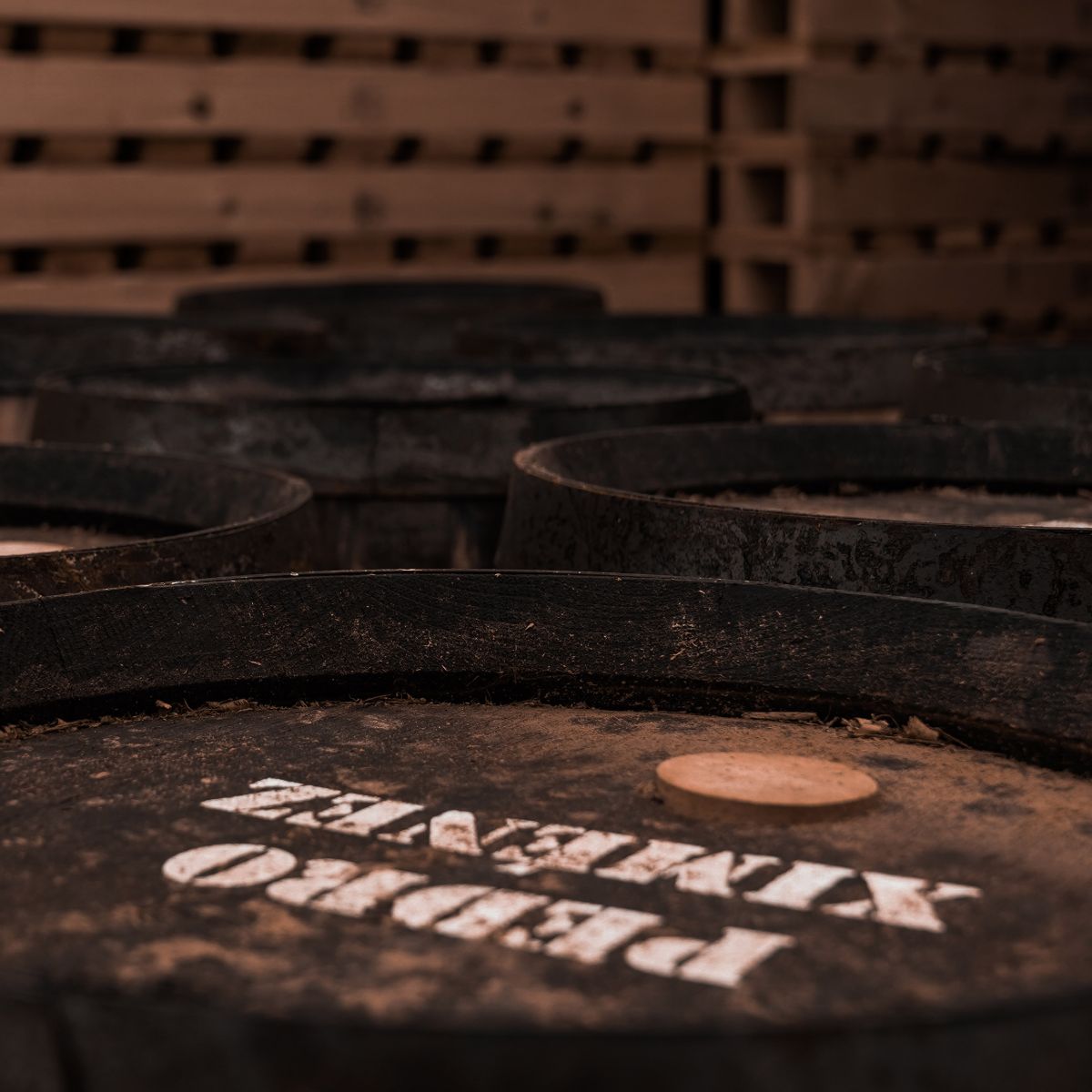 This whiskey is truly a product devoted to passion, craft and Ireland. Jay Bradley, entrepreneur and founder of The Craft Irish Whiskey Co., and sister company, Whiskey and Wealth Club, has a clear mission; re-establishing Irish whiskey as an ultra-luxurious product with the popularity that it deserves, whilst simultaneously building a legacy. The impact of this is already being felt worldwide, with The Craft Irish Whiskey Co.'s second release, 'The Emerald Isle', in partnership with Fabergé, breaking another world record, with the first set sold becoming the most expensive whiskey ever sold. It is clear to see that The Craft Irish Whiskey Co. has an extraordinary future ahead of it.