The 22 Best Irish Whiskey Brands to Drink | The Craft Irish Whiskey Co.
---
Journal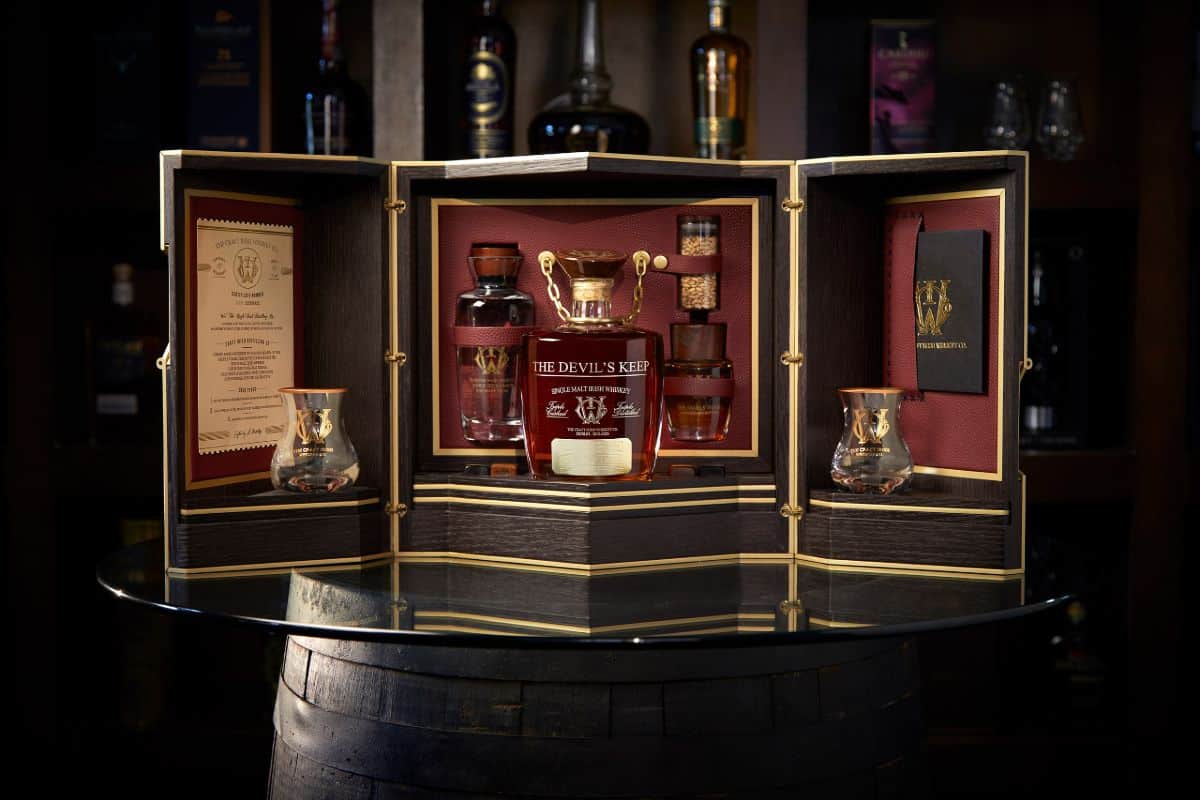 The Craft Irish Whiskey Co.'s inaugural release, 'The Devil's Keep', has been hailed as one of the best 22 Irish whiskeys, dominating the ultra-premium category. This 333 bottle release features 29-year-old single malt distilled whiskey, a carafe filled with spring water from the region where the whiskey was created, and a gold-plated pipette to add the spring water to the oaky whiskey in custom-designed whiskey glasses.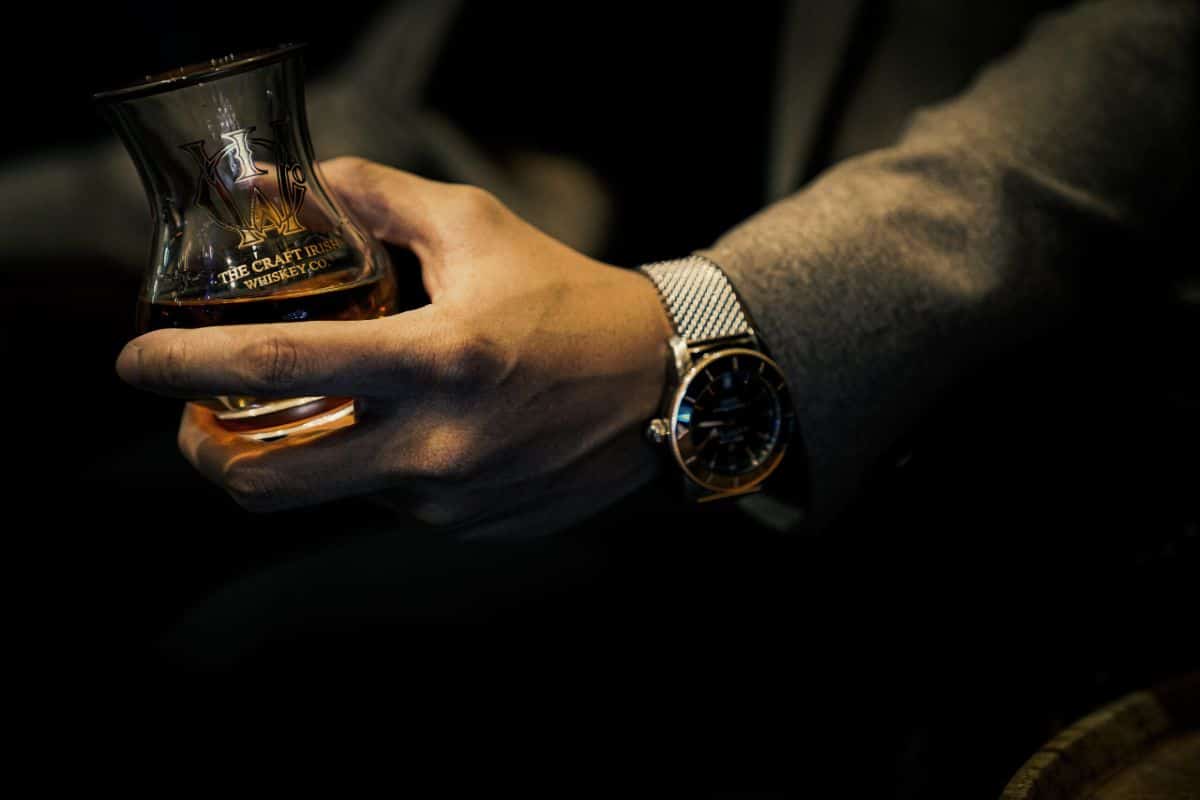 Additionally, the set includes whiskey stones and the fragrance 'Angel's Share', designed by expert perfumer Sarah McCartney, to replicate the rich, oaky, whiskey-infused aroma of a maturation warehouse. While the first release is now sold out, speak to The Craft Irish Whiskey Co. team to learn more about upcoming exclusive releases.
Read More