Forbes: What's Next For The World's Most Expensive Whiskey?
---
Journal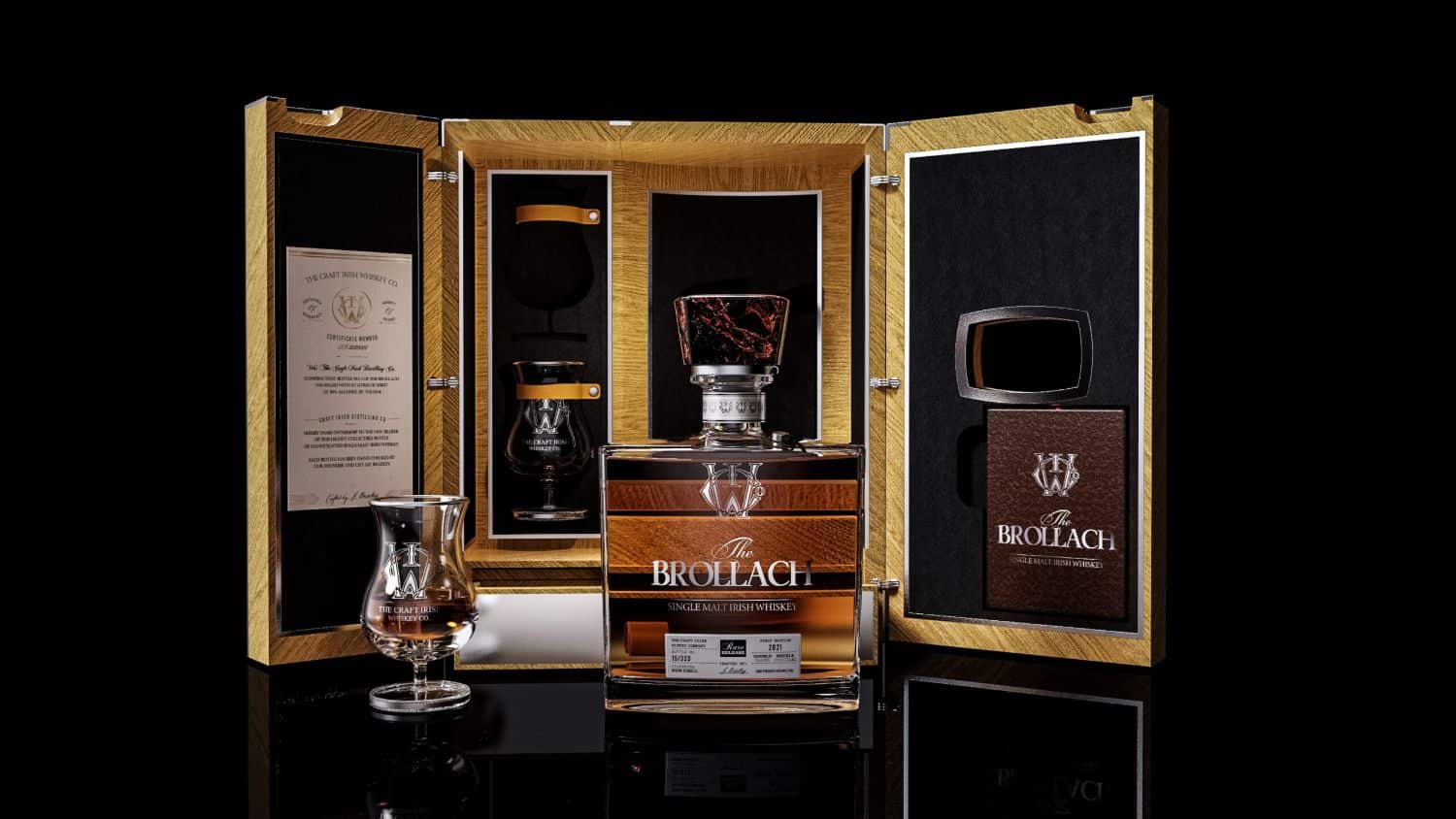 While some rest, others forge ahead; aiming higher, achieving more. The Craft Irish Whiskey Co. and founder and entrepreneur Jay Bradley are of the latter. As this article on Forbes notes, in less than a year, Jay and The Craft Irish Whiskey Co. have produced the most expensive whiskey of all time with The Emerald Isle, broken records for an inaugural release with The Devil's Keep, partnered with Fabergé and Michelin, and have now produced a whiskey – The Brollach – destined to elevate Irish whiskey to its true position at the very top. As Forbes confirms, with The Craft Irish Whiskey Co., the centre of gravity has shifted defiantly away from Scotch towards Ireland.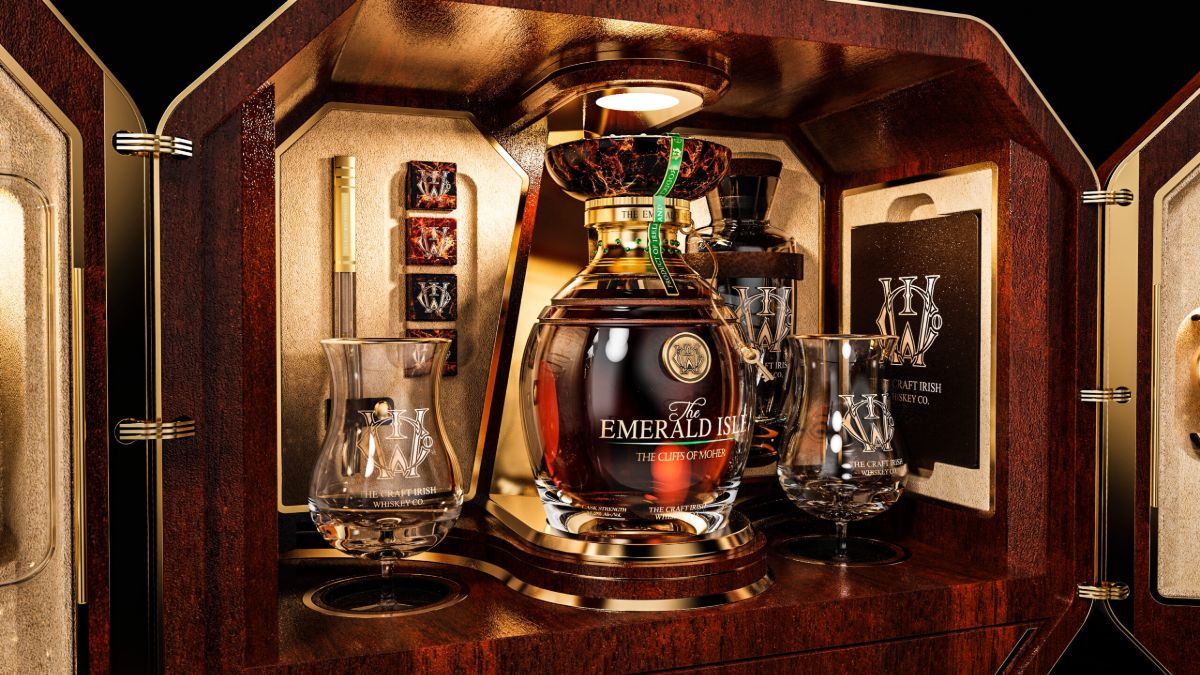 Forbes praises Jay Bradley's drive and determination to create a whiskey of exquisite perfection, surrounded by elements that would raise the experience to an equivalent height. In all three of the company's releases, this has been achieved in award-winning, record-breaking style. And there's so much more to come. A partnership with Michelin has seen the first table-side whiskey experience, exclusively in Michelin-starred restaurants. And work has started on a distillery in the historic Liberties district of Dublin – where whiskey began and where Jay and The Craft Irish Whiskey Co. are determined to revive its fortunes and reinstate Irish Whiskey as the envy of the world.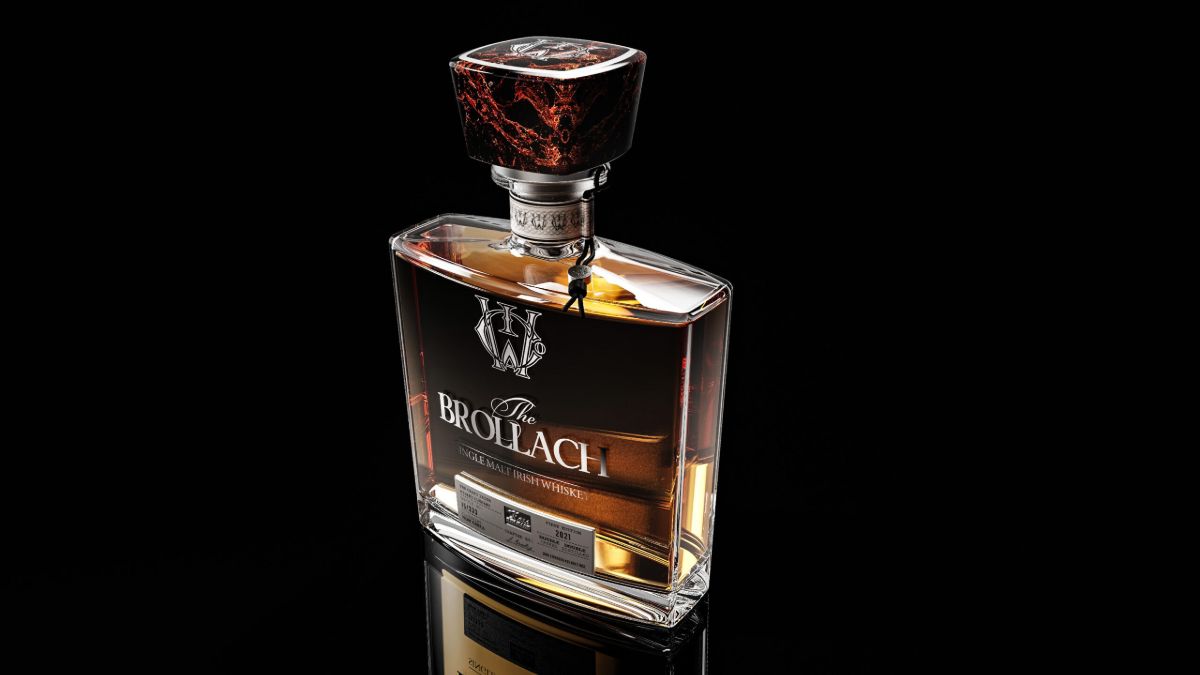 Read More