Another Gold Medal Win For The Devil's Keep!
---
Journal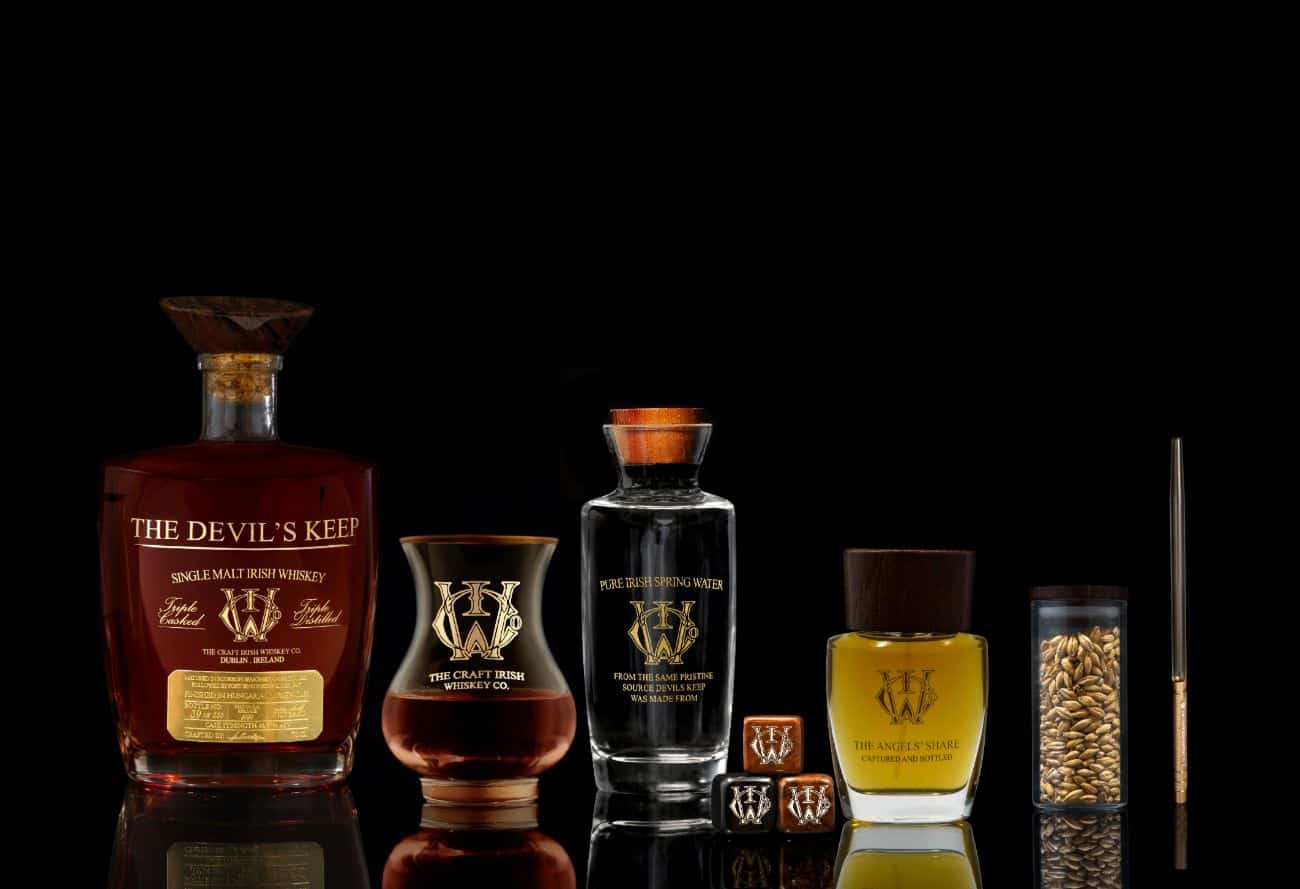 Hot on the heels of our last Gold award win, The Devil's Keep has just scooped a prestigious Gold medal from the world-renowned International Wine & Spirit Competition (IWSC) 2021!
These widely respected awards recognise the very best in wine and spirits from across the world, as judged by a panel of industry experts that includes Master Distillers, buyers and critics. Rated from Bronze to Gold, the awards recognise excellence and set the standard for exceptional quality. Highly sought-after and competitive, an IWSC win sets a spirit apart from its peers in recognition of its world-beating calibre.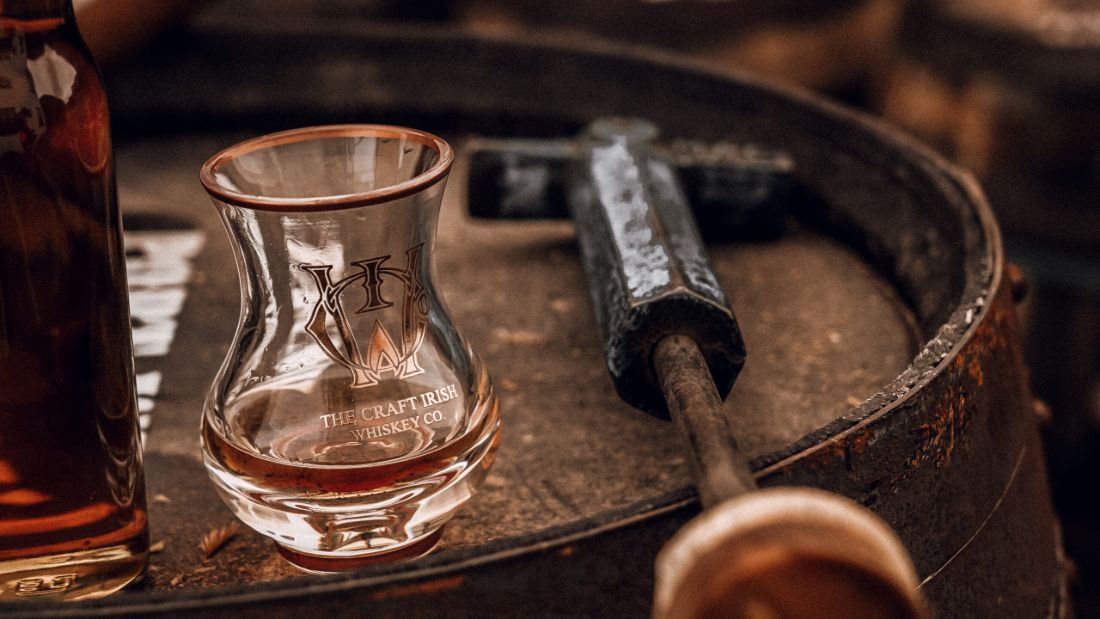 And with over 4,000 spirits entered from 86 countries, this year's competition was the biggest and fiercest of the IWSC's 52-year history. In such a hotly contested category, a Gold medal-winning score of 95 for The Devil's Keep puts it firmly amongst the very best in the world and is an unbelievable success for the inaugural release of a young company. Of the 4,000 entries, just 250 achieved such a score. Forbes noted that, along with The Devil's Keep, 17 Irish whiskeys were deemed worthy of the Gold medal – a sure sign that Irish whiskey is truly making a comeback.
The judges heaped praise on The Devil's Keep for its "beguiling aromas of peat fires, leather and cedar with a hint of dark chocolate". They found it to be "rich and complex on the palate with delicious malt chocolate and succulent raisins", noting that it "boasts a long smoky finish framed in commanding oak". Their conclusion? "Enchanting"!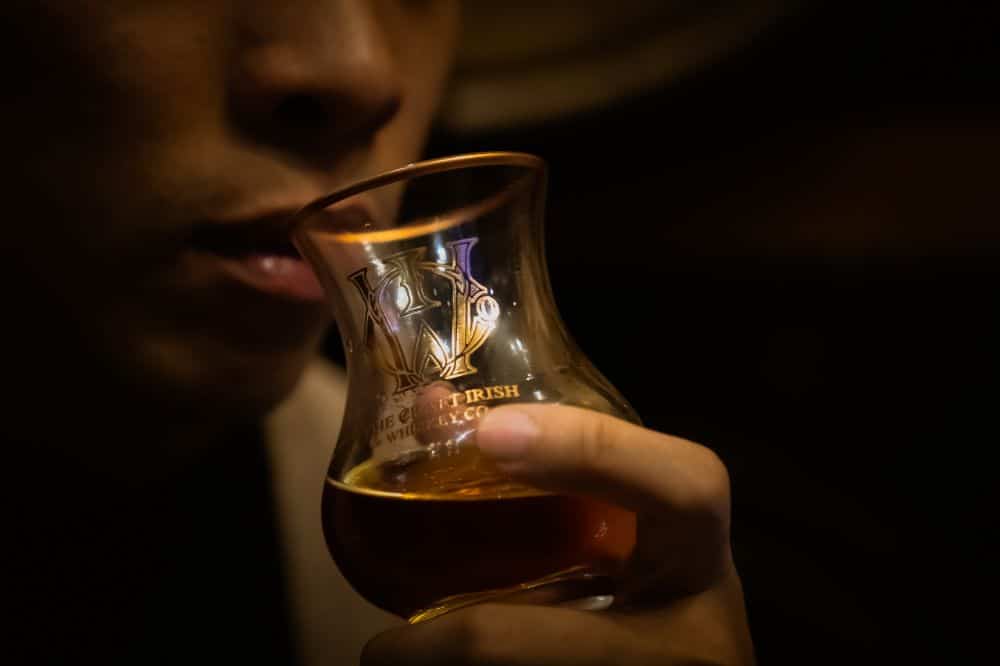 And we couldn't agree more. This is a standout whiskey that has been winning awards since its release just last year. From the Luxury Packaging Awards to the highly influential A'Design Awards, The Devil's Keep has got the world talking. While all 333 bottles sold out in record time, our latest release, The Brollach, looks set to follow in the award-winning footsteps of The Devil's Keep. Speak to a Craft Director to secure your bottle today.