The Spirits Business name The Brollach a top 10 Irish Whiskey
---
Journal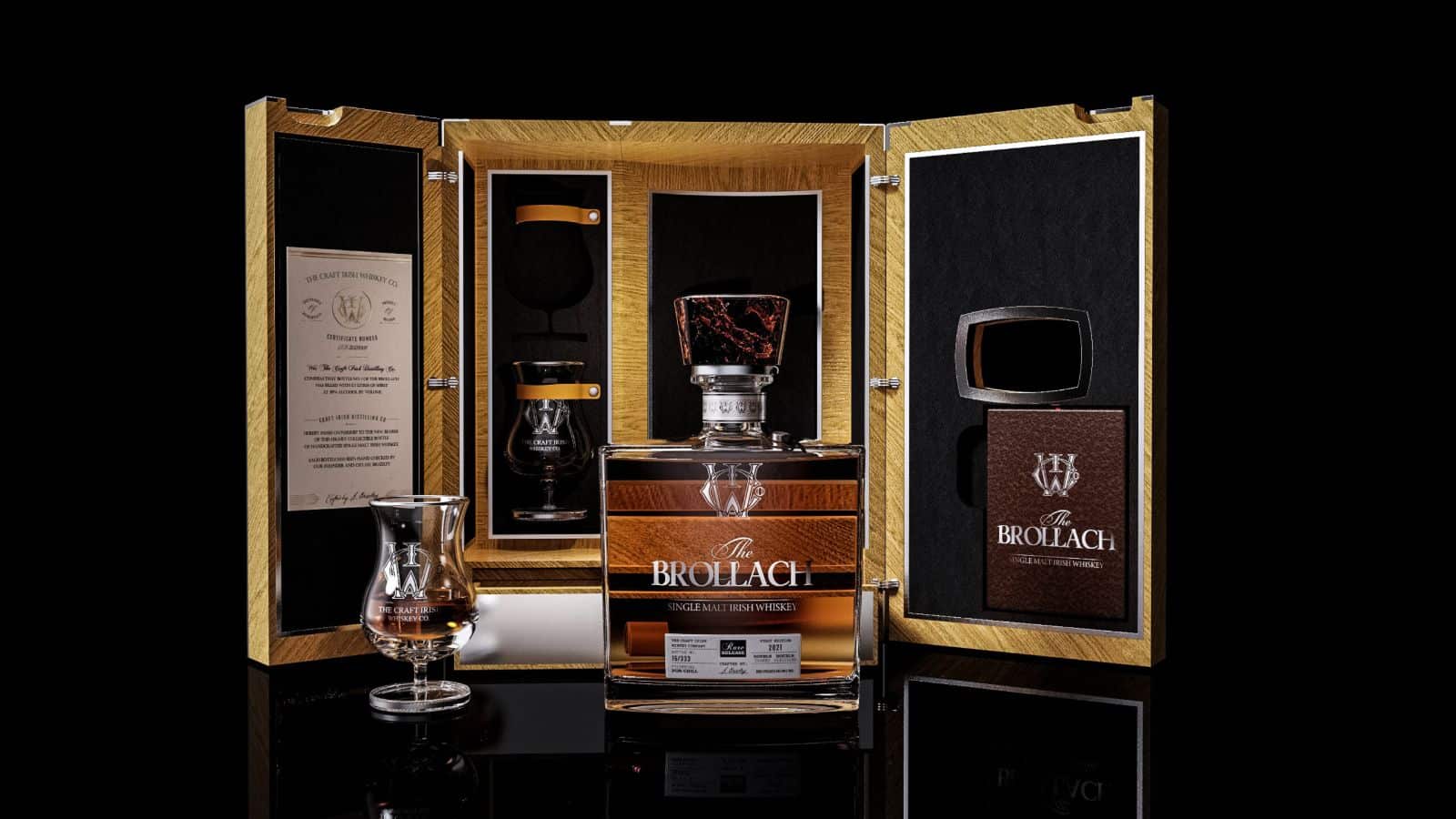 Last month, The Spirits Business named The Brollach one of their top 10 Irish whiskeys in the annual 2021 Irish Whiskey Masters competition. A celebration of the flourishing Irish whiskey market, the competition was held to assess the best bottles Ireland currently has to offer. The judging panel included experts from across the whiskey world who sampled Irish whiskeys made in different styles and available at a range of price points in a blind tasting.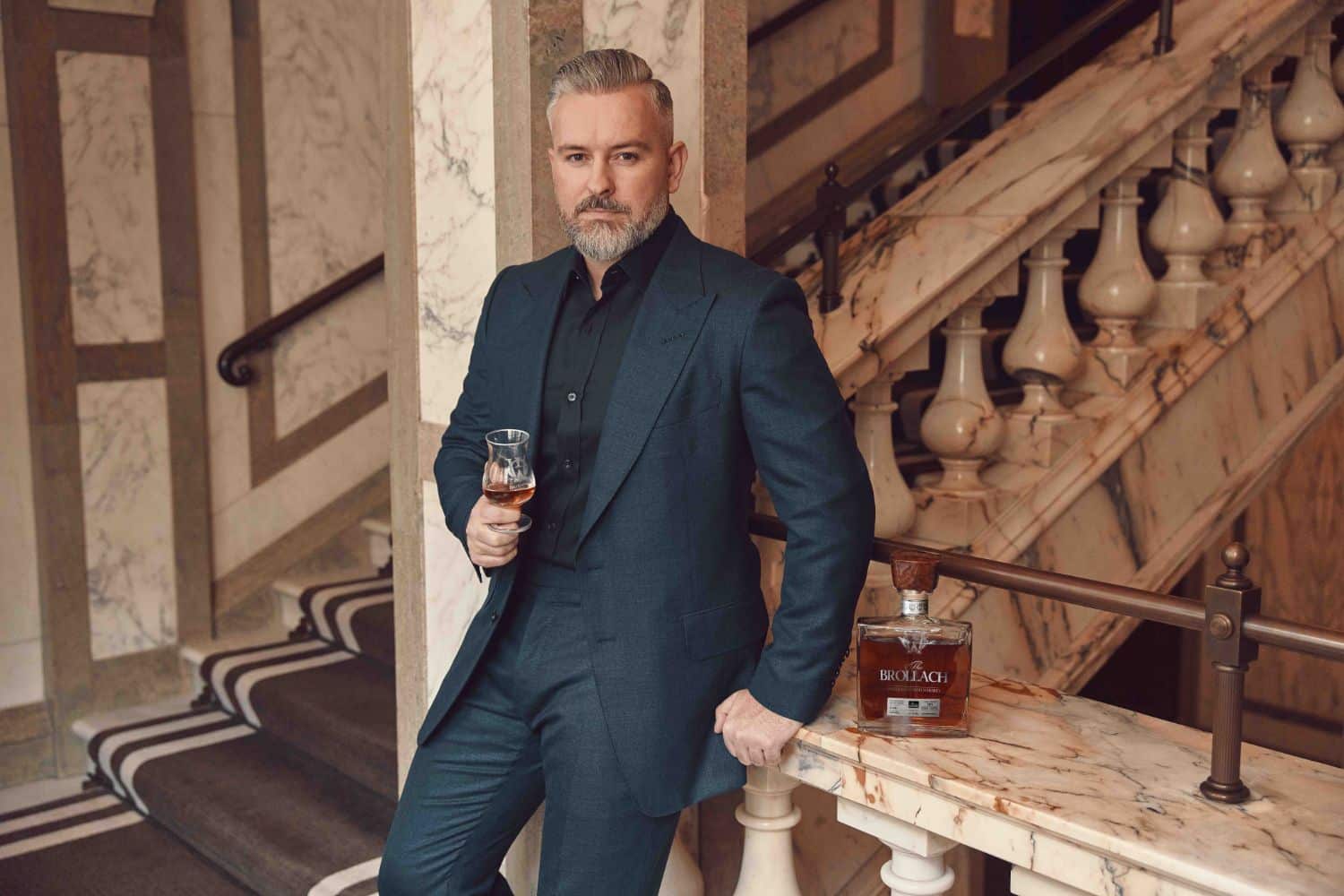 The Brollach was chosen for its exceptional flavour expression, achieved as it matured during our double distillation process. First ex-Bourbon casks, then French Oak Madeira barrels imparted The Brollach with complex notes, while a lengthy maturation time allowed the expression to develop fully. Judges first noted the 'mocha' nose, then described their impressions of the palate as 'creamy [and] honeyed… with more mocha' and 'apricot jam, tropical fruits, and a hint of warming gingerbread.'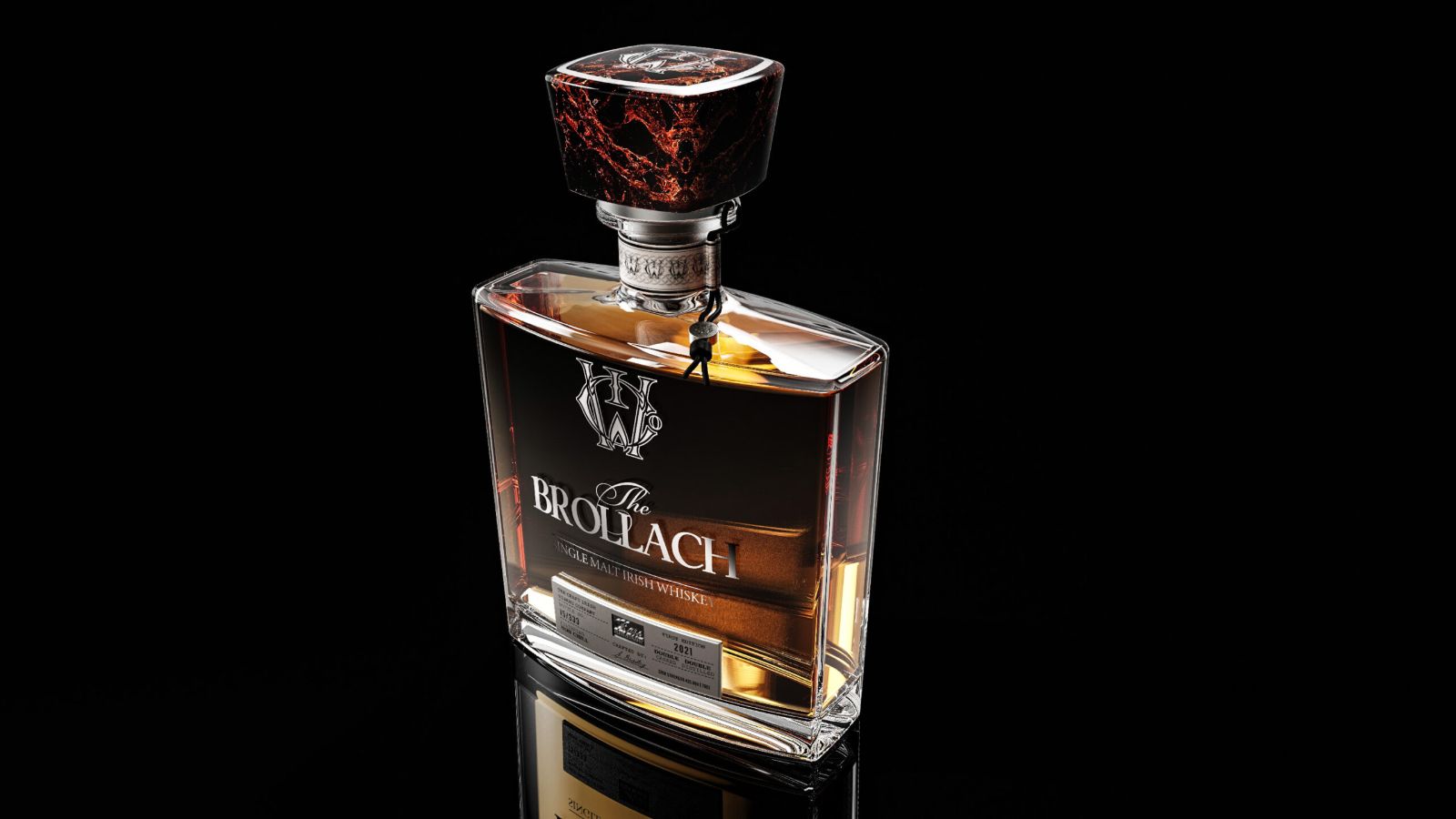 With other well-known brands rounding out the top 10, The Brollach is in good company as it earns its latest accolade. Already awarded a Master medal from The Spirits Business, The Brollach is sure to continue attracting acclaim – we've always known it was destined for greatness.
Read More