The First of Many Wins for The Brollach?
---
Journal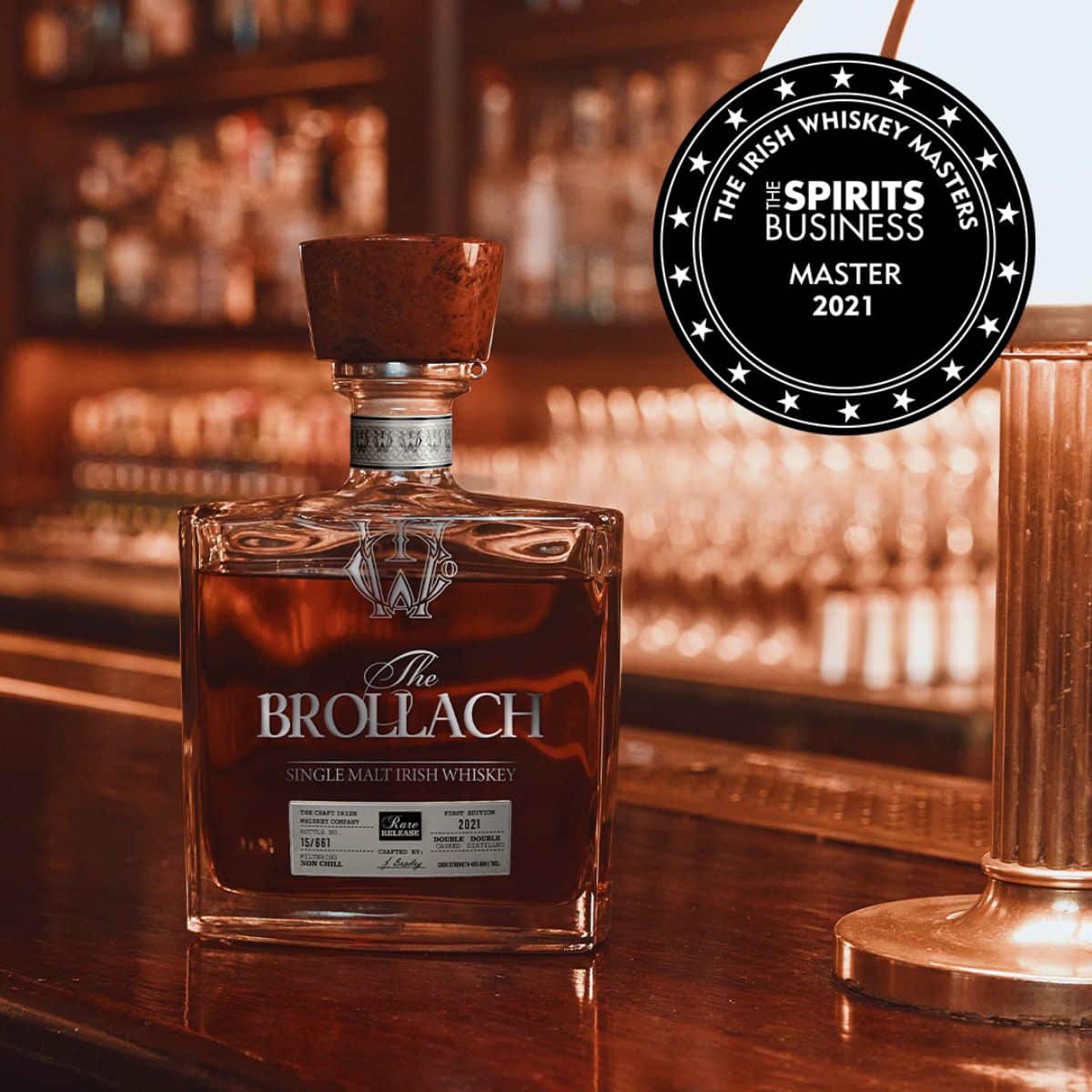 Champagne corks have been popping this week after the announcement of the first award for The Brollach. And not just any award. The Brollach has been awarded a Master medal from The Spirits Business Irish Whiskey Masters 2021!
An exceptional accolade from these influential awards, a Master medal is an extraordinary achievement for the sole entry from a young company such as The Craft Irish Whiskey Co. This was a particularly competitive year, with 98 entries from 27 different companies – up 60% on last year. So to win any medal in such a tough competition would be impressive. But to win a Master medal with our sole entry is, quite simply, phenomenal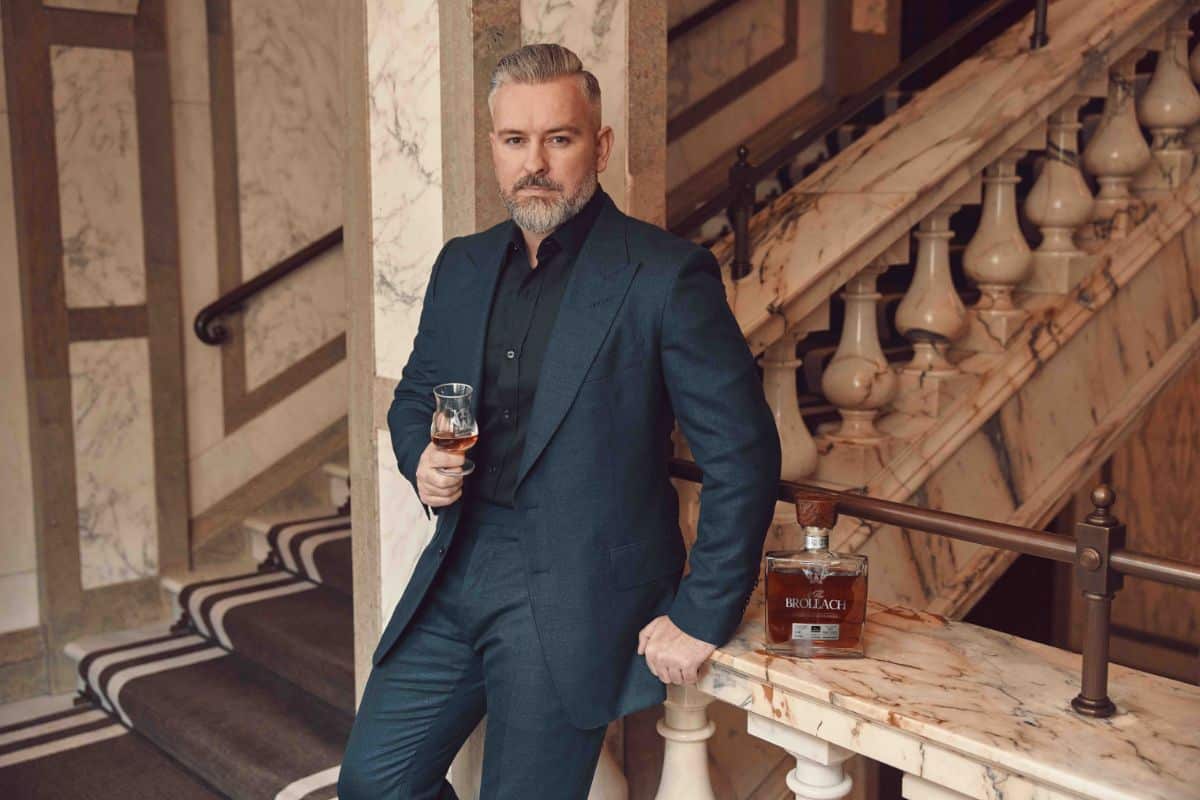 But we've always said The Brollach was destined for greatness. Fresh on the back of wins across the board for The Devil's Keep, this Master Medal is a sign of things to come for our latest release. Launched in June 2021, it is a deeply personal whiskey for our Founder, Jay Bradley, which makes such a win all the more poignant. Jay founded The Craft Irish Whiskey Co. with the vision of resurrecting Irish whiskey's reputation to the heights it once enjoyed. With this Master medal win, that vision moves one step closer to reality. Only time will tell what The Brollach has in store, but we're confident this win is just the beginning for a whiskey of such distinction.
"In crafting The Brollach I set out to create a whiskey of such unrivalled perfection that it would not only honour Irish whiskey as a whole, but my father, Shay. A master craftsman by trade, each of our whiskeys is inspired by him, but none more so than The Brollach. For it to have been awarded such an exceptional accolade is a moment of immense pride for me, but I know it's only the beginning." Jay Bradley, Founder, The Craft Irish Whiskey Co.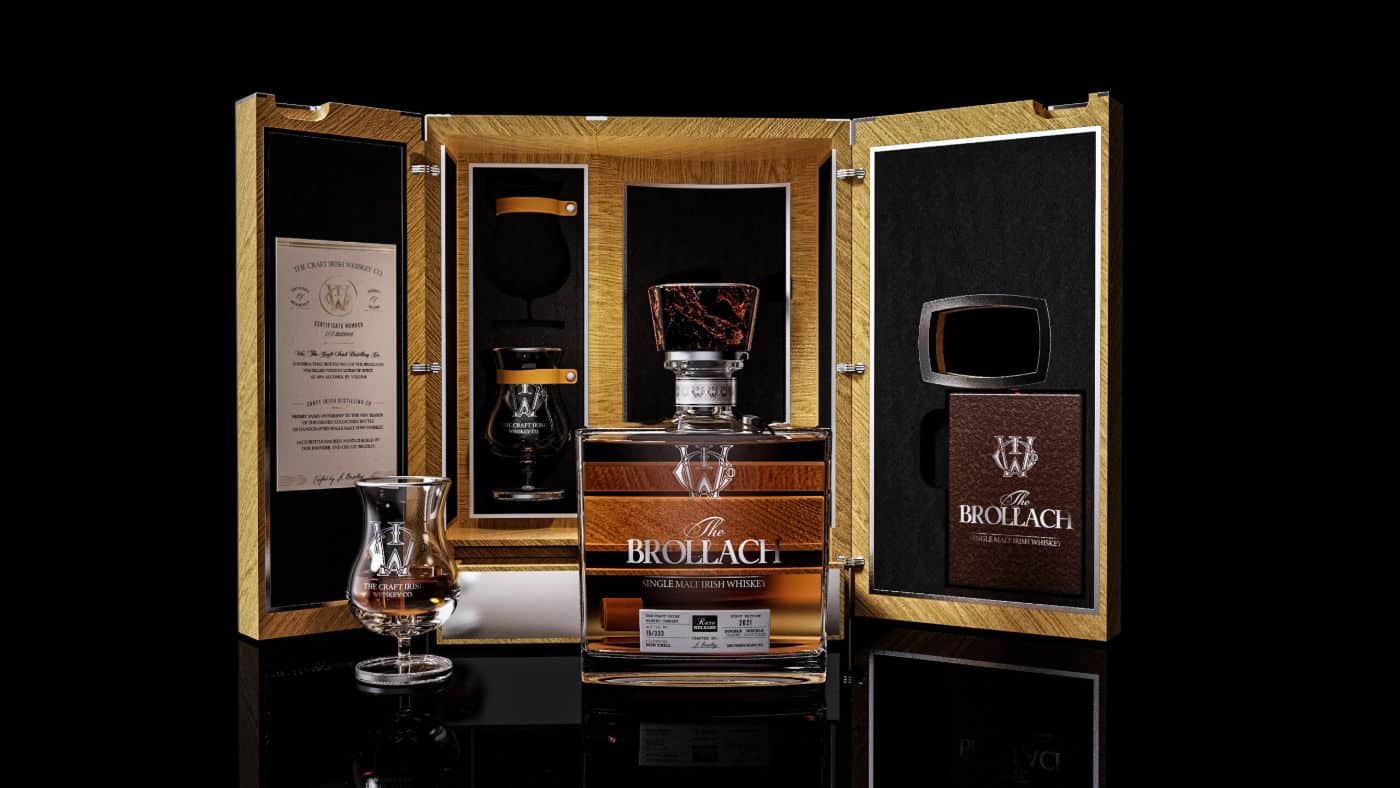 With The Devil's Keep selling out in record time, before even winning any awards, we predict The Brollach will soon follow suit. Only 150 bottles remain of the 661 released – those lucky enough to have snapped up a bottle already can rest easy knowing they've secured yet another award-winner from The Craft Irish Whiskey Co.