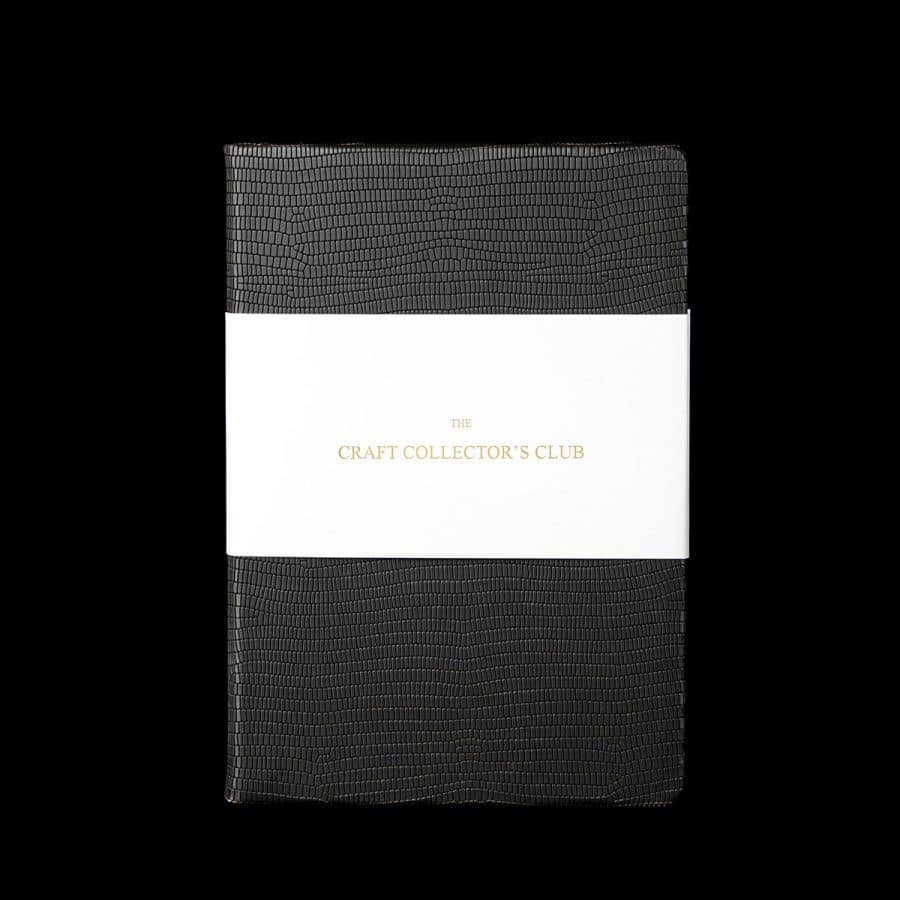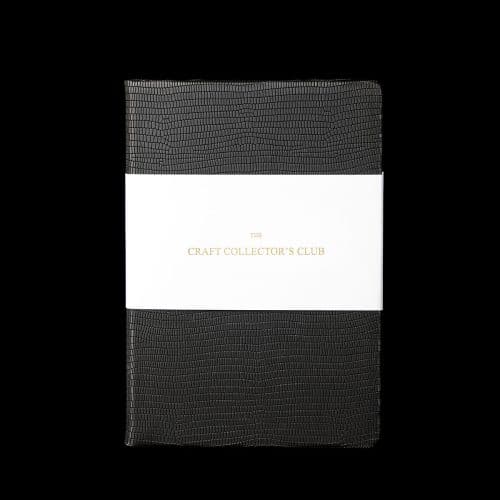 A MUST FOR THE WHISKEY AFICIONADO
With its deeply textured cover, luxurious detailing and obsessive attention to detail, The Tasting Log is the requisite accessory for the whiskey obsessive.
Written by Jay Bradley, spirits expert and founder of The Craft Irish Whiskey Co., the Tasting Log is a comprehensive and technical overview of the art of tasting whiskey. Complete with detailed guides, charts and graphics that cover everything from colour to aroma, taste to mouthfeel, it takes the connoisseur through every element of the whiskey experience.
Guided by Jay, whiskey lovers of all levels of experience can discover how to nose, taste and rate whiskey in his inimitable style, creating your own whiskey library by adding notes and comments to the log to build up an account of your tastings.
A perfect accompaniment to a whiskey from The Craft Irish Whisky Co. and beyond, this Tasting Log will elevate the experience and add a depth of knowledge to enhance every sip.
Coming Soon
Register Your Interest Now