It's here! The Launch of The Brollach
---
Journal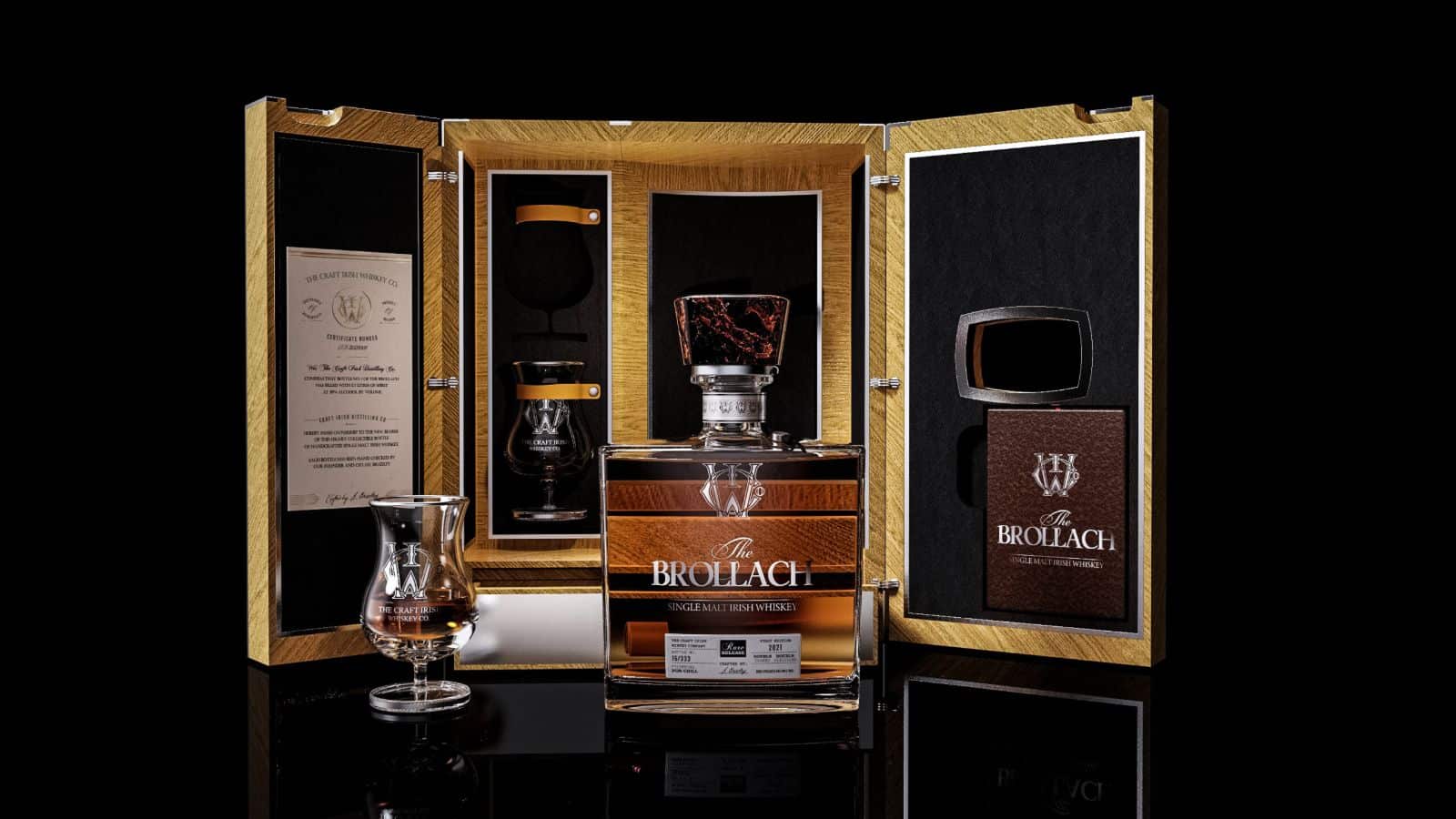 Whiskey of this unrivalled perfection and with a story as meaningful as The Brollach's is worth waiting for. But we need wait no longer. The Brollach was officially launched on June 20th 2021, and you can now secure your own numbered bottle of this rare whiskey from The Craft Irish Whiskey Co.
Launched on Father's Day 2021, The Brollach represents a deeply personal odyssey for The Craft Irish Whiskey Co. Founder, Jay Bradley. Everything about this whiskey has been carefully chosen to honour family and the bond between a father and son. A long search for the best whiskey Ireland could produce has resulted in The Brollach. Only a whiskey of such unparalleled flavour and aroma could honour family and, in particular, Jay's father, Shay Bradley.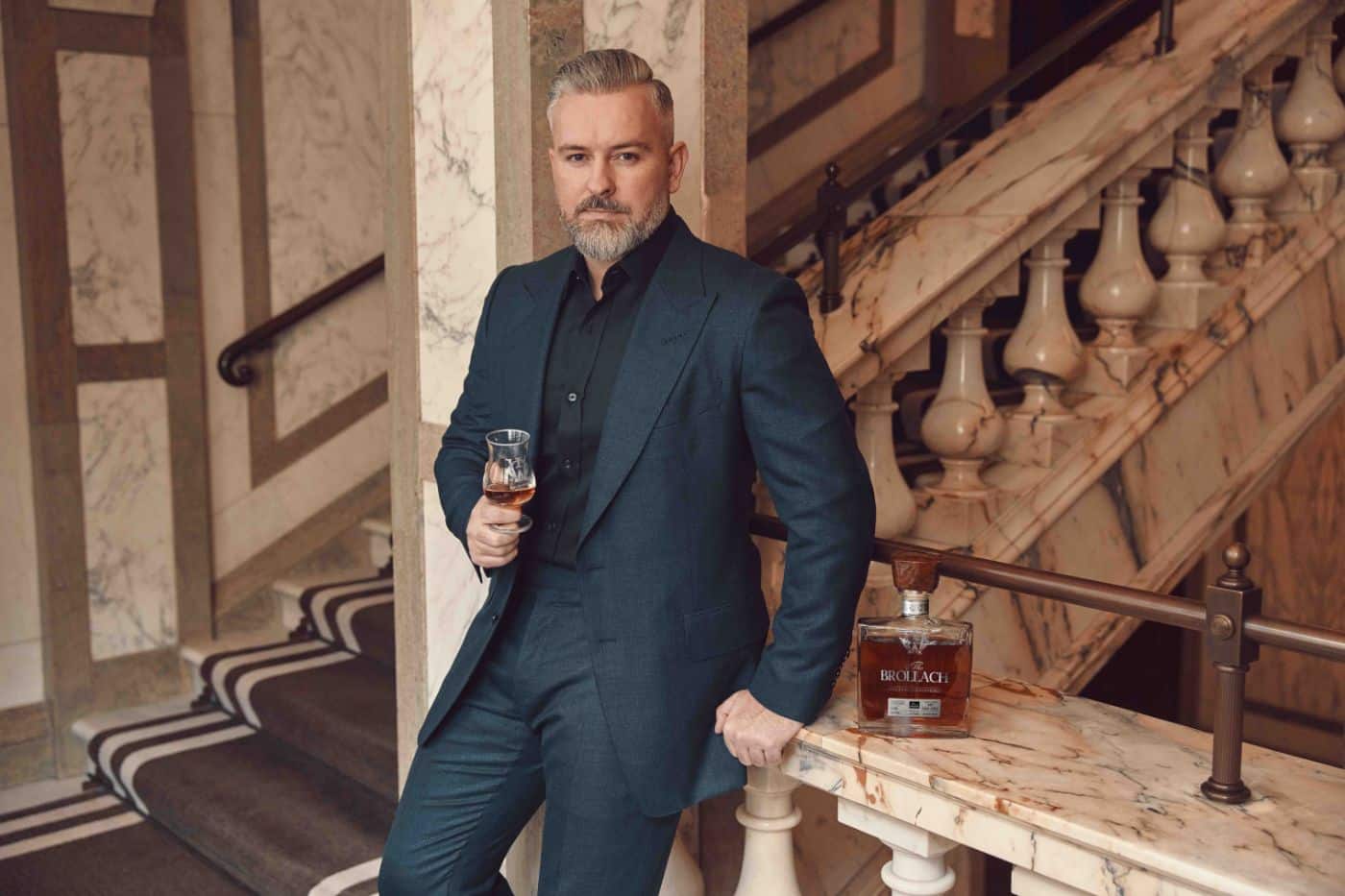 From the double distillation that symbolises the patriarchal bond to the raw oak of the box that pays homage to Shay's skill as a master craftsman, The Brollach is much more than a whiskey. Even the number of bottles, 661, represents the Dublin home where Jay's grandfather lived his whole life and the grave number of his final resting place.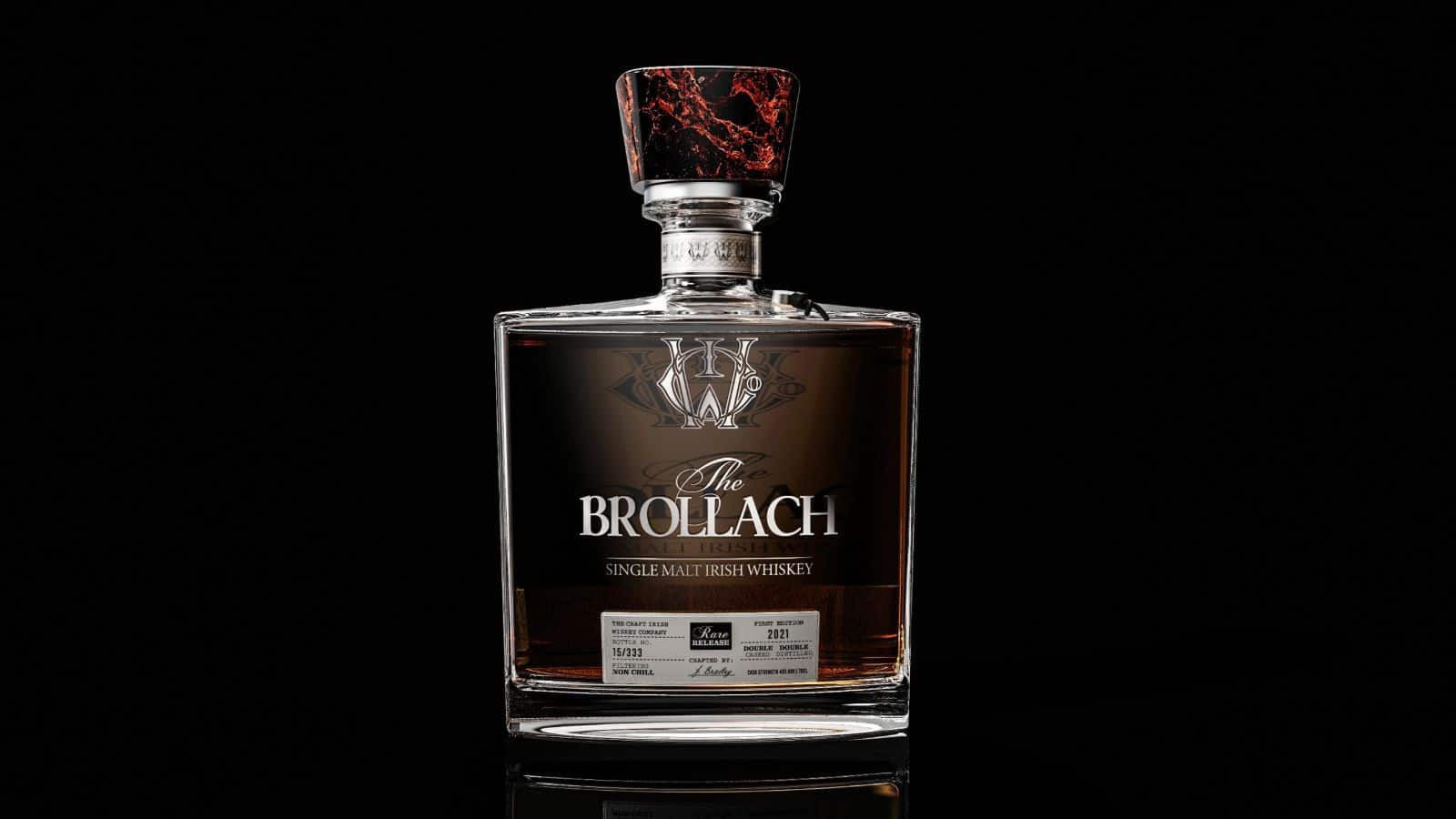 As Whiskey Intelligence notes, it is a tribute to his father and honours Ireland and Irish whiskey. Next Luxury has also picked up on this personal connection and the celebration of familial bonds. SpiritedZine takes a look at the story that brought us The Brollach, and the long path taken to reach this day.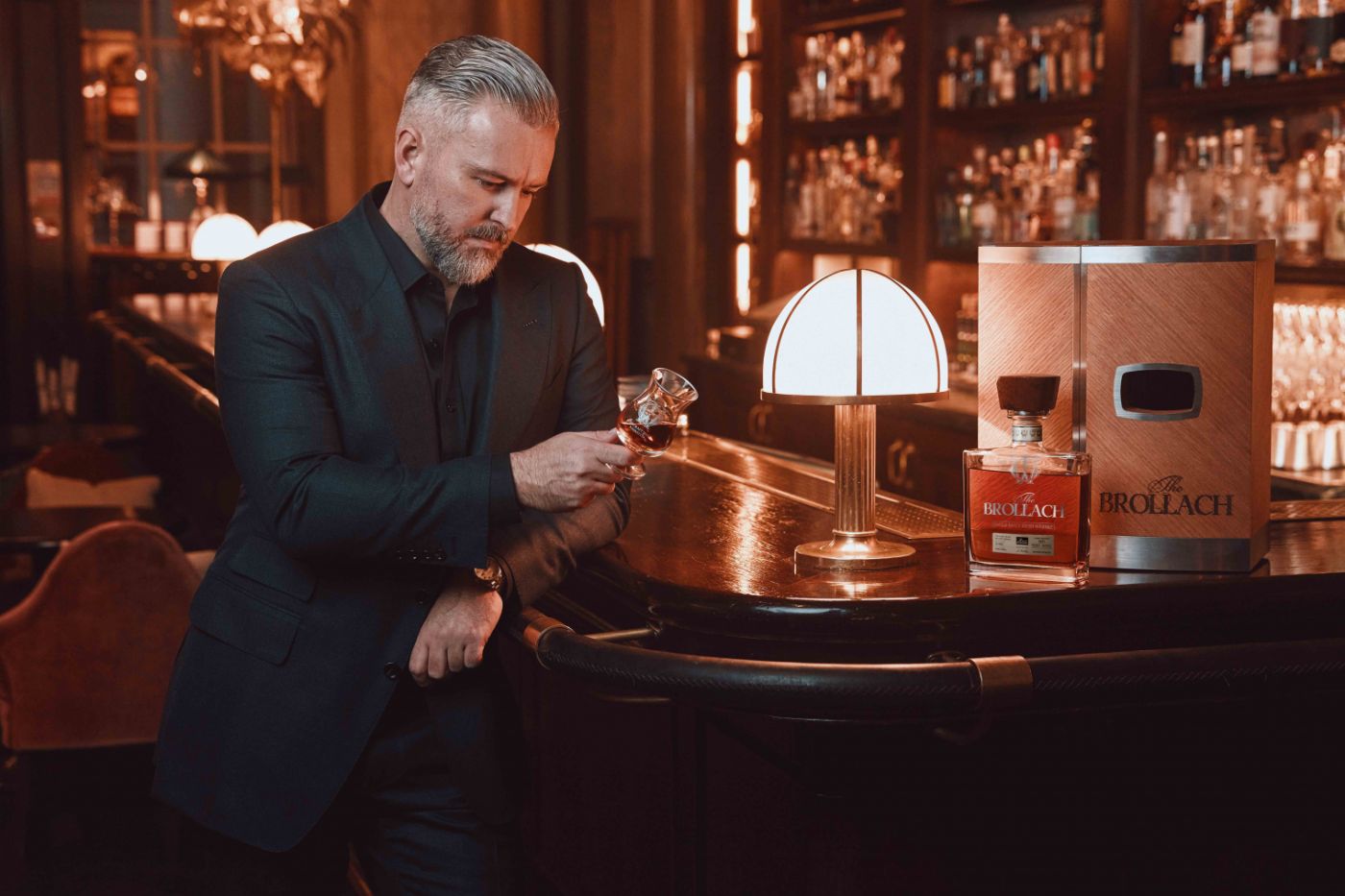 With only 661 bottles released, The Brollach is the latest ultra-rare, luxurious whiskey from The Craft Irish Whiskey Co. Destined to follow in the footsteps of the multi award-winning The Devil's Keep, The Brollach is a whiskey with a meaningful past, and an exciting future.
With The Devil's Keep selling out in record time, speak to a Craft Director to secure your bottle of The Brollach today.