Next Luxury: Luxury Irish Whiskey The Brollach Celebrates Father and Son bond
---
Journal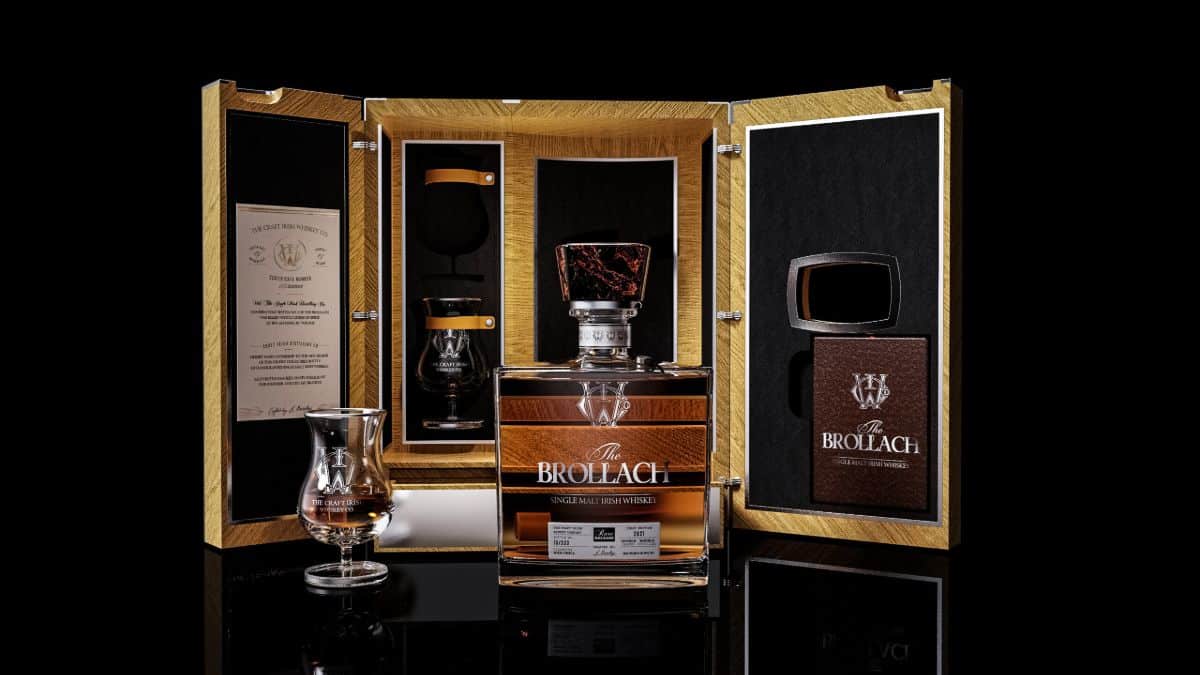 The Craft Irish Whiskey Co.'s third luxury release, The Brollach, has launched with roaring success. Following in the footsteps of previous award-winning and record-breaking releases, The Devil's Keep and The Emerald Isle, it is gaining international recognition for its exceptional quality and luxurious experience box as well as the intense flavour profile. Vibrant and fresh with notes of apricot and butterscotch on the nose, the palate melts into dark cherry and chocolate, with a lingering finish of caramelised banana.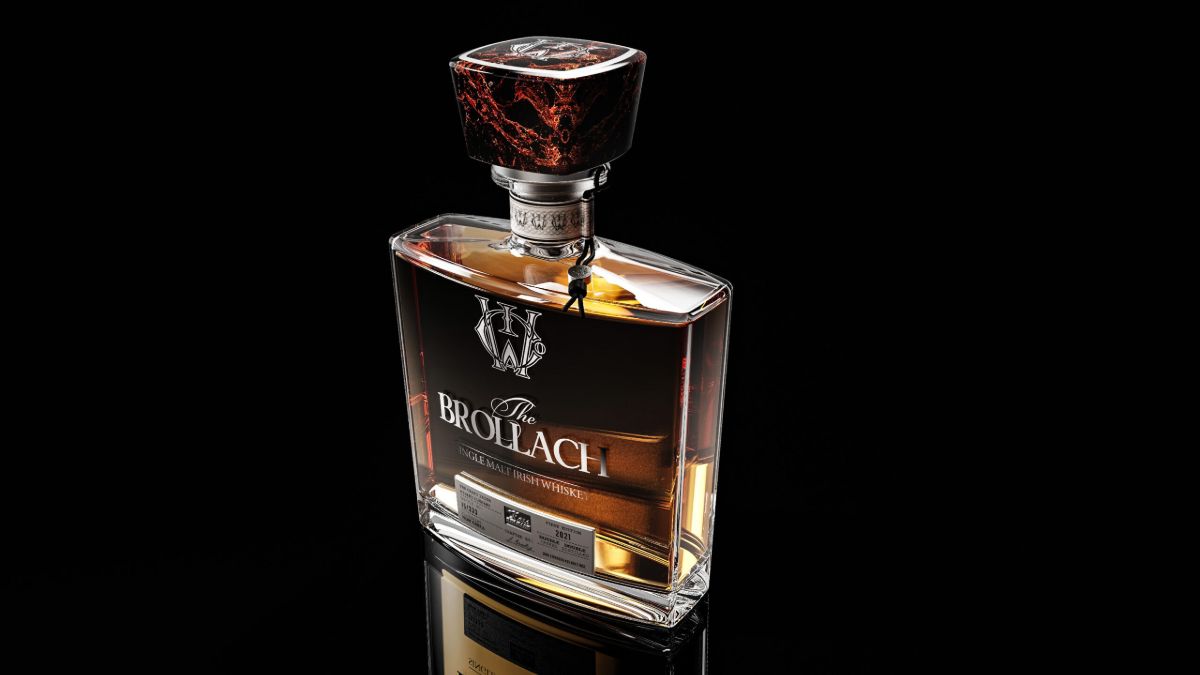 Next Luxury reports on the limited collection of 661 bottles, a dedication from Jay Bradley, entrepreneur and founder of The Craft Irish Whiskey Co., to his recently passed father. Together, Jay and his father formulated a plan to reinstate the legacy of Irish whiskey, envisioning a dream that would become Whiskey and Wealth Club and The Craft Irish Whiskey Co.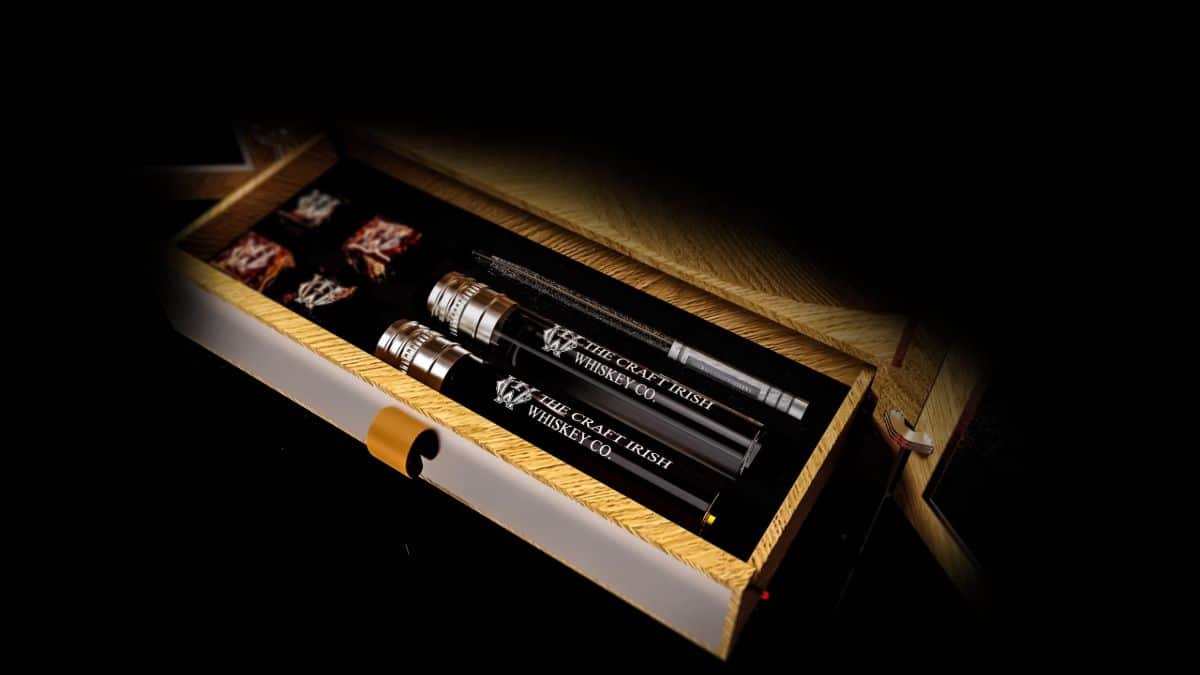 Read this article to learn more about The Brollach, an ultra-rare, double-distilled, single malt Irish whiskey.
Read More