Jay Bradley: Getting Into The Whiskey Business | The Craft Irish Whiskey Co.
---
Journal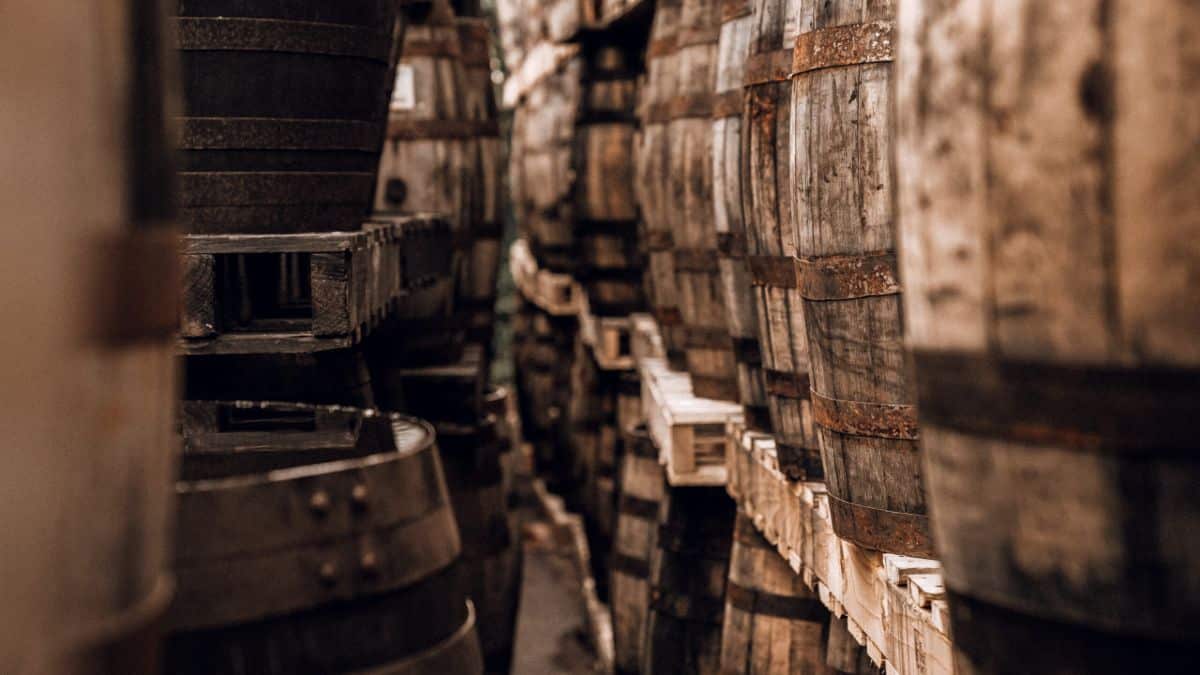 Jay Bradley, founder of The Craft Irish Whiskey Co. and Whiskey and Wealth Club, entrepreneur and whiskey expert credits his father for initiating his passion for the whiskey business. Jay comes from a line of craftsmen and entrepreneurs, starting his career learning furniture making by day and bar management by night. Additionally, Jay taught himself business theory through extensive reading and research, whilst also working for several successful companies, learning from experience. Going on from this, Jay began to establish his own businesses across various markets. After spotting a gap in the market for Irish whiskey, Jay and his father had a conversation about stepping into the whiskey business, together coming up with the idea that would evolve to become the Whiskey and Wealth Club.
To learn more about this extraordinary business and the journey that brought it into being, read this article.
Read More