Signature Luxury Travel & Style: The Men's Edit
---
Journal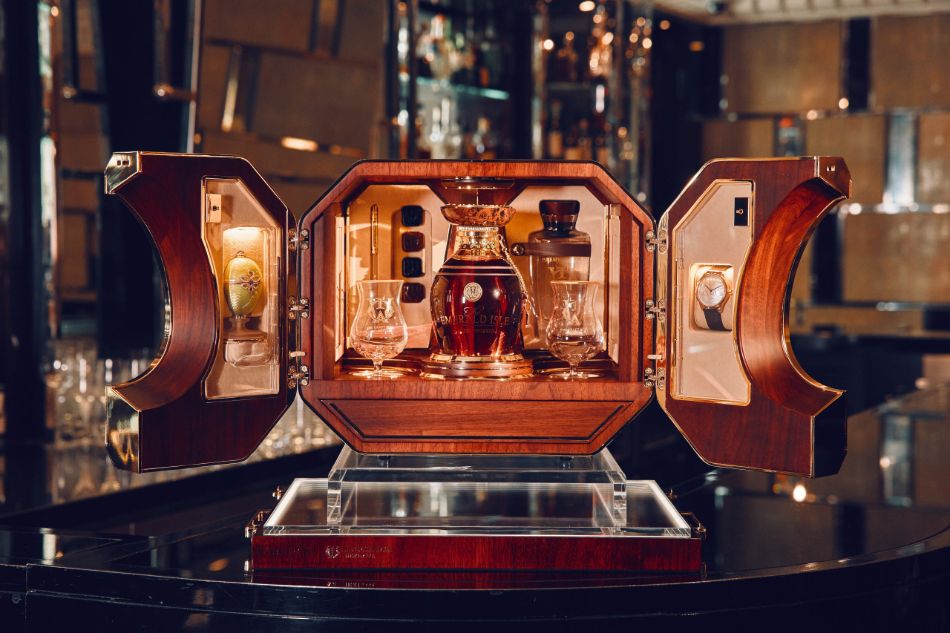 The Emerald Isle is featured in Signature Luxury Travel & Style this month, alongside Dolce & Gabbana, Breguet Tradition Quantième Rétrograde & other luxury desirables. Featured as part of The Men's Edit, The Emerald Isle is in esteemed company amongst a refined selection of elegant collectables chosen to suit the cooler months.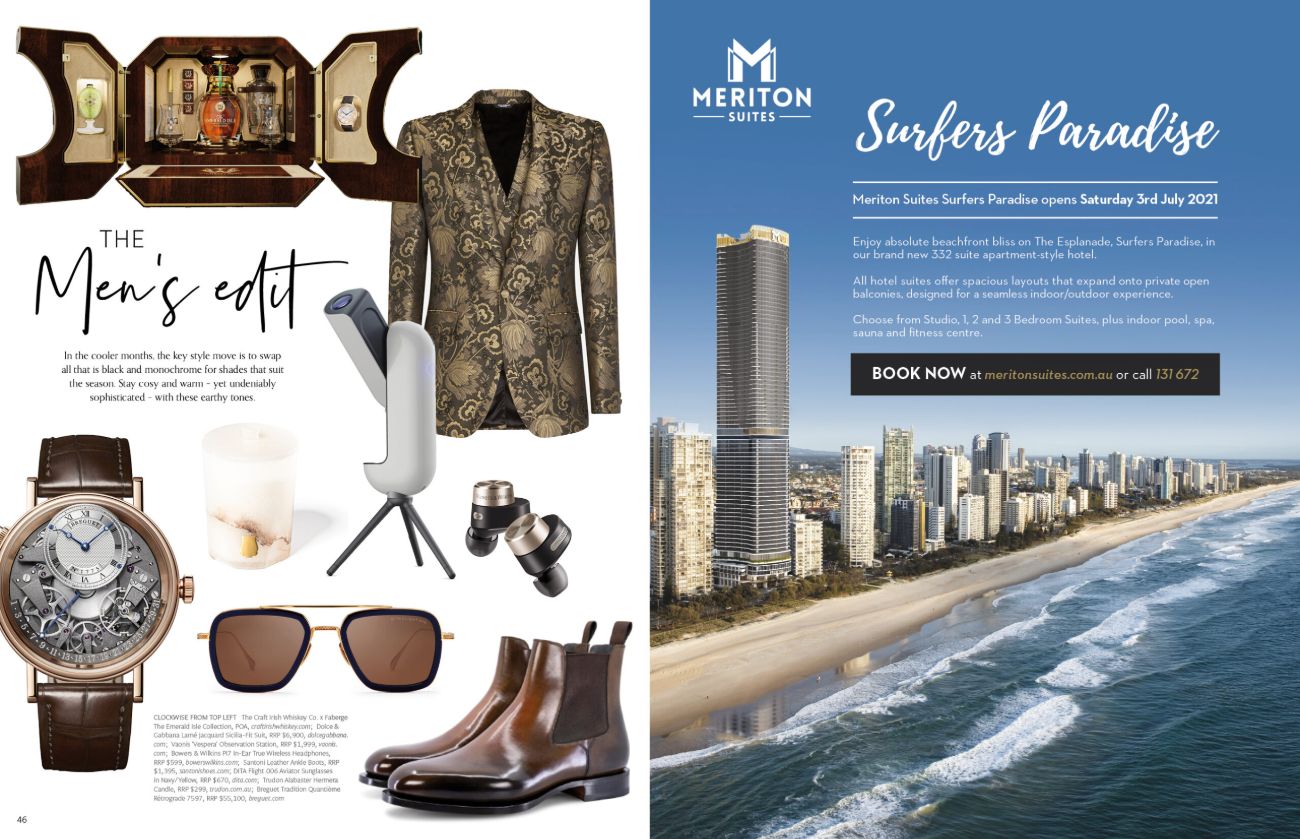 This ultra-rare whiskey collection is making waves with its reimagining of Irish whiskey's potential as a luxury collectable. The oldest triple distilled whiskey in the world from the oldest licensed distillery is accompanied by the world's first Fabergé Celtic Egg. In another historic first for Fabergé, a rough uncut emerald lies within. A skillfully etched and handpainted 18k rose gold 1/1 Fabergé watch, rare Cohiba Siglo VI Gran Reserva cigars and other exquisite accoutrements sit alongside in this rare collection.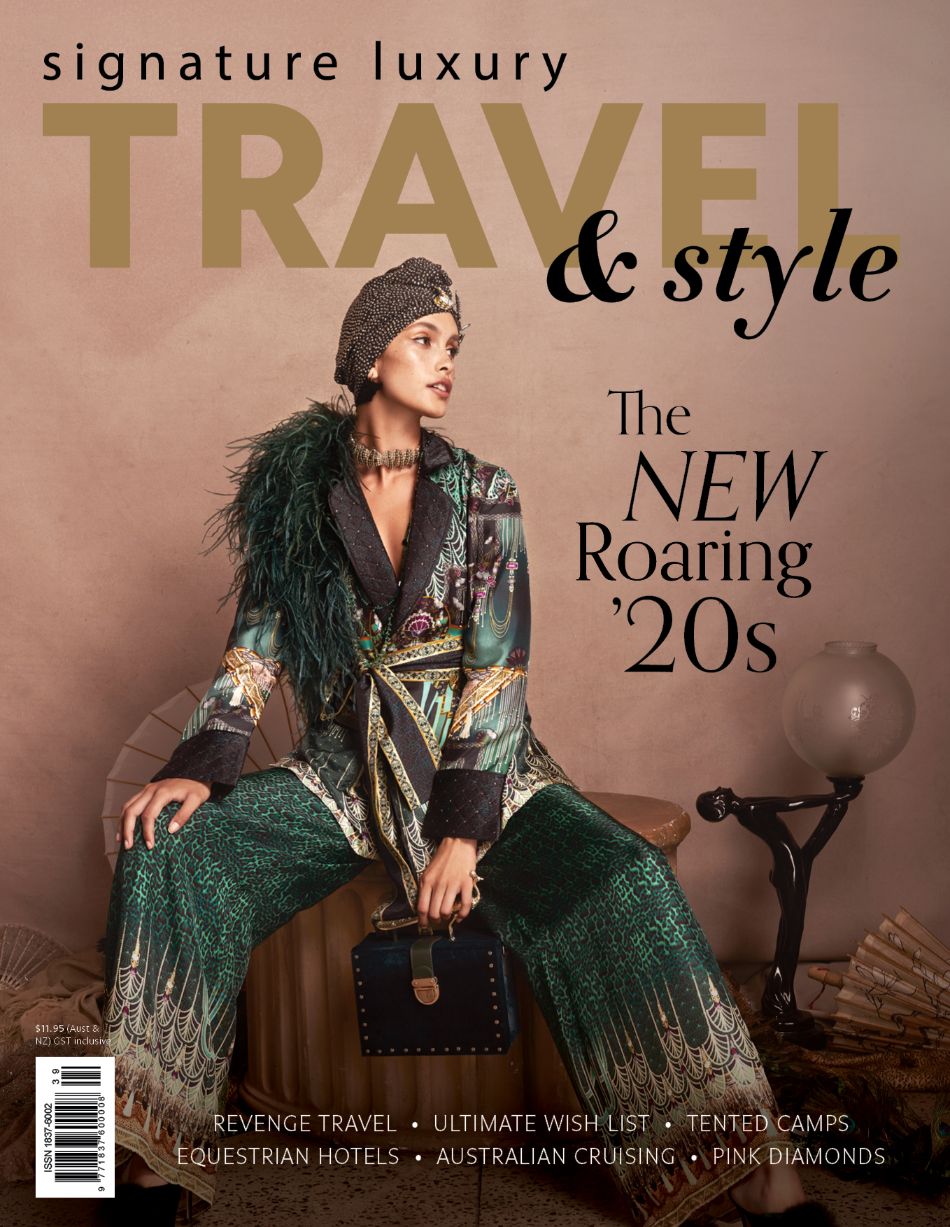 With just seven in existence, The Emerald Isle has raised the bar for ultra-rare, ultra-luxury collectables and one-of-a-kind historic objets d'art that showcase the skill and obsessive perfectionism of those crafting a lasting legacy.
Read More