The Most Expensive Single Malt Whiskey | The Craft Irish Whiskey Co.
---
Journal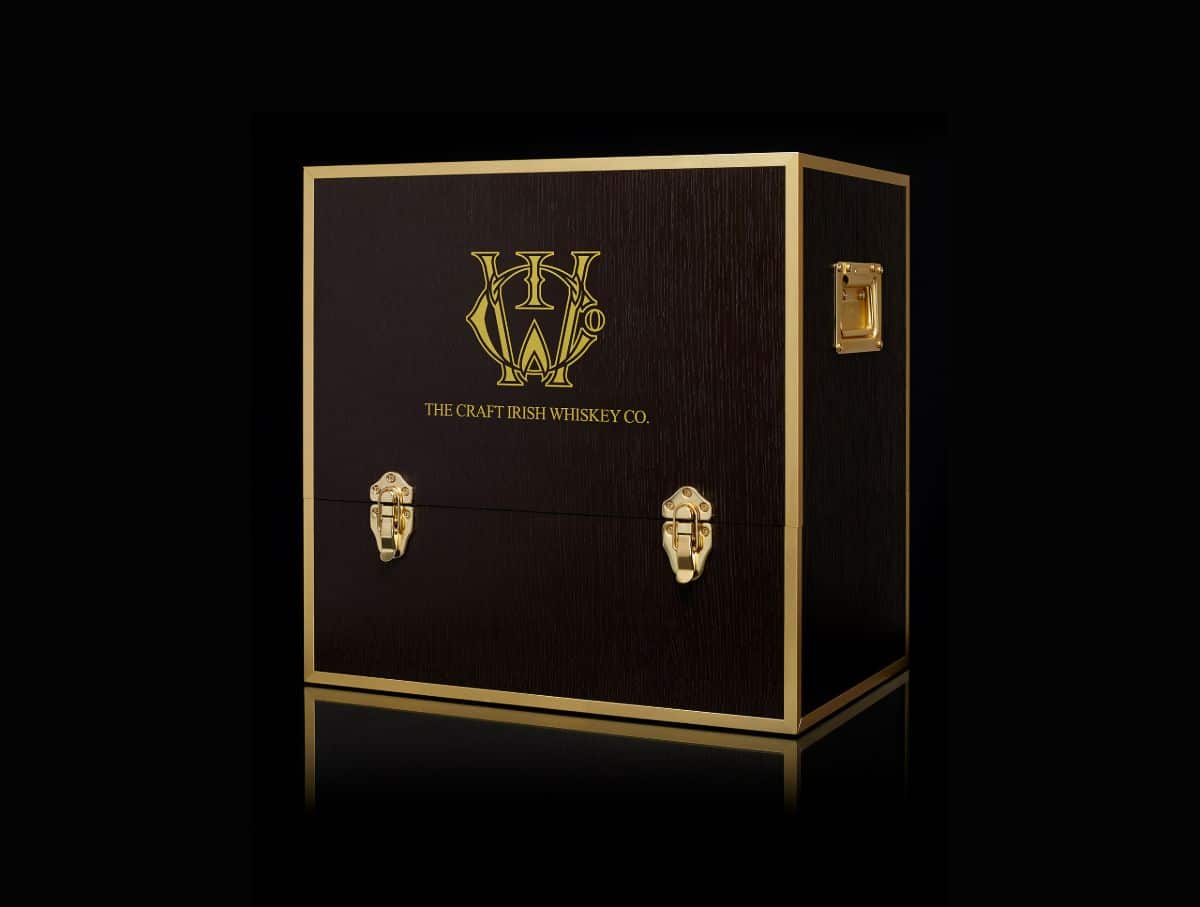 Elite Traveler has praised The Craft Irish Whiskey Co.'s inaugural release, 'The Devil's Keep', for breaking whiskey records by becoming the most expensive debut whiskey ever, sold at auction for $60,000 in Houston. Jay Bradley, entrepreneur, whiskey expert, and founder of The Craft Irish Whiskey Co. and sister company Whiskey and Wealth Club, has endeavoured to restore Irish whiskey's ultra-luxury status as the leader of the world whiskey market through the exclusive debut release of the world's most expensive single malt whiskey.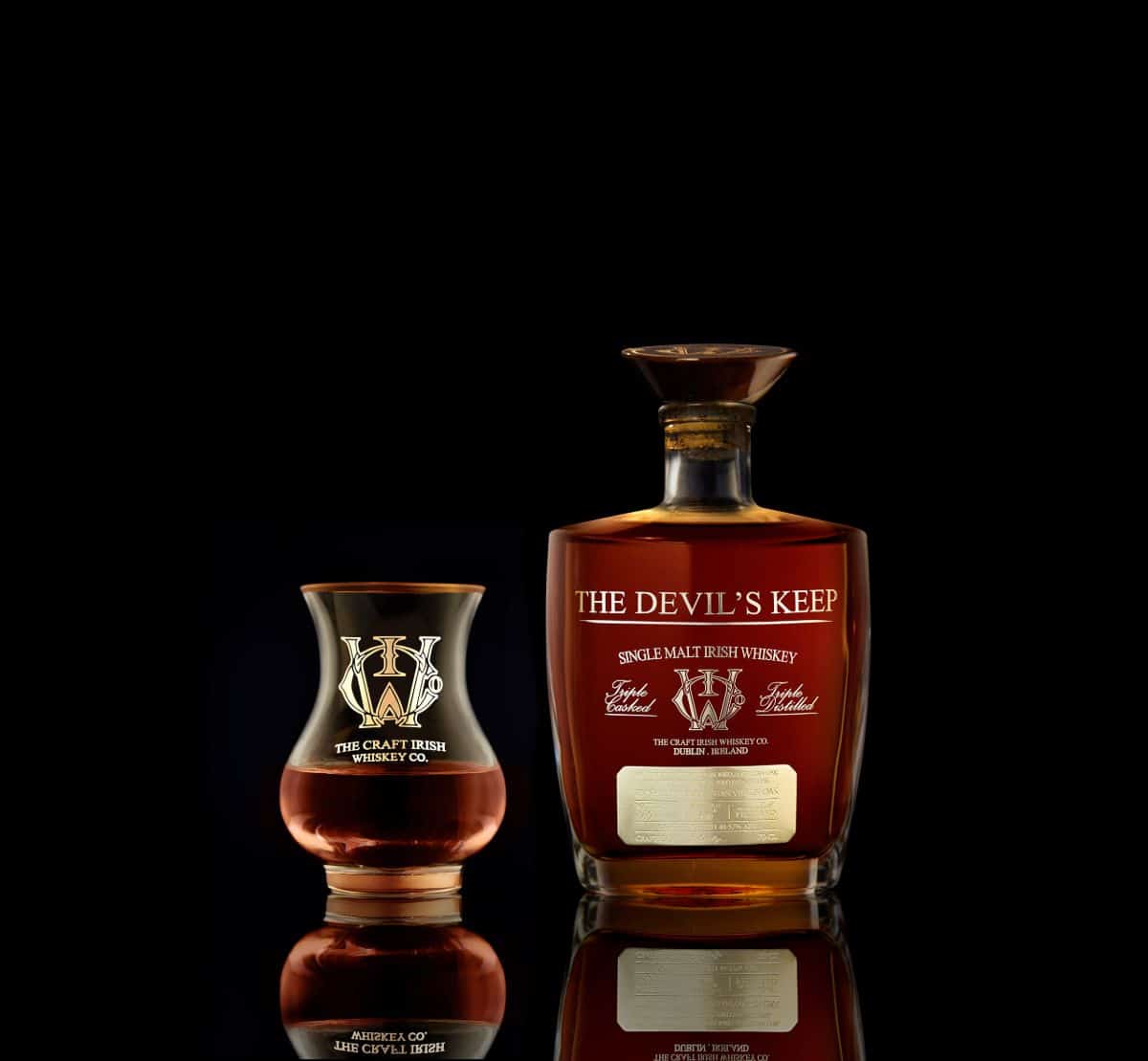 This highly collectable whiskey's admirability is enhanced by the decanter created by designer Tiago Russo, presented in award-winning packaging alongside spring water taken from the same region as the whiskey, a gold-plated water pipette, whiskey stones, fragrance 'The Angel's Share', created by expert perfumer Sarah McCartney, and custom-designed exclusive whiskey glasses.
Read More