Luxury Whiskey: The Devil's Keep Collection | The Craft Irish Whiskey Co.
---
Journal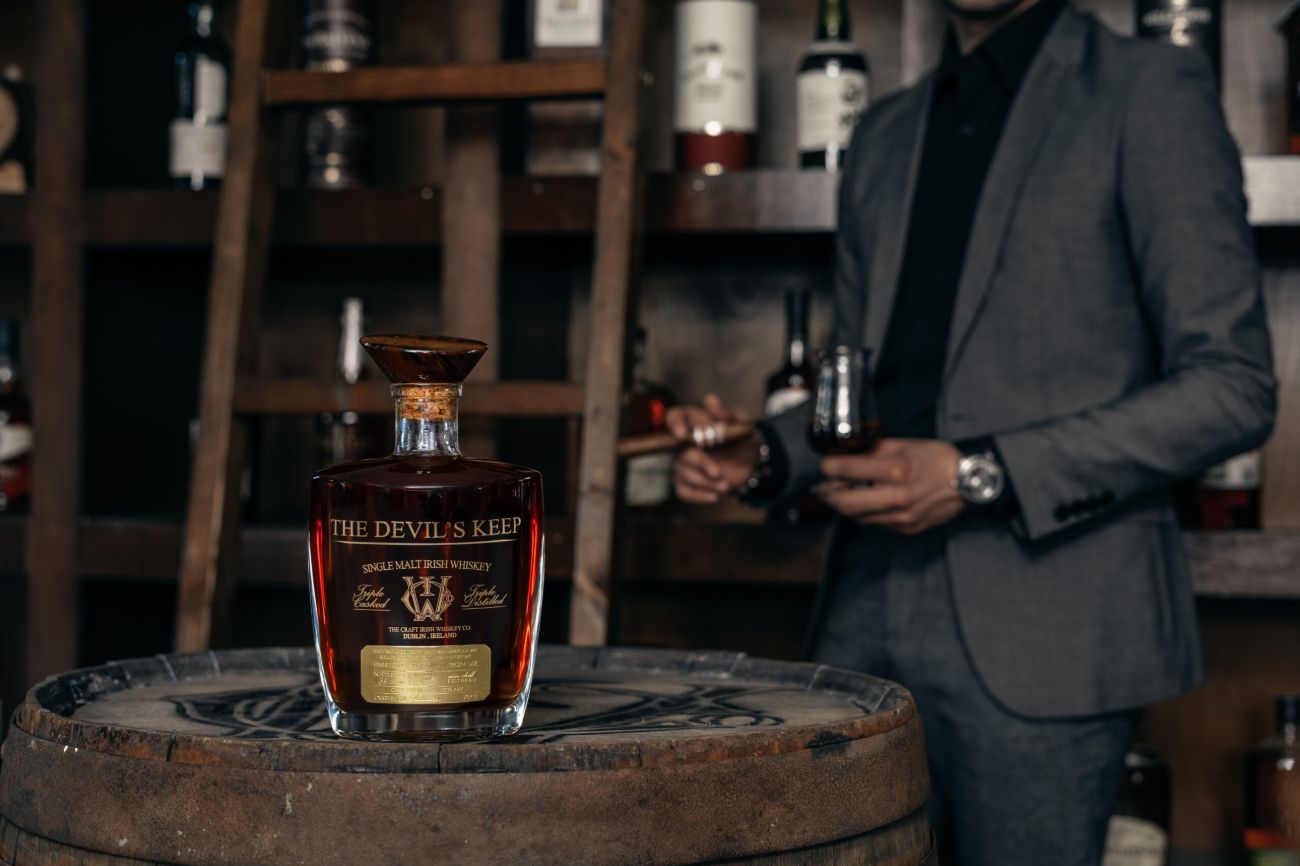 'The Devil's Keep', created by rare and luxury whiskey specialists, The Craft Irish Whiskey Co., is commended by Irish Central for being the most expensive first release bottle in the history of whiskey. The extraordinary whiskey is the oldest triple distilled whiskey in existence and has helped to restore Irish whiskey's position at the top of the world whiskey market amongst other luxurious whiskey brands. The whiskey is stored in custom-made cases, designed by Tiago Russo, with a bespoke Japanese-style lock.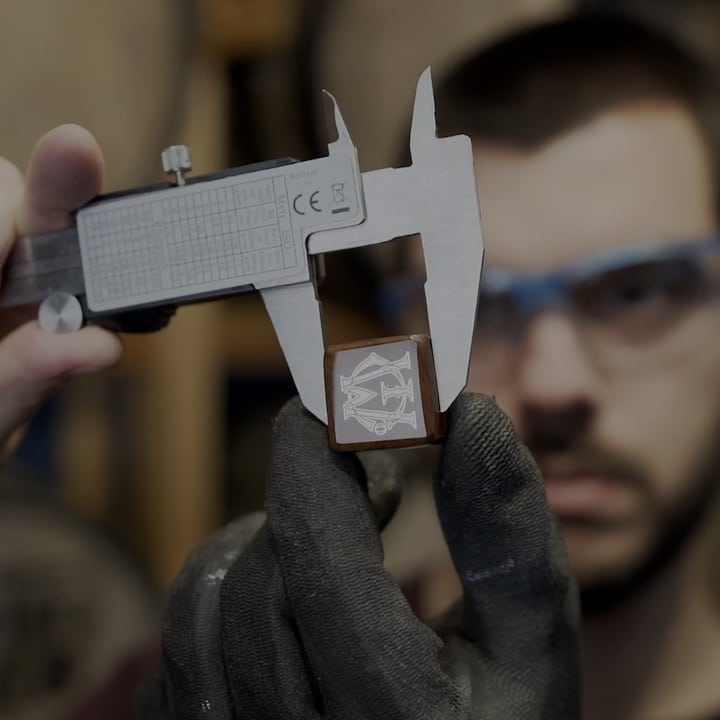 Alongside the whiskey, you will find a carafe of pure Irish spring water, whiskey stones, custom-designed whiskey glasses, a gold-plated water pipette and "Angel's Share", a scent that leaves aged oak and vanilla in the air. This ultra-rare and luxurious release from The Craft Irish Whiskey Co. is limited in quantity to only 333 bottles. Now sold-out, if you'd like a taste, you'll have to head to one of the Michelin-starred restaurants partnered with The Craft Irish Whiskey Co. where limited bottles are being held.
Read More