Join The Craft Irish Whiskey Co. and the Craft Whiskey Boys at the World's Largest Irish Whiskey Festival, 23rd-31st July 2021
---
Journal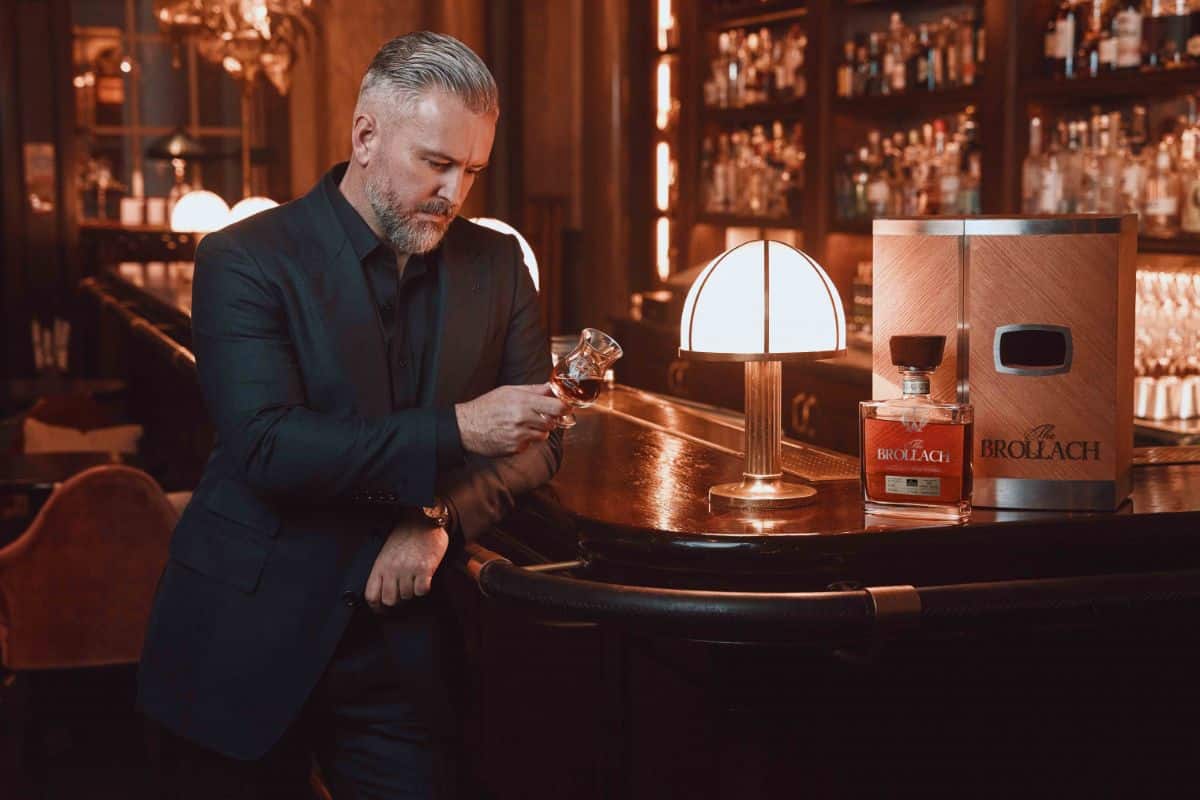 Running from the 23rd-31st July, Belfast Whiskey Week is Ireland's largest whiskey festival and the world's largest festival of Irish Whiskey. So naturally, Jay Bradley and the Craft Whiskey Boys couldn't pass up the chance to host a number of events, tastings and discussions to showcase the exciting resurgence of Irish Whiskey. Alongside three headline events with the Craft Whiskey Boys and The Craft Irish Whiskey Co., Belfast Whiskey Week will feature a virtual marketplace and a product display of The Emerald Isle, The Devil's Keep, and The Brollach. Now is your chance to get up close to the most expensive whiskey in the world – The Emerald Isle. Containing a first-of-its-kind Celtic Egg from Fabergé, this marks the first time the egg will have been on view in Ireland.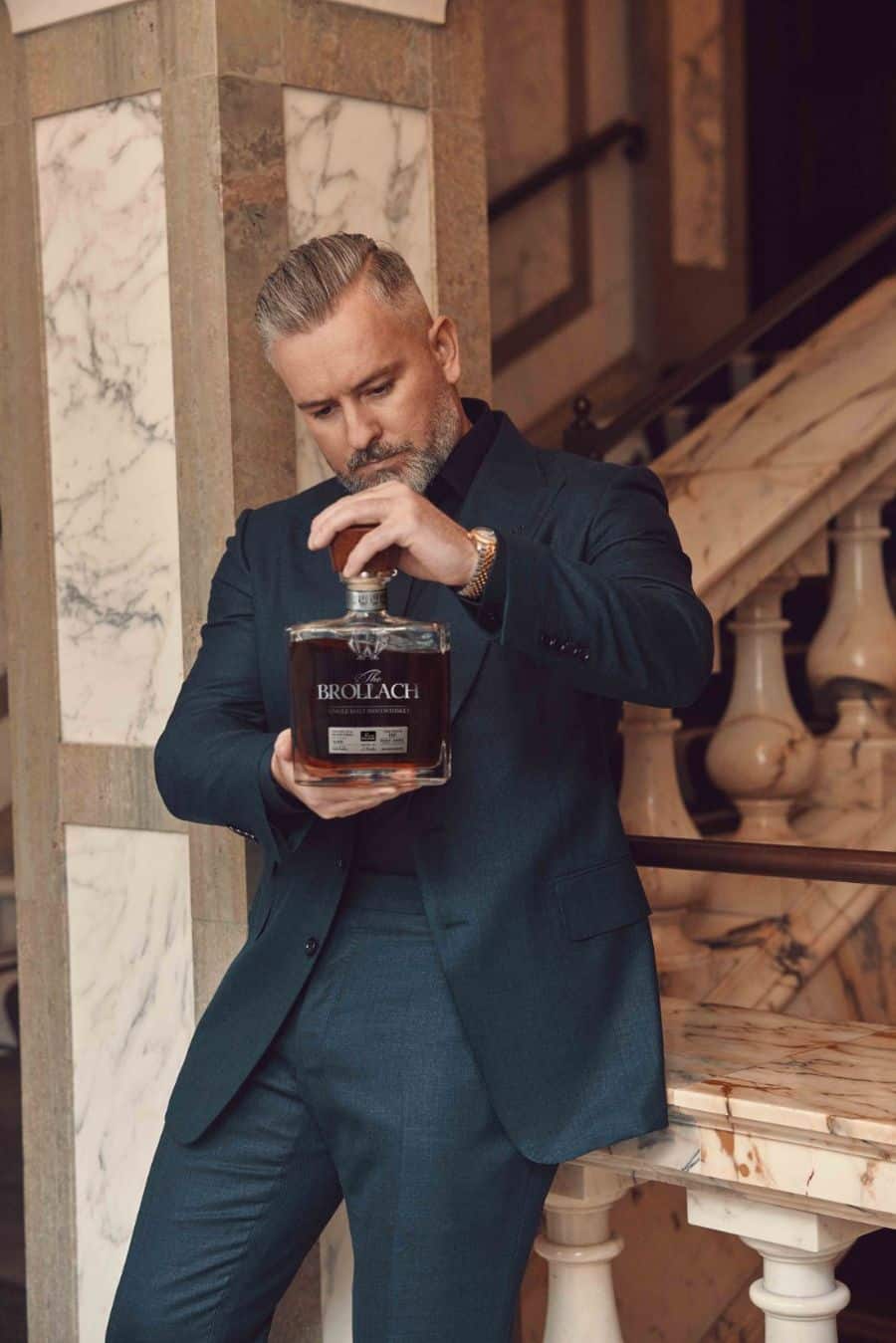 Sunday 25th July: 'The Craft Whiskey Boys do Belfast Whiskey Week'
Kicking things off in the usual Craft Whiskey Boys style, Jay, Mo and Solly will be doing what they do best….drinking whiskey. Accompanied by an MC and with virtual contributions from the brands, they'll taste and score six whiskeys. Expect plenty of laughs and Craft Whiskey Boys banter along the way.
Monday 26th July: 'Belfast Week Festival Bottling Pack Masterclass'
The following day, Jay will join a round table discussion and tasting hosted by Paul Kane. They'll be joined by Micky Plummer (Mackmyra Distillery), Matt Healey (Boann Distillery), Brendan Carty (Killowen Distillery), Jarlath Watson (Echlinville Distillery) and Joe McGowan (Pernod Richard).
This is your chance to see the experts tasting and discussing a range of whiskeys in detail, finding out what gets their tastebuds singing, and what they look for in a standout whiskey.
Monday 26th July: 'The Bonus Box > In Conversation with Jay Bradley'
If you ever wanted to know more about what drives the founder of The Craft Irish Whiskey Co., this is your chance. Over the course of three hours, Paul Kane will be finding out all about Jay Bradley, his story and how The Craft Irish Whiskey Co. came to be. They'll be discussing his passion for Irish whiskey and how a desire to see its reputation reinstated once more as the finest in the world has led to the creation of our award-winning, record-breaking whiskeys.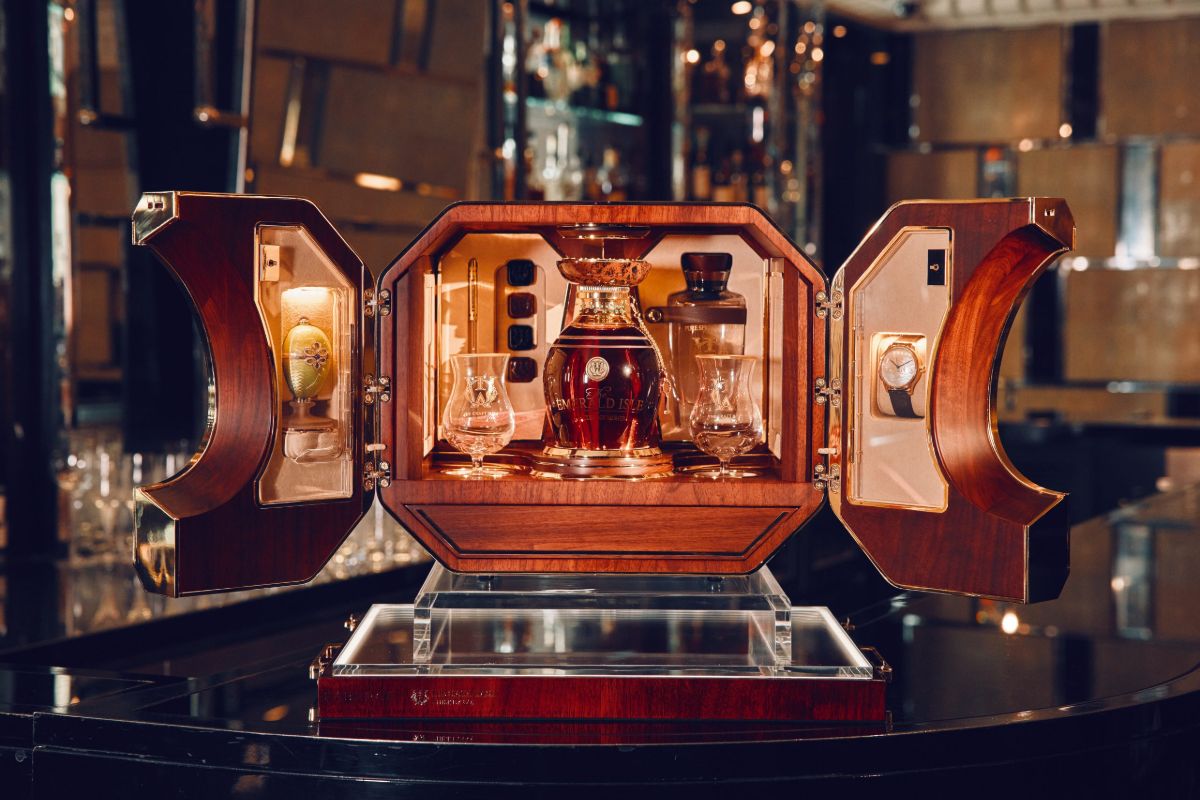 They'll be sharing a taoscán or two of whiskey as Paul gets the lowdown on the man and the brand behind a multiple award-winning inaugural release and the most expensive whiskey in the world.
Do you have tickets for this largely sold-out event? Get in touch and let us know if you'll be joining us at Belfast Whiskey Week.