Irish Whiskey: The Best Whiskey To Invest In | The Craft Irish Whiskey Co.
---
Journal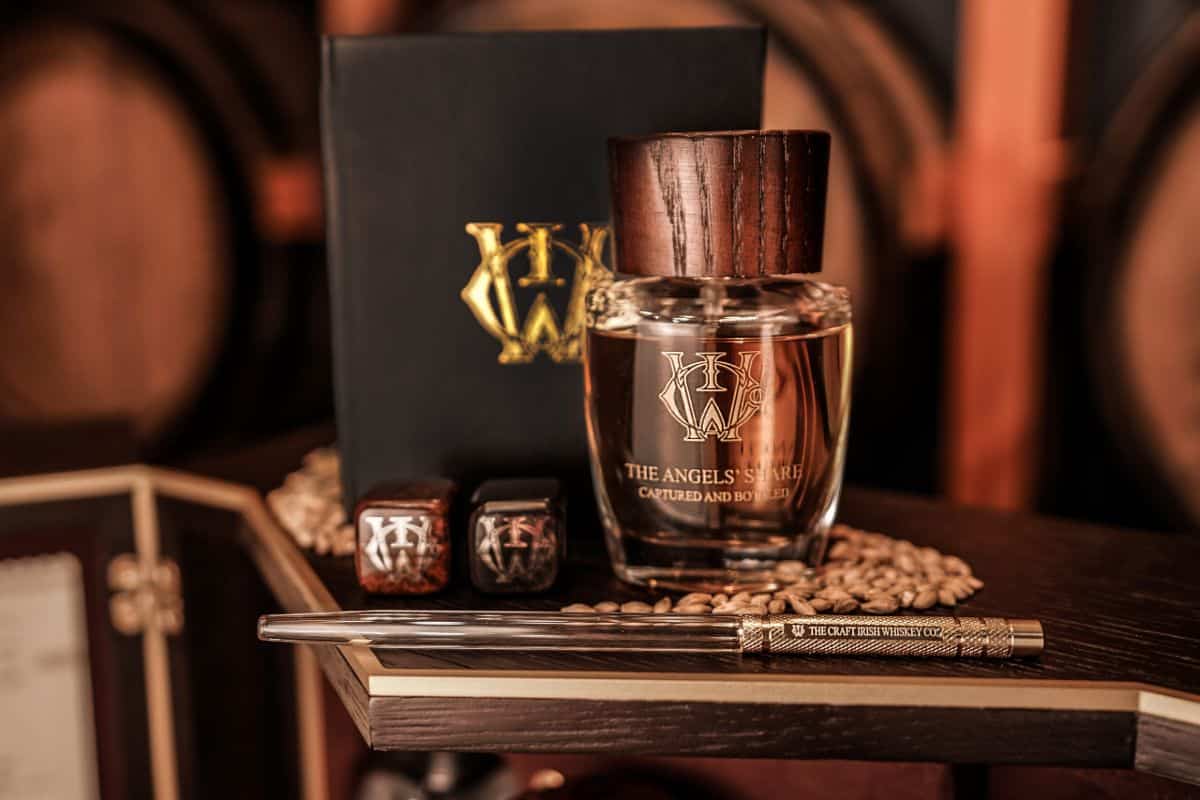 The Irish whiskey industry is undeniably on the up, and in this article, entrepreneur and whiskey expert Jay Bradley explains why. Irish whiskey, or 'liquid gold', is the best whiskey for investment and now one of the highest-ranking luxury investment commodities, and Jay has founded two businesses, Whiskey and Wealth Club and The Craft Irish Whiskey Co., purposed with reinstating Irish whiskey at the top of this booming market.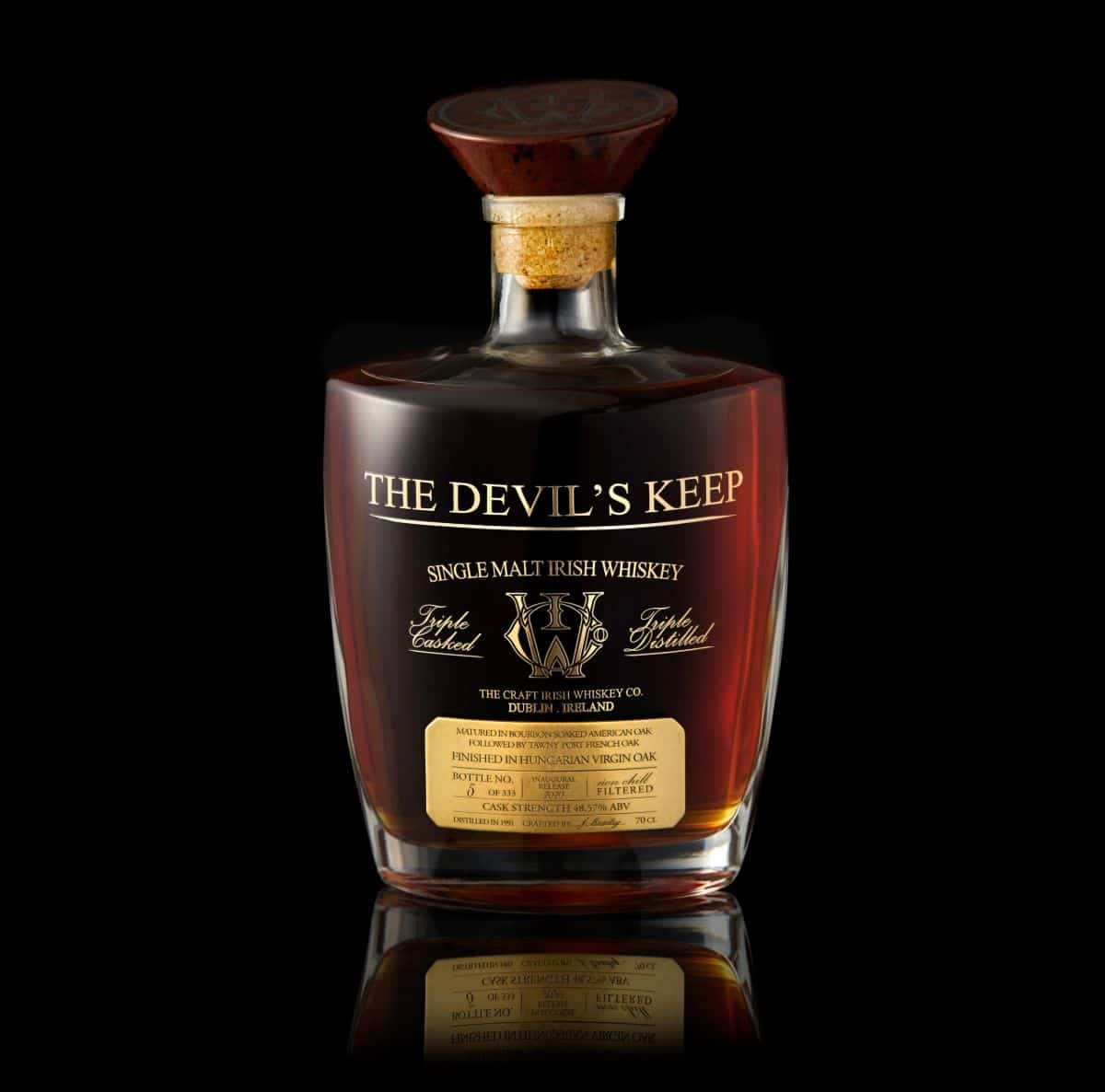 To learn more about the history of Irish whiskey and whiskey cask investment, and why you should consider 'liquid gold' as your next investment, read this article published by The Irish News.
Read More