The Most Expensive Whisky Ever Sold at Auction
---
Journal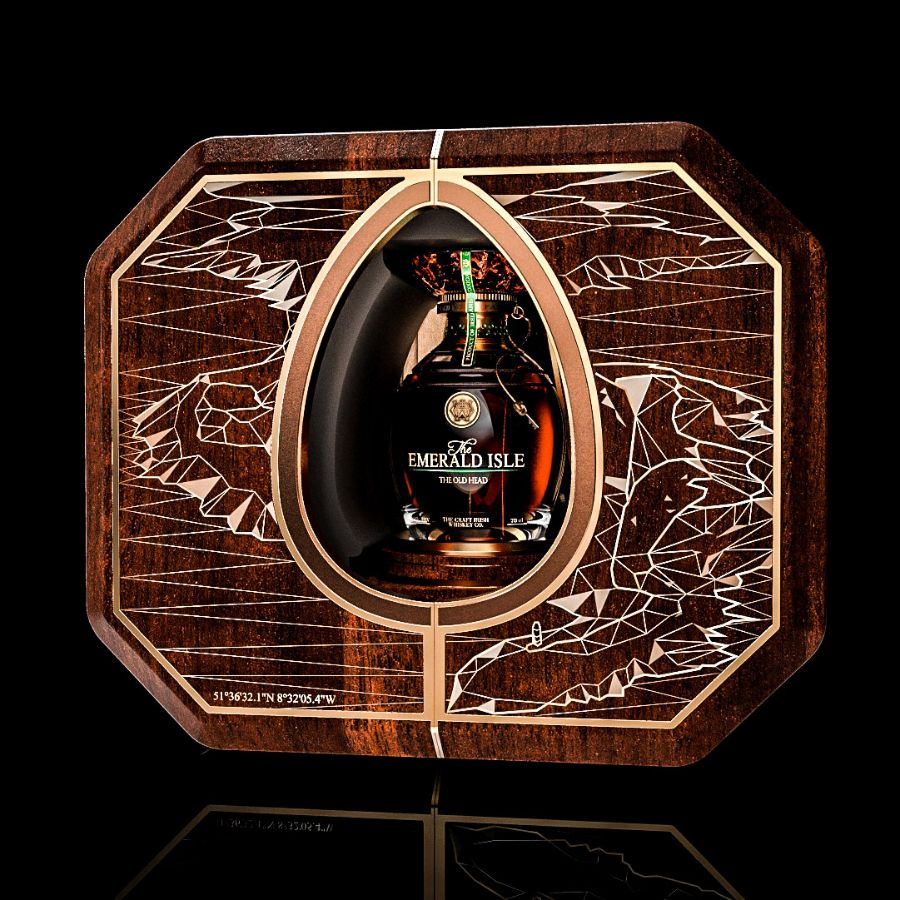 The Emerald Isle sits proudly at the top of Elite Traveler's round up of the most expensive whiskeys in the world. As a record-breaker and holder of the title of 'World's most expensive whiskey', it has a deserved place at the very top of a list dominated by Macallan.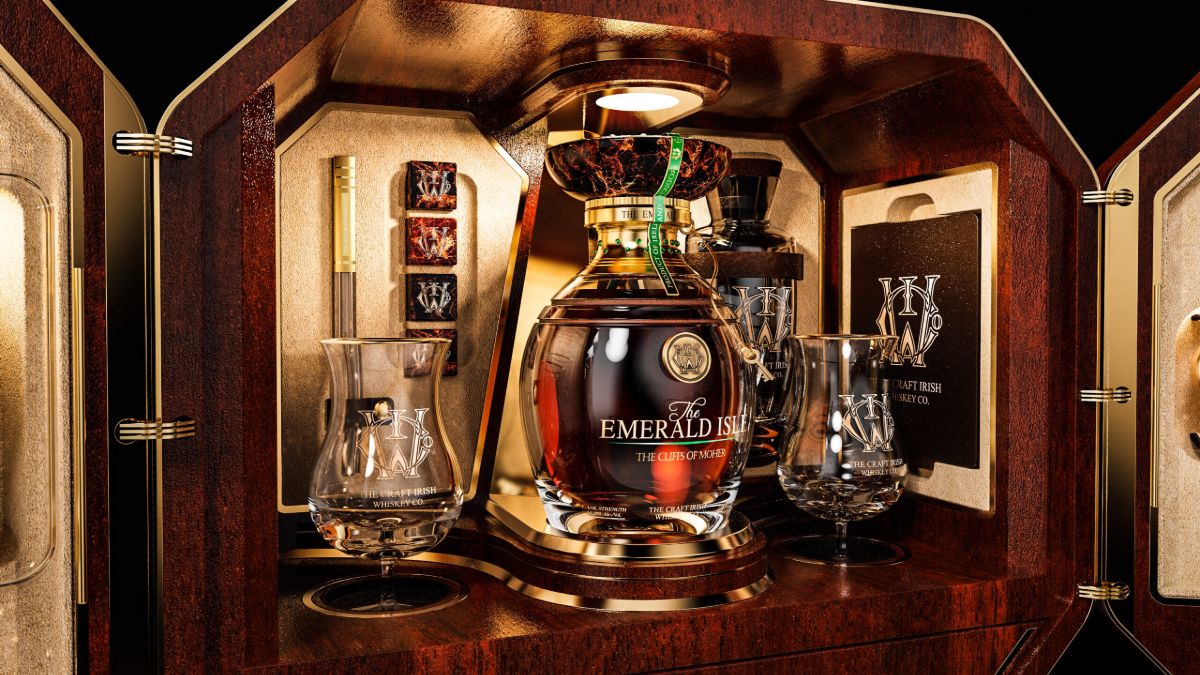 With six of the eight whiskeys mentioned coming from Macallan, The Emerald Isle is a rare disruptor that knocked the famed The Macallan Fine and Rare 60 Year Old from the number one spot in February 2021. It sits alongside Hanyu Ichiro's Full Card Series, the only other whiskey on the list not to have come from Macallan.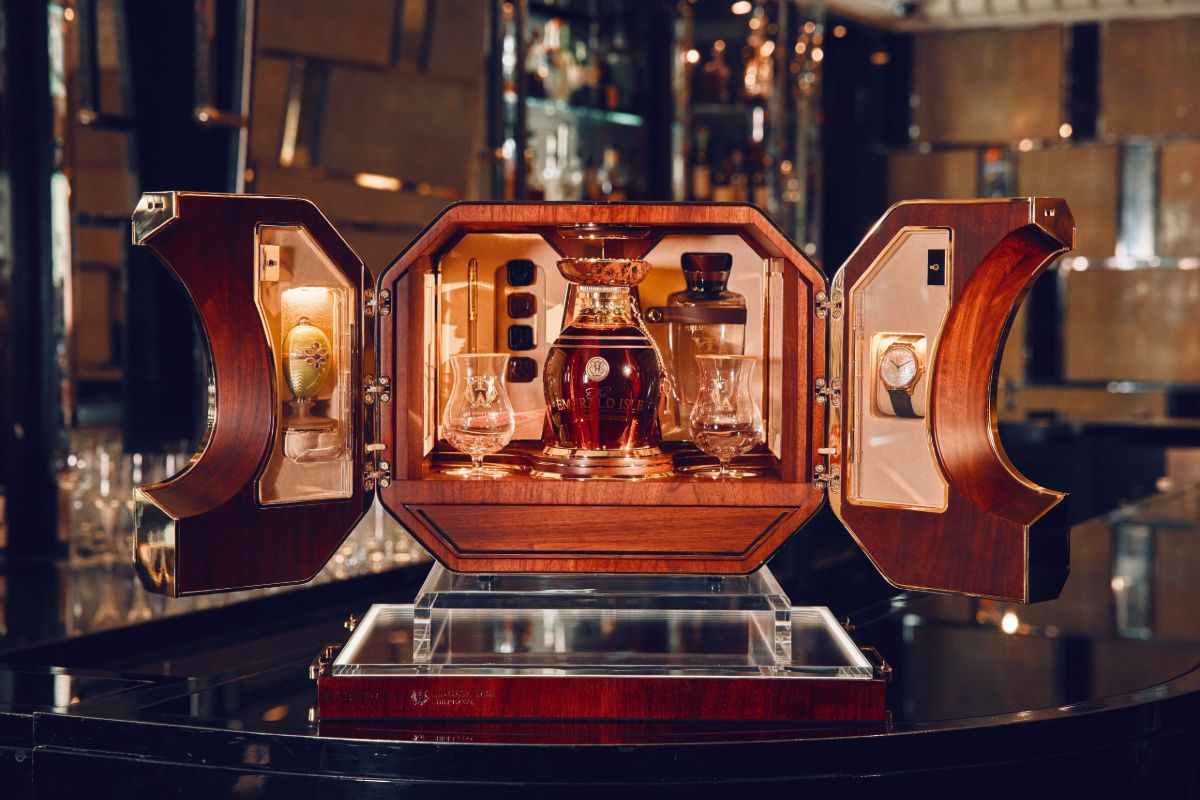 From The Macallan Red Collection which sold in November 2020 for $975,756 to the Macallan Fine and Rare 60 Year Old which sold in 2019 for $1.9m, The Emerald Isle is in esteemed company amongst a list of the all-time greats. To have broken the world record with the sale of the first collection of The Emerald Isle suggests the sky's the limit for this particular collection of the world's oldest and rarest triple distilled whiskey.
Discover the full rundown of the world's most expensive whiskeys here.
Read More